Sun, 10th Dec 2023 14:39 (GMT +7)
Yen Tu Spring Festival kicks off
Tuesday, 31/01/2023 | 15:57:29 [GMT +7]
A
A
The Yen Tu Spring Festival opened this morning, January 31, or the 10th day of the Lunar New Year after enduring three years of disruption caused by the COVID-19 pandemic.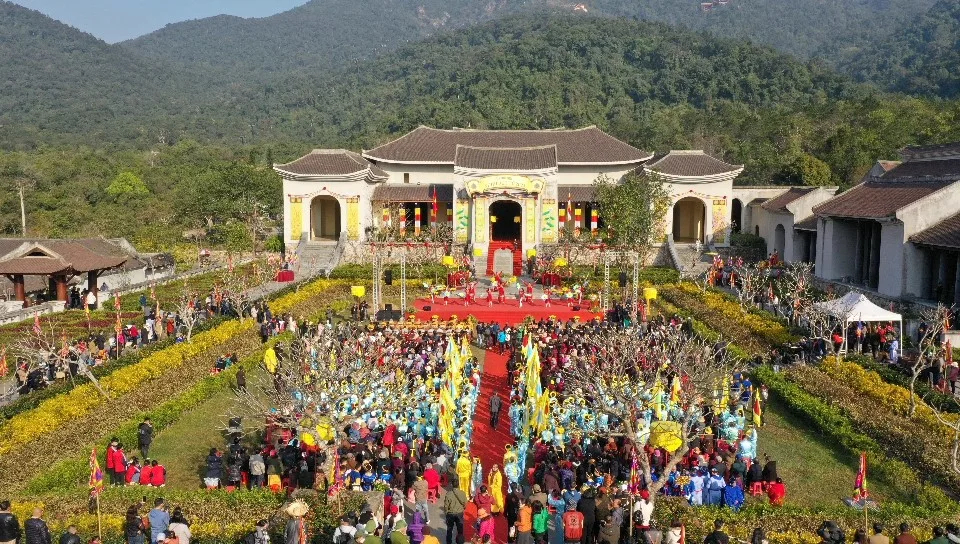 Significant rituals, especially praying for national peace and prosperity, were presented to participants and visitors at the festival. 
Yen Tu Spring Festival will last for three months through the spring, until March 10th on the lunar calendar, hoping to welcome about millions of visitors. 
Yen Tu Mountain is located around 50 kilometres from Ha Long city. The area has awe-inspiring scenery, surrounded by ancient pagodas and hermitages.
Tran Nhan Tong (1258-1308), the third King of the Tran Dynasty (1225-1400), ascended to the throne when he was just 21 years old. He was famed for defeating thr Mongol invaders twice during his 15-year reign. The king abdicated when he was 35 and spent the rest of his life on Yen Tu Mountain practicing and propagating Buddhism. He founded the first Vietnamese School of Buddhism called "Thien Tong" or Truc Lam Yen Tu Zen on the 1,068m-high Yen Tu Mountain. The 20,000ha site is considered the capital of Vietnamese Buddhism.
Yen Tu became a major Buddhist Centre and King Tran Nhan Tong became its first leader under the religious name Dieu Ngu Giac Hoang Tran Nhan Tong. He ordered the construction of hundreds of religious buildings on Yen Tu Mountains for teaching and following a religious life.
Yen Tu was officially listed as a special national relic site in September 2012.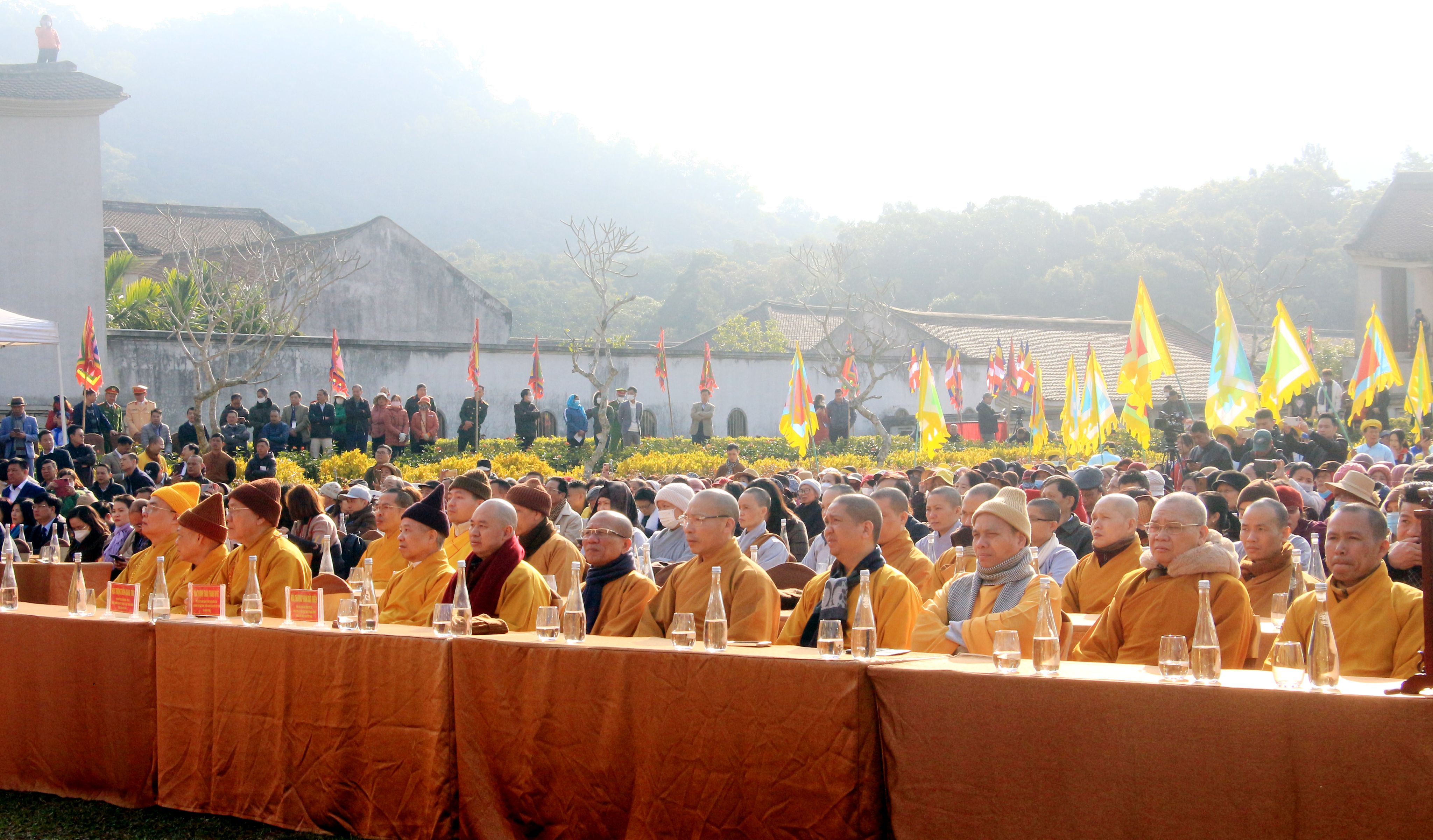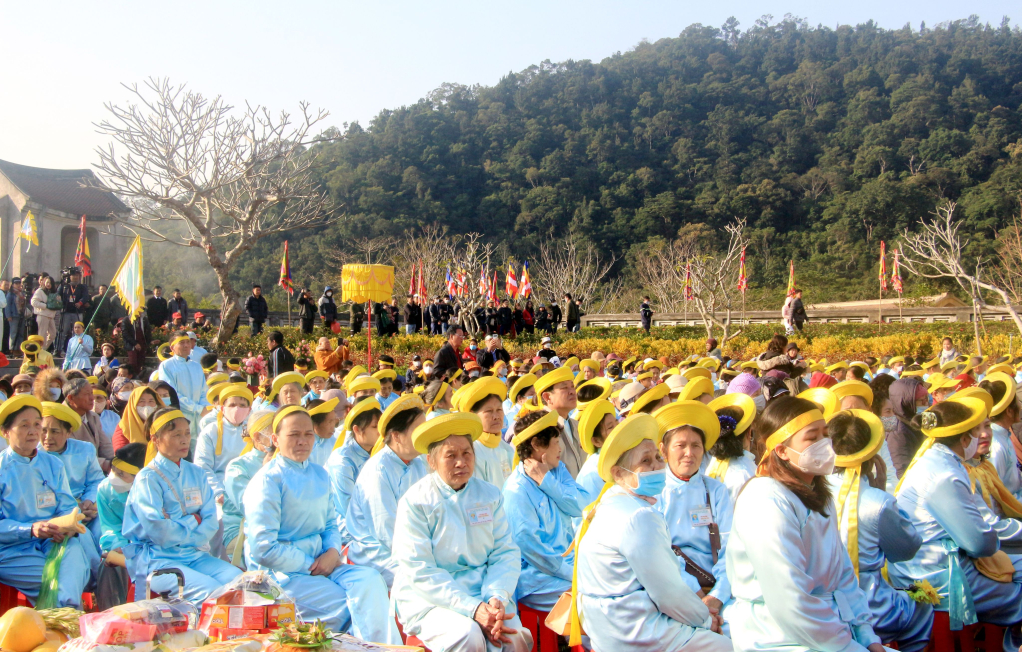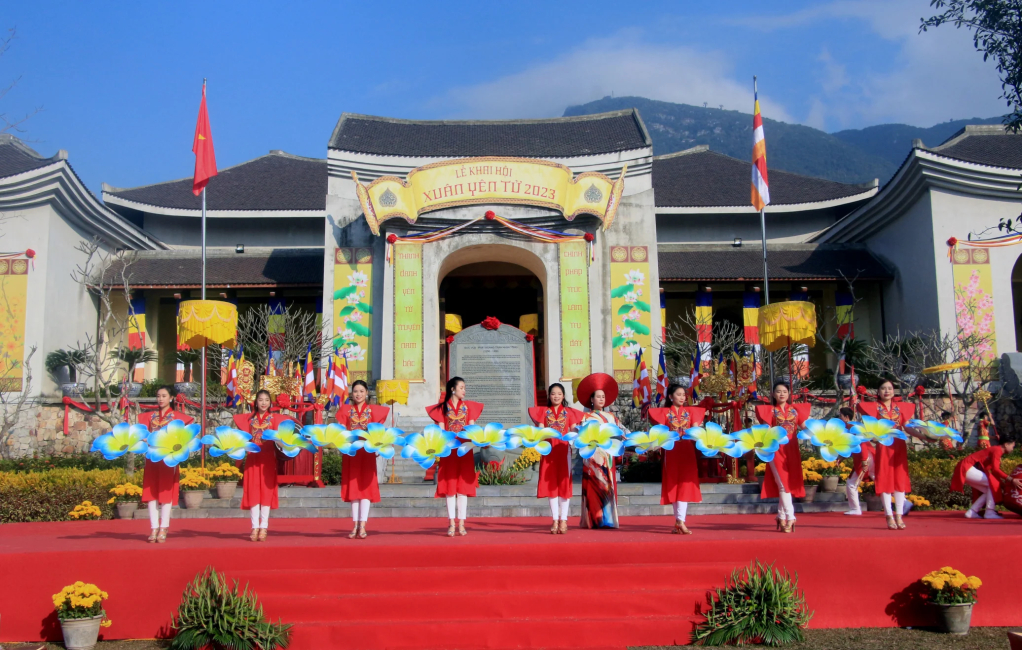 By Manh Truong