Fri, 22nd Sep 2023 08:44 (GMT +7)
Nearly 1,000 yogis to attend event marking 9th International Day of Yoga
Wednesday, 21/06/2023 | 13:54:58 [GMT +7]
A
A
On June 21, roughly 1,000 yoga practitioners from northern attended an event themed "One World – One Health" held at Dong Trieu town's Quynh Lam pagoda to mark the ninth International Day of Yoga.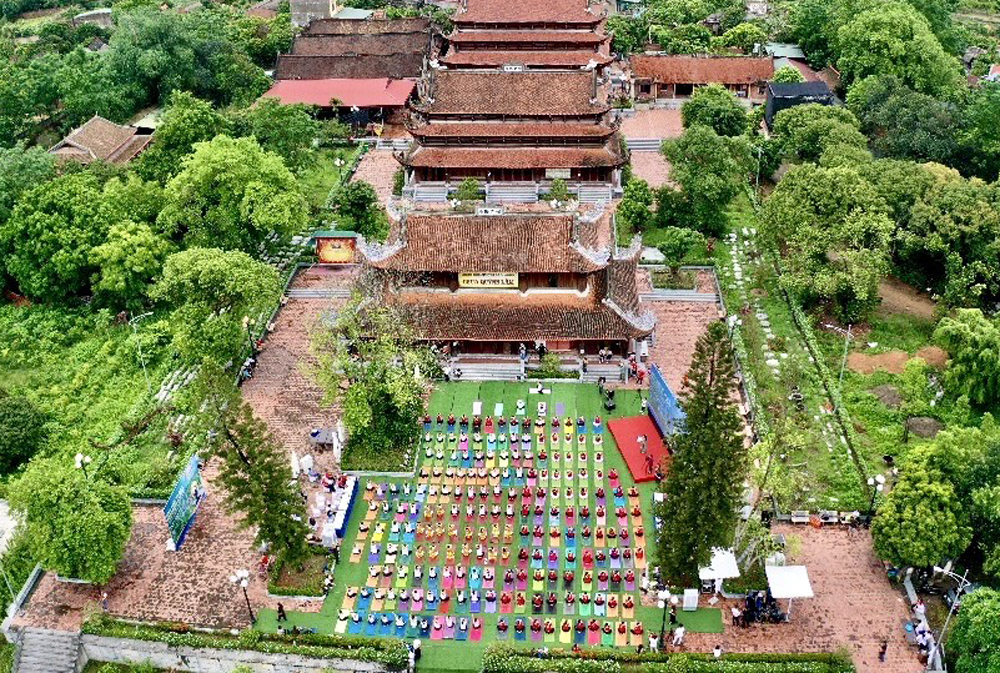 The event was jointly organized by Indian Embassy to Vietnam, Quang Ninh Department of Culture and Sports, and Dong Trieu People's Committee.
Prominent among those at the event were Indian Embassador in Vietnam, Sandeep Arya and Vice Chairwoman of the provincial People's Committee, Nguyen Thi Hanh.
Participants joined a mass yoga performance and took part in a Yoga tournament held at the Dong Trieu Culture-Sport Centre.
The event occasioned by the International Day of Yoga is part of activities to celebrate the 51st anniversary of the Vietnam-India diplomatic relations.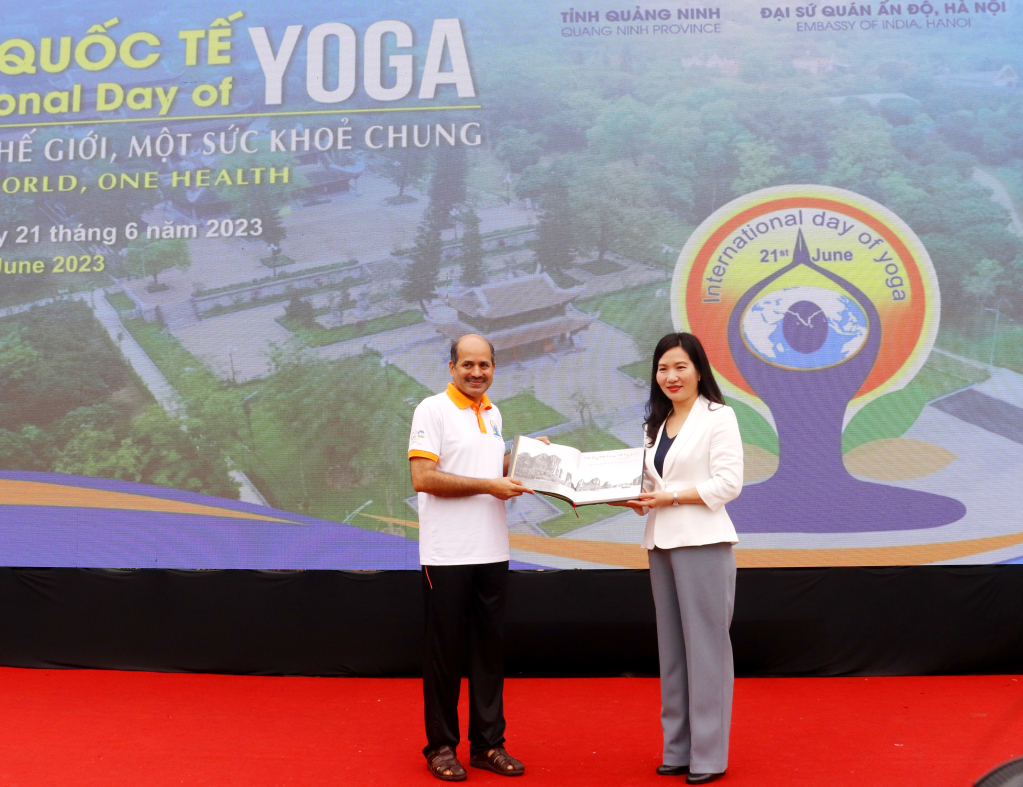 It is expected to promote the culture and people of Vietnam and India, and spread the image of a safe and friendly Quang Ninh.
In addition, it aims to enhance public awareness of on the effects of Yoga on people's physical and mental health, contributing to encouraging people to do physical exercise.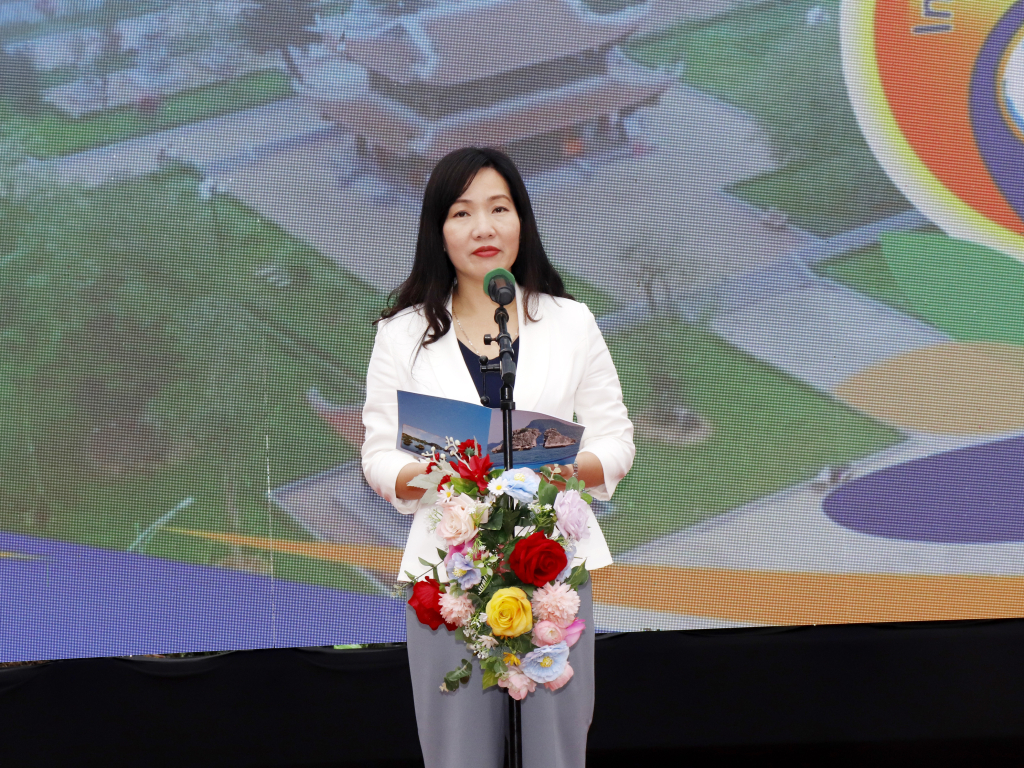 Located at Trang An commune, Dong Trieu town, Quynh Lam pagoda was built in King Ly Than Tong Dynasty by (1116-1138) Quoc su Nguyen Minh Khong. The conservation work of the pagoda was completed in the late Ly-Tran dynasty.
In the Tran Dynasty, run by Phap Loa Abbot, Quynh Lam Pagoda became the training centre of Truc Lam Zen. He was a great contributor to building and expanding the Pagoda into Quynh Lam Monastery, with separate areas of the pagoda, school, and monastery, developing the pagoda into a large Buddhist centre for the whole country.
Quynh Lam pagoda used to be a resistance base in Dong Trieu town. It has been destroyed many times, leaving only some remnants until now.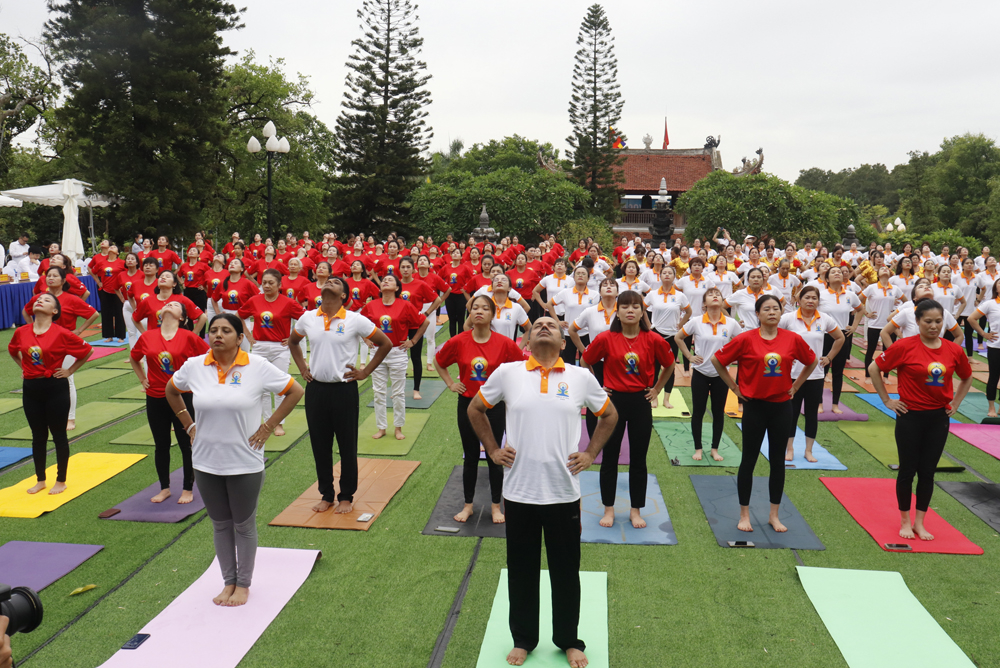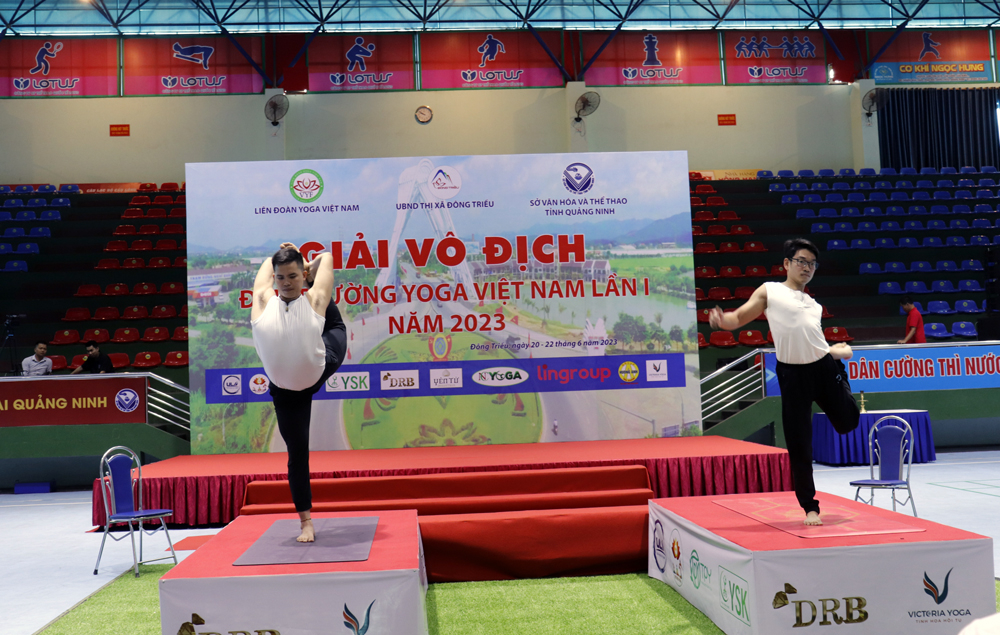 By Ta Quan