Sun, 28th May 2023 12:51 (GMT +7)
Festival highlighting cultural values of ethnic minority groups to be held in Mong Cai
Friday, 11/11/2022 | 14:50:24 [GMT +7]
A
A
The 3rd Culture and Sports Festival of ethnic minority groups is going to be held at Hai Son commune between November 12 and 13, according to Mong Cai authorities.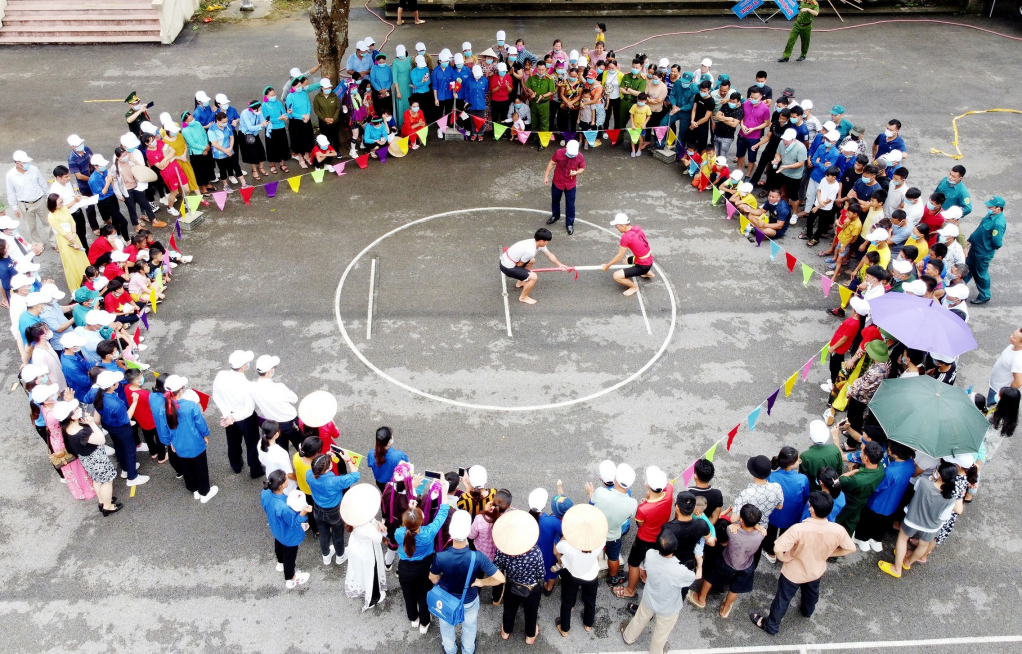 A range of sports and cultural activities include music shows, football matches, Banh Chung packaging contest, folk games such as pushing sticks, tug of war, spinning, throwing, going across monkey bridge, etc.

This is an opportunity for ethnic minorities in this region to preserve and develop traditional customs and culture, thereby helping people understand the history and traditional values ​​of ethnic communities.
The festival is also expected to attract more tourists to the border city. Since the Van Dong-Mong Cai highway opened two months ago, Mong Cai has received more than 430,000 visitors, quadrupling the figure of last year.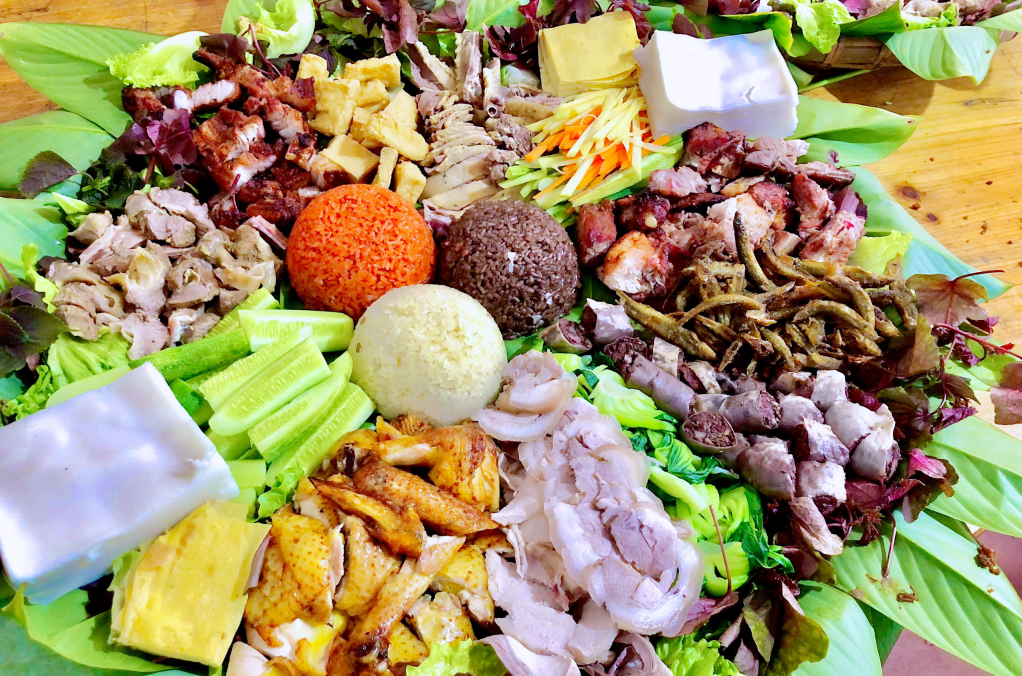 While joining the festival, visitors will have an ideal chance to enjou the beauty of this city. They catch the sunrise at Mang Dune, enjoy the tranquility of Tra Co Beach along with pristine sands and immense green poplar forests, experience activities like coastal fishing, and watch the beautiful sunset at Ngoc Cape. At Sa Vi Cape, the starting point of the proud S-shaped map of the country, visitors can admire the soft crescent-shaped Tra Co coast.
For tourists who are passionate about indigenous culture, Tra Co Communal House, one of the largest ancient of this kind in Vietnam, is an ideal destination for them to admire the unique architecture and traditional folk festivals.
To fully feel the magnificent beauty of the headland of the country, visitors should come to Dau Tan Mountain and climb to the Vinh Thuc international lighthouse, which is the first of 92 lighthouses stretching along the coast and on the islands and archipelagoes of Vietnam. From the lighthouse with its French architectural style, visitors can fully capture the vast sea of the country.
Meanwhile, for shopaholics, Mong Cai is a shopping "mecca" with numerous border gate markets featuring thousands of stalls with a wide variety of products, ranging from fashion to electronics to culinary specialties.
By Chu Linh