Sun, 28th May 2023 12:54 (GMT +7)
Digital transformation makes changes to rural tourism
Monday, 10/10/2022 | 10:11:58 [GMT +7]
A
A
Rural tourism needs to be associated with digital transformation and develop high-quality tourism products and destinations.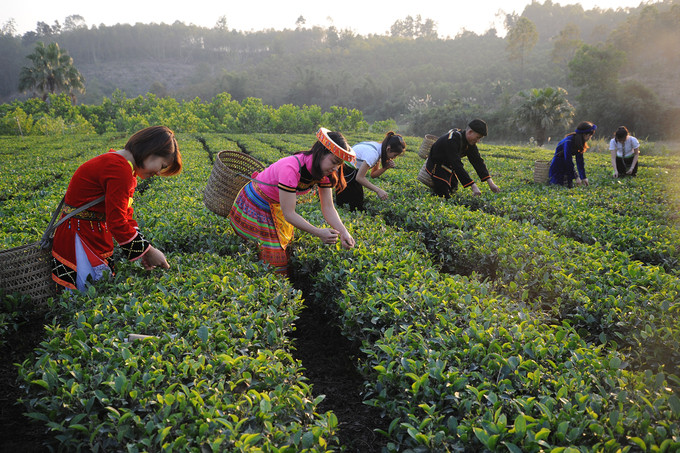 Experience from Quang Ninh
At the conference on implementing the Digital Transformation Programme in building new-style rural areas, towards a smart new countryside in the period of 2021 - 2025 on October 6, a representative from the northeastern province of Quang Ninh said that tourism has been identified as a key economic sector of the province.
After a long time of freezing due to the impact of COVID-19, Quang Ninh tourism has seen many changes thanks to the application of digital technology in developing tourism products, approaching visitors, and increasing their tourism experience.
Quang Ninh identifies digital transformation as a solution and an inevitable direction for tourism to make breakthroughs and sustainable development in the next period.
"It can be seen that the COVID-19 pandemic has had a great impact on changing tourist behaviour and trends. The demand for online tour booking, methods of approaching customers, promotion, transactions, and payment of services is gradually shifting to a digital environment. "No touch" travel has become a priority for tourists. Therefore, digital transformation is becoming the choice of organisations and individuals doing tourism business if they want to survive and develop in the 4.0 Revolution", the representative of Quang Ninh province emphasized.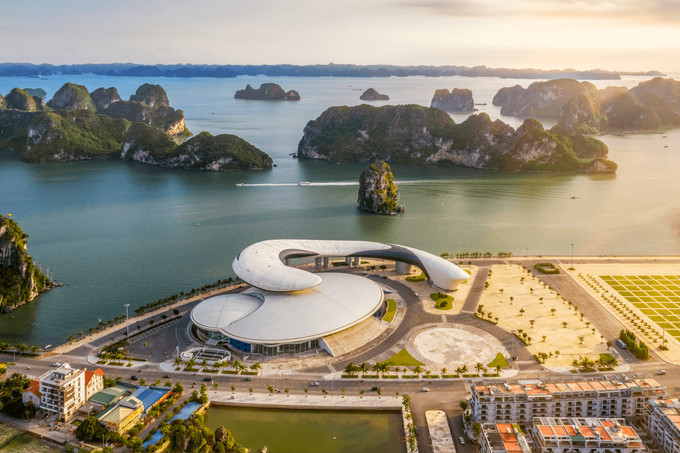 To effectively deploy the digital transformation models in tourism, over the past time, Quang Ninh province has built a smart tourism system to support tourists. Local authorities also support tourism service providers effectively. Tourism management agencies are also supported to analyze and forecast data and boost tourism promotion and management.
The province also creates a digital interactive environment for businesses, tourists, and people conveniently and transparently to ensure the correct implementation of the province's policies in tourism development.
At the same time, the locality has provided modern and intelligent tools to collect necessary information for management, inspection, and decision-making.
In particular, Quang Ninh province has applied technology to promote digital transformation in rural tourism development in association with the implementation of the Government's Decision No. 922/QD-TTg dated August 2, 2022 on rural tourism development programme in building new-style rural areas from 2021 to 2025 and the Government's Decision No. 924/QD-TTg dated August 2, 2022 on Digital Transformation Programme in building new-style rural areas toward smart rural areas during the period 2021 - 2025.
In particular, it focused on making the digital mapping of rural tourism products, supporting the connection of rural tourism products with other tourism products. The province also built a unified database from the provincial authorities to the grassroots to serve the management and promotion of rural tourism.
The province also launched websites, exhibitions, virtual tourism fairs, and digital media products about rural tourism in association with introducing and promoting rural tourist attractions, exploiting the strength of social networks..
Recently, Standing Deputy Prime Minister Pham Binh Minh signed Decision No. 924/QD-TTg approving the Digital Transformation Programme in building new-style rural areas, towards smart rural areas in the 2021-2025 period. The overall objective of the programme is to promote the application of digital technology in building new-style rural areas, promoting the rural economy, improving the quality of people's lives, and gradually narrowing the gap in service quality between rural areas and urban ones.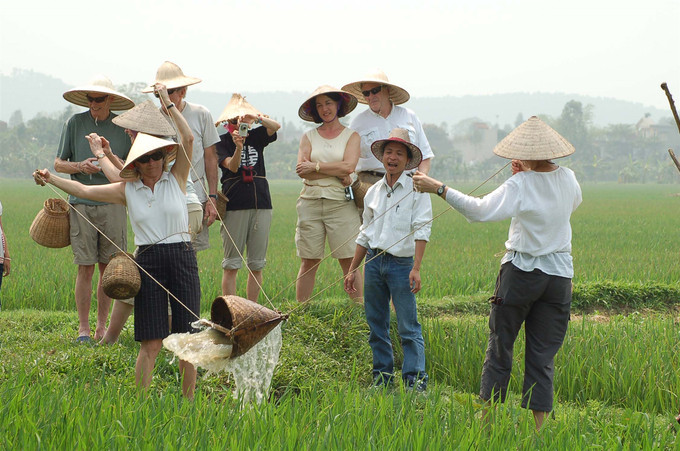 Expanding the smart tourism village model
Rural tourism is considered a new direction that is expected to bring a stable source of income for tourism businesses. Therefore, developing rural tourism associated with digital transformation is one of the urgent tasks.
Specifically, rural tourism development must be associated with digital transformation and develop high-quality tourist destinations and products with the Smart Tourism Village model.
Technological applications are combined with the exploitation of indigenous values, traditions, and community strength, forming a destination with typical and high-quality products.
Conventional communication activities now go together with new ones like online advertising, online tour booking, online booking for tours, homestay, cuisine, experience services, or online payment.
The most unique and traditional values ​​of rural areas are brought to urban areas, attracting tourists to rural areas through channels like websites, social networks, or online search engines.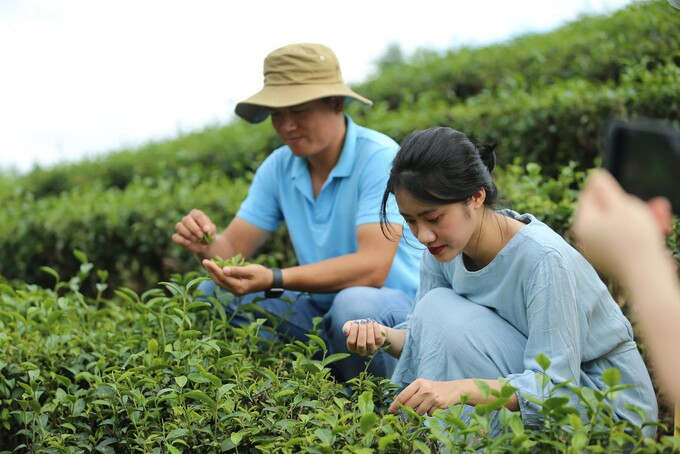 According to Deputy Minister of Agriculture and Rural Development Tran Thanh Nam, the application of digital transformation in building new-style rural areas would actively support the production and consumption of agricultural products and help trace the origin of products as well as build e-government. Since then, rural areas could develop sustainably, becoming worth living places following the policy of the Government, the Ministry of Agriculture, and Rural Development.
Tran Nhat Lam, Deputy Chief of Staff for the Office of New-Style Rural Areas Coordination said: "One of the criteria of an advanced rural area is a smart village. We will support localities to combine cultural criteria with the criteria of a smart village to enhance the value of tourism in rural areas, thereby building an image of a dynamic, green - clean - beautiful countryside, an attractive tourist destination, and at the same time increase income for people".
Source: Vietnam Agriculture