Thu, 5th Oct 2023 03:08 (GMT +7)
Visiting a "small Da Lat" in Quang Ninh
Monday, 21/08/2023 | 16:33:26 [GMT +7]
A
A
Thanks to its picturesque and peaceful landscapes, Yen Trung lake tourist site has a charm reminiscent of  the 'town of love' Da Lat.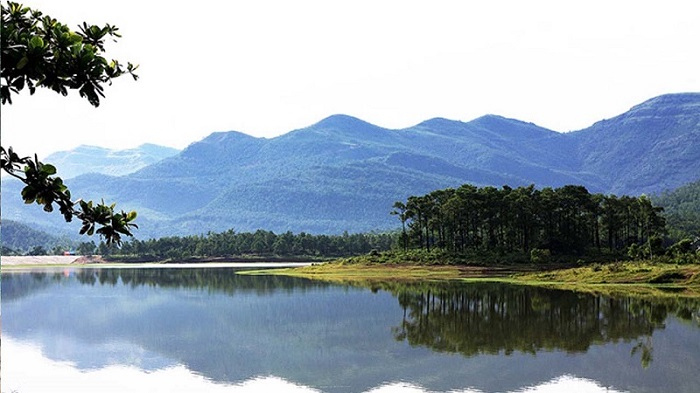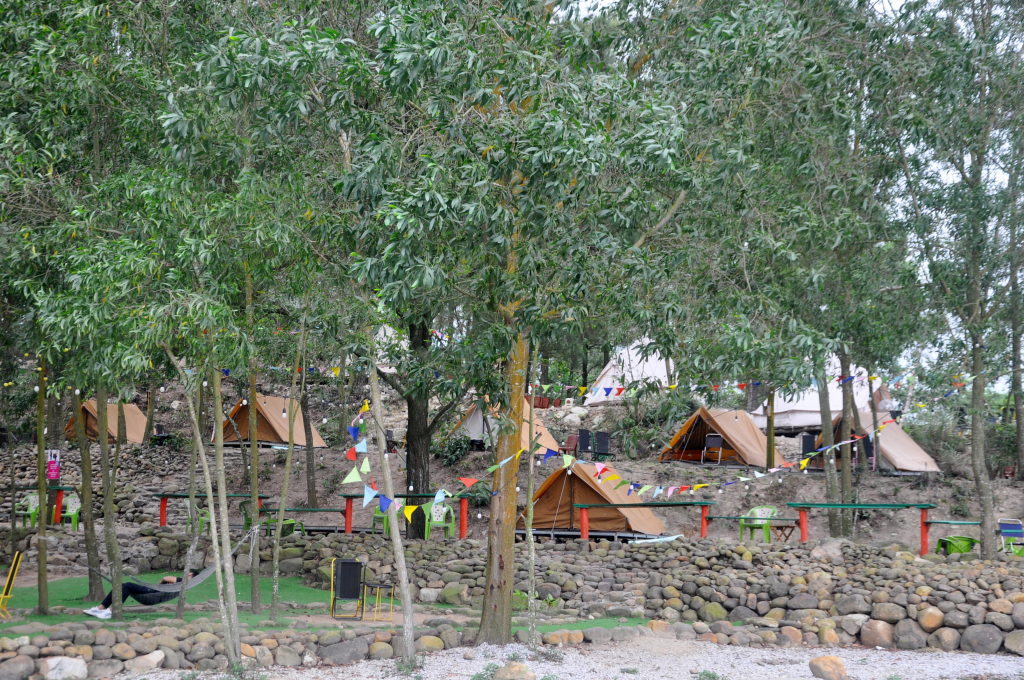 Located in the national road 18A connecting Hanoi with Ha Long, about 5 km from Uong Bi city' Yen Tu heritage site, Yen Trung lake is about 100 hectares in size and surrounded by mountains and lush pine forests.
Visiting this tourist site, travellers will be lured by the pristine beauty of pine forests lying next to wandering roads and the large freshwater lake. This picturesque scenery makes for a great tranquil getaway away from the bustle of urban life.
Apart from going sightseeing, tourists are able to camp under the forest canopy, rent boats from locals to paddle to the lake's two islands, or hire bicycles and motorbikes to ride around the tourist site. The cost of hiring boats ranges from VND 80,000 to 100,000 per hour.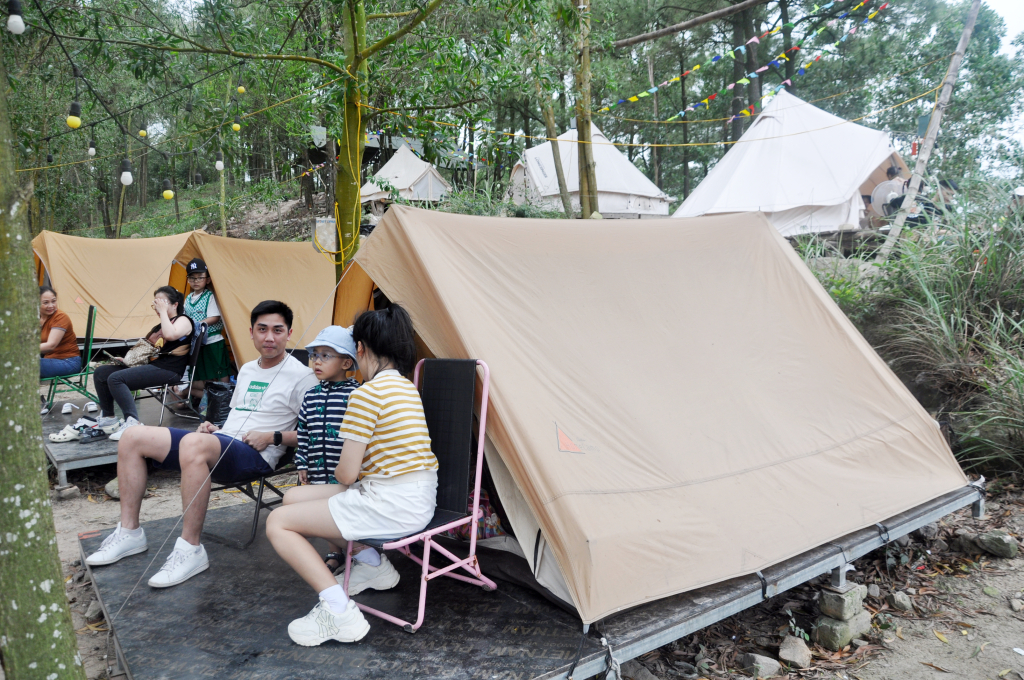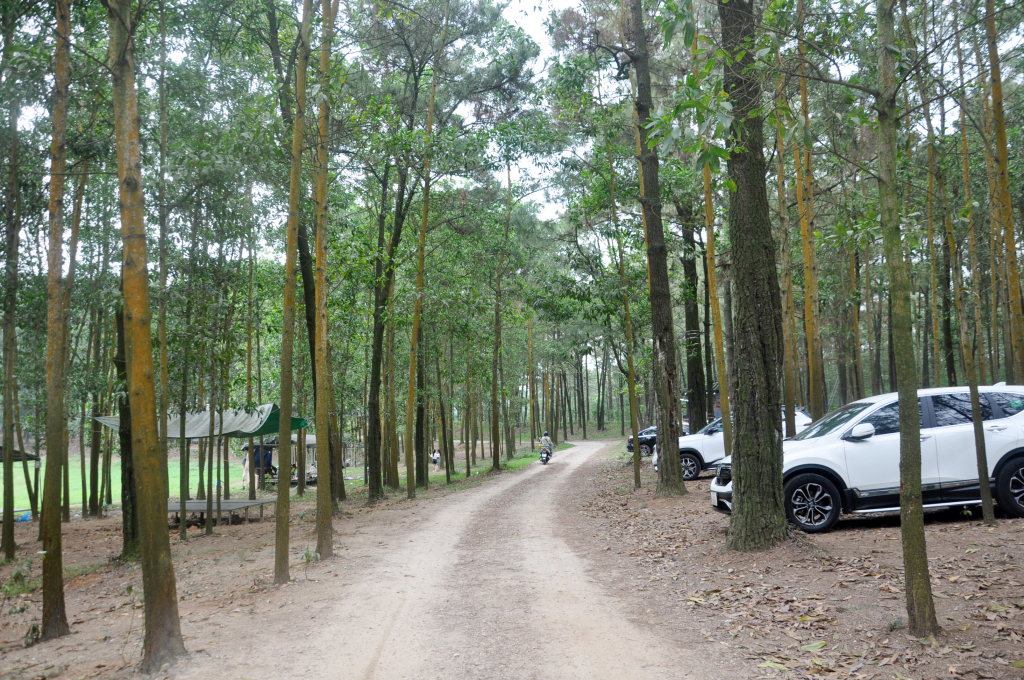 Yen Trung Lake has been recognized as a provincial-level tourist attraction since 2019. Uong Bi city has continued to embellish the landscape with more flowers and green trees.  Yen Trung Lake is expected to offer visitors more tourism experiences and products.
After enjoying amazing time at this poetic area, visitors can lengthen their itinerary in Uong Bi city by discovering other attractions such as Lung Xanh eco-tourism area, Yen Tu scenic relic area, Ba Vang pagoda, Uong Bi landscape market, etc.
By Ngoc Mai