Wed, 29th Nov 2023 16:00 (GMT +7)
Việt Nam among most searched tourist destinations
Friday, 14/07/2023 | 14:54:40 [GMT +7]
A
A
Việt Nam was the seventh most searched travel destination in the world during the first half of the year, according to Google Destination Insights.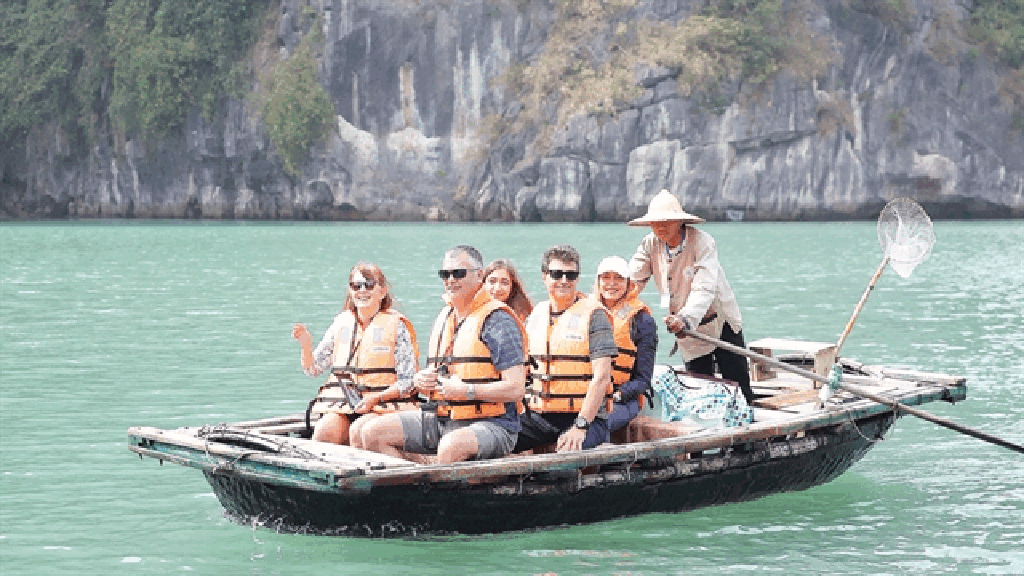 It received over 5.5 million visitors in the first five months, most of them from China, India and South Korea.
Changes in Việt Nam's visa policy from August 15 would increase its tourist arrivals by the end of the year, said Gary Bowerman, director of Check-in Asia travel agency in Kuala Lumpur, Malaysia.
Citizens from countries whom Việt Nam waives visa requirements can stay up to 45 days instead of the earlier 15, and foreigners with Vietnamese e-visas can enter and exit the country multiple times.
Bobby Nguyễn, chairman of Rustic Hospitality Group, said social media networks like Facebook and TikTok, Google's promotion pages and travel communities also play a vital role in promoting the country.
The owner of Fuse Hotels & Travel, Max Lambert, said Vietnamese tourism is recovering post-pandemic, referring to the increasing bookings in his hotel to near pre-pandemic levels.
"But tourism recovery post-pandemic in Việt Nam is still slow compared to other travel hubs like Thailand, so more efforts are needed to shore up the travel industry."
Nguyễn said improvements are needed across the board to harness its tourism potential, such as improving public transportation and infrastructure to serve tourists and training tourism personnel to enhance customer service.
Việt Nam was the only Southeast Asian country among the 20 most-searched destinations on Google until June.
It hopes to receive 8-10 million foreign visitors in the second half of this year.
Source: Vietnam News