Fri, 8th Dec 2023 09:32 (GMT +7)
Van Don ancient port and Tra Co Communal House recognized as Special National Heritage Sites
Wednesday, 25/10/2023 | 10:21:27 [GMT +7]
A
A
On October 24, the Prime Minister issued a decision accrediting the special national status of the historical and cultural complex of the Van Don port in Van Don district and the architectural and artistic relic of the Tra Co communal house in Mong Cai City.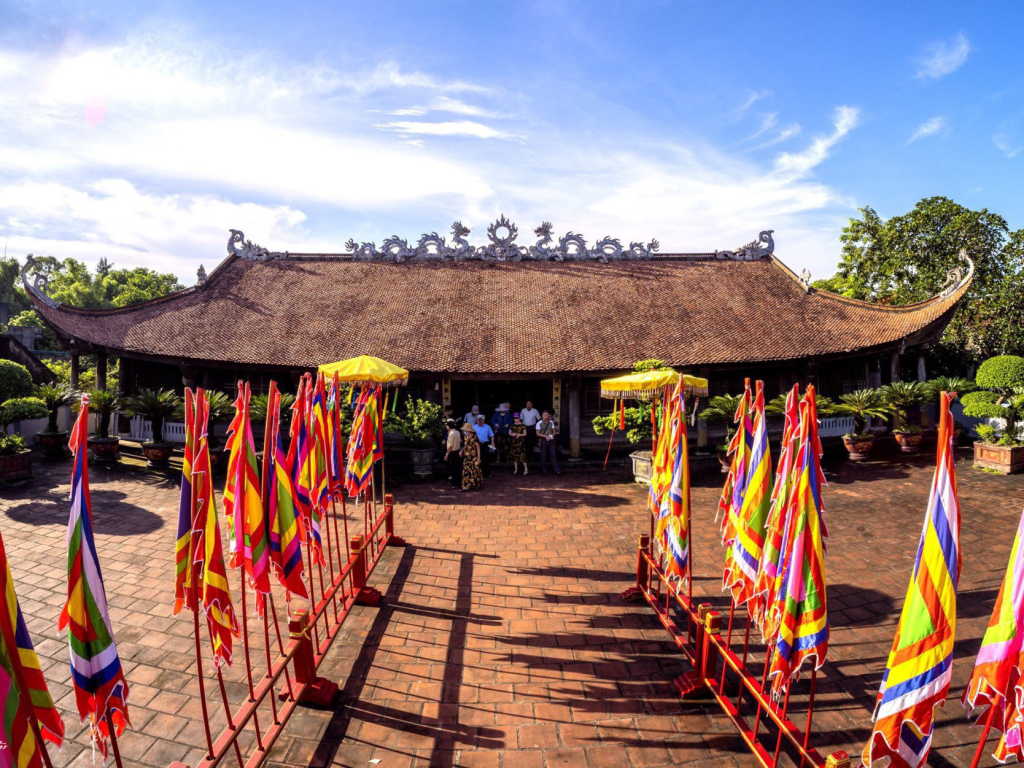 The Van Don port was once a major trading port of Dai Viet (ancient Vietnam). Existing from the mid-12th century to the late 18th century in the coastal region that now belongs to Quang Ninh, the port served as a significant and vital trading centre for Vietnam at that time. Myriad merchants and ships came here from across Asia and Europe to engage in the trade and exchange of goods.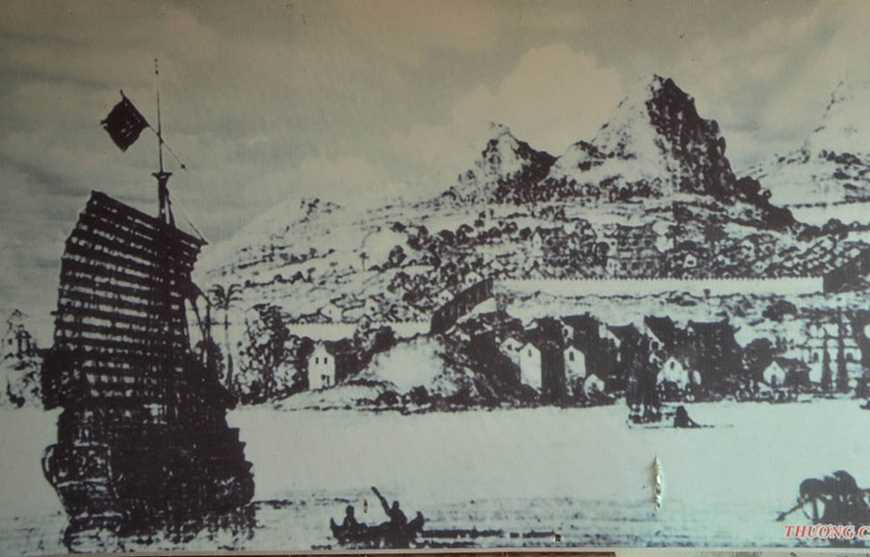 Built in 1461 with unique architectural style of the later Le Dynasty, the structure of Tra Co Communal House was dedicated to tutelary genies of the village. The historical relic is typical for village culture of Vietnam in feudal period. 

The relic covers an area of 400m² and has a frame of rare wood. On the sides of the roof, the curved corners are adorned with dragon heads. Decorative carvings are crowded with mythological animals - unicorns, turtles, dragons, and phoenixes - and magical elements - flowers and clouds. The relic is famous for the dragon carvings on its doors and its transverse panels of gold and red lacquer. 
Tra Co Temple Festival is annually organized between lunar May 30 and June 3. The first part consists of ritual ceremonies and the procession of the Gods and the second part comprises cultural performances, calligraphy writing along some fun games such as tug of war, stilts, and volleyball. Especially, the unique feature of the festival is the "Mr. Elephant" contest.
Other special national relic sites in Quang Ninh include the sacred Buddhist land and historical site of Yen Tu in Uong Bi city and a memorial site dedicated to late President Ho Chi Minh on Co To island.
The Prime Minister has requested the Minister of Culture, Sports and Tourism and the authorities of the localities where the relics are located to manage them in accordance with the law on cultural heritage.
By Hoang Nga-Thai Canh