Fri, 8th Dec 2023 10:48 (GMT +7)
The pristine beauty of Ca Chep islet
Thursday, 29/06/2023 | 11:36:20 [GMT +7]
A
A
With 30 islets, Co To island district off Quang Ninh province is considered among the 10 most beautiful islands for tourism in Vietnam. Ca Chep islet boasts a long coastline, smooth white sand, spectacular landscapes and sea breezy cool temperatures.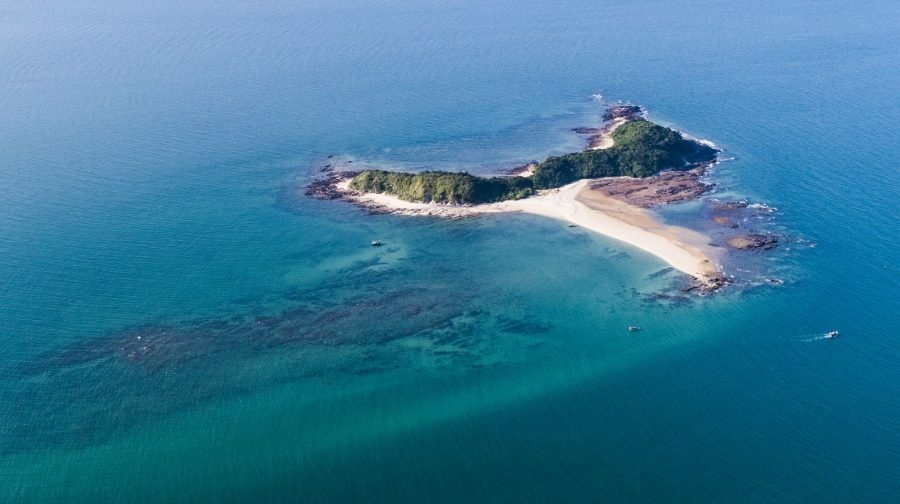 It takes tourists about 15-20 minutes from the center of Co To island to Bac Van port where they can hire a boat or cano to the islet in 15 minutes or 7 minutes respectively. Enjoying the cool and refreshing sea breeze along this short journey is also an unforgetable experience.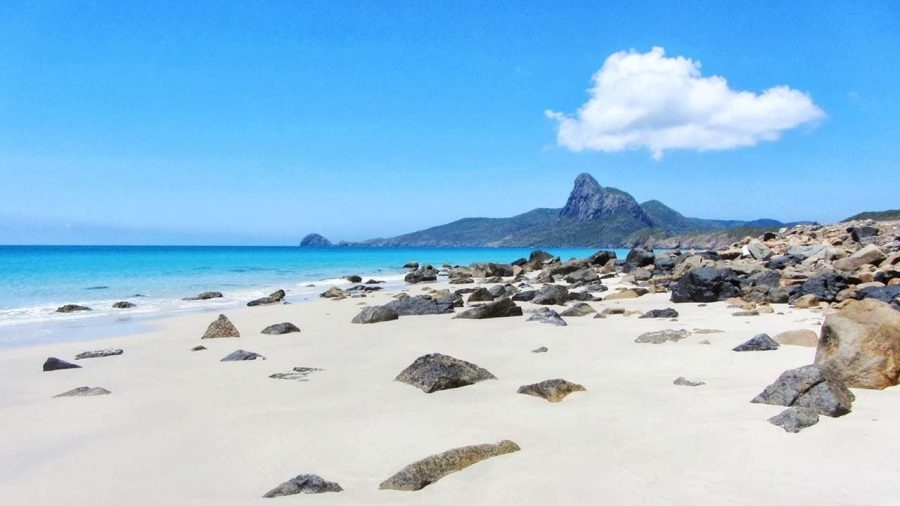 The pristine beauty of Ca Chep wins the heart of every tourist. From afar or from above, it is easy to recognize Carp Island as a green, peaceful oasis with long stretches of golden sand, clear blue water which seems sparkling under the sun. Indeed, this islet has beautiful sceneries on all four sides.
The highlight of this small islet is the beach with fine white sand next to thousands of age- old eroded sedimentary rocks. Visitors will have a chance to be immersed in the cool water and take splendid photos.
By Ha Phong