Fri, 24th Mar 2023 06:07 (GMT +7)
The joyful festival of Bang Ca village
Monday, 20/02/2023 | 11:31:50 [GMT +7]
A
A
Bang Ca village festival was organized on February 19, or the 29th day of the first lunar month, at the cultural reservation area of Dao Thanh Y people in Ha Long city's Bang Ca commune.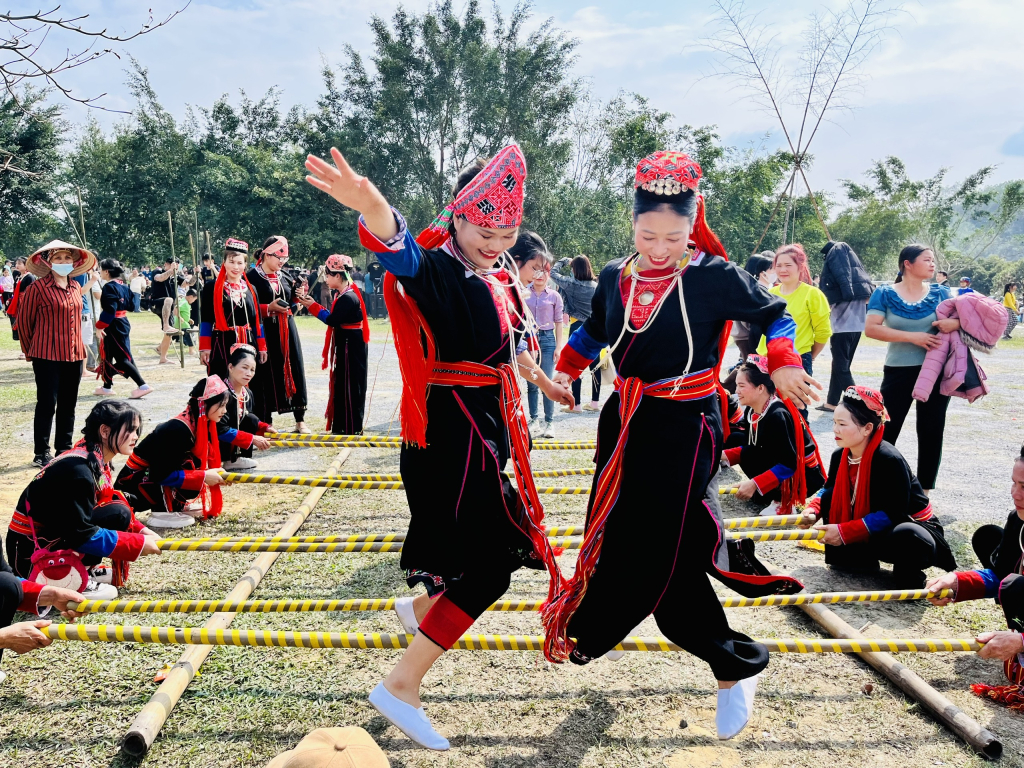 This traditional festival imbued with the unique cultural identity of the Dao Thanh Y ethnic group in Bang Ca commune aims to pray for a new year with favorable weather, good crops, good health and peace for every household.
Dao Thanh Y people in Bang Ca always try to return home to join their largest festival despite how far they live away.
The festival included a range of traditional rituals such as peace worshiping, incensing, etc.
After these rituals, local ethnic minority people and tourists also took part in cultural exchanges and played folk games and sports such as "con" throwing (throwing a ball through a hoop), crossbow shooting, stick pushing, etc.
This annual festival holds a key role in the preservation of the local culture and the enrichment of the people's spiritual life. 
Hoanh Bo is located near the province's major tourism areas such as Ha Long Bay, the UNESCO-recognised world natural heritage site, the Bai Chay–Tuan Chau tourism area, and the Yen Tu Historical Relics and Landscape Area.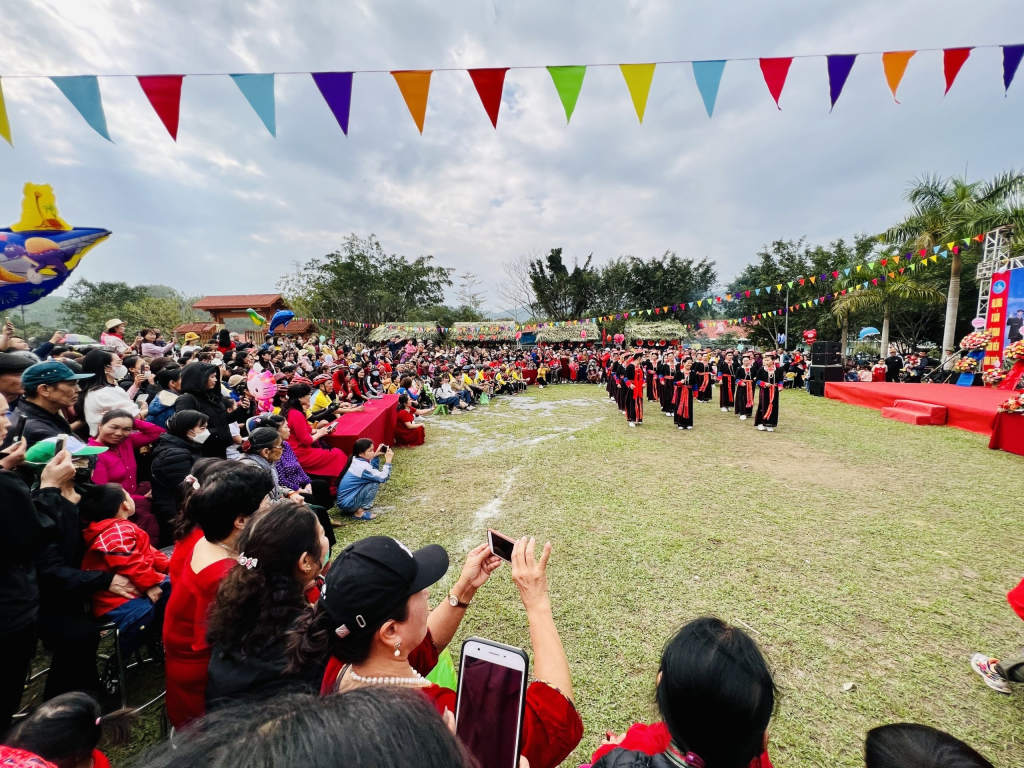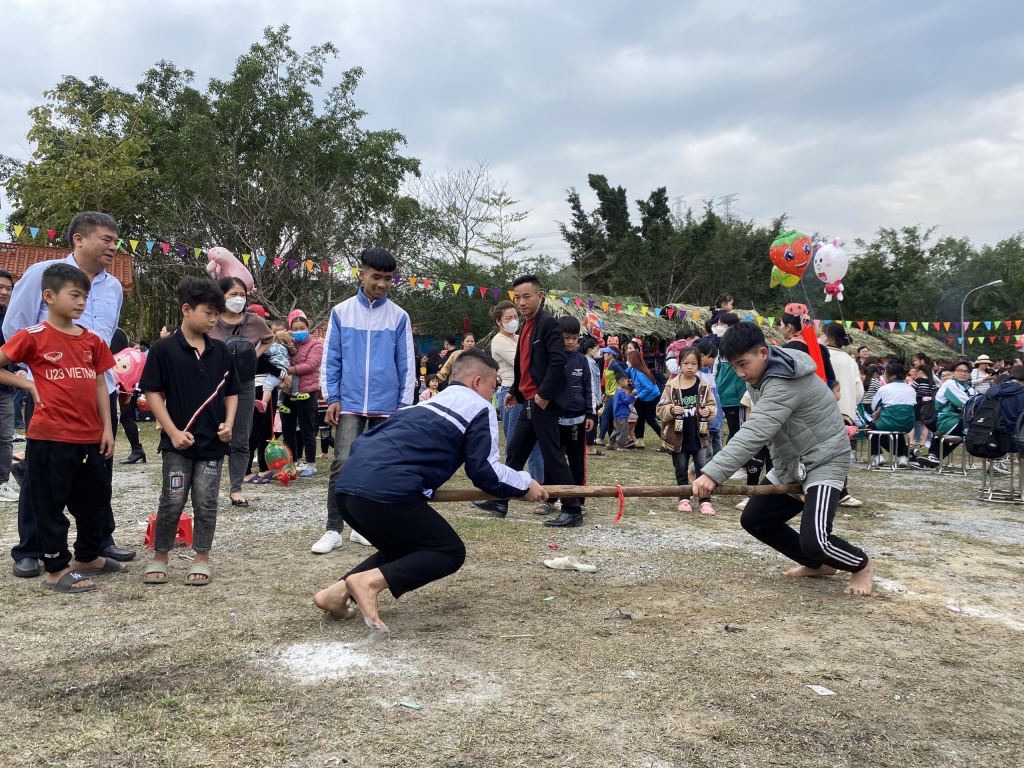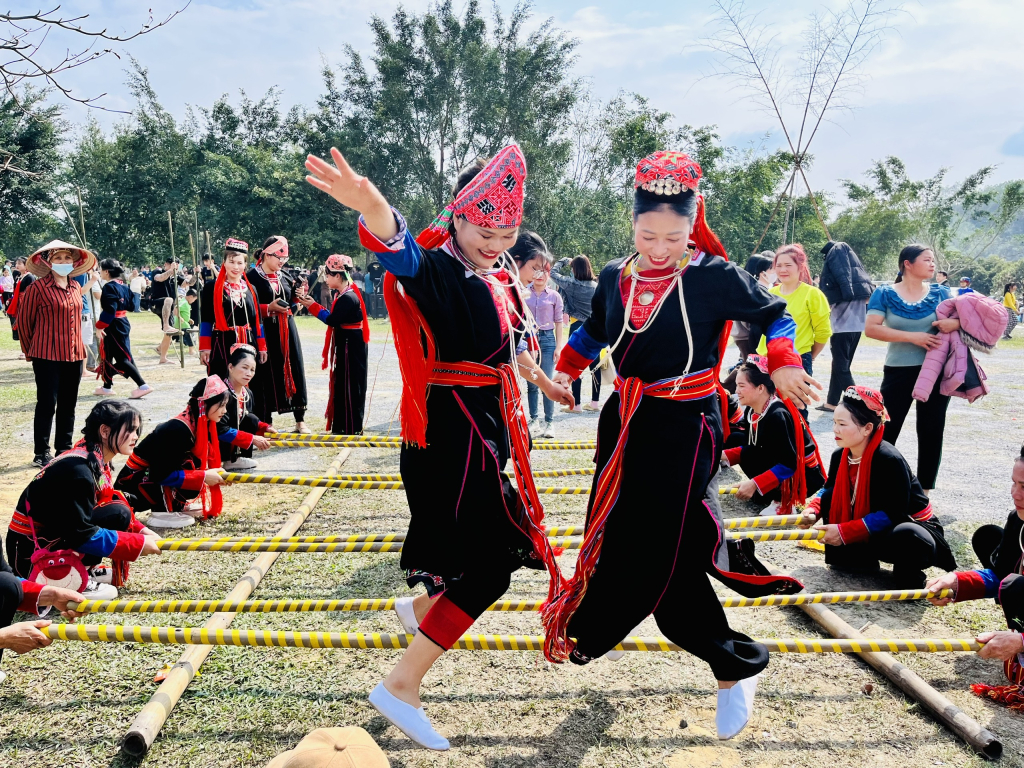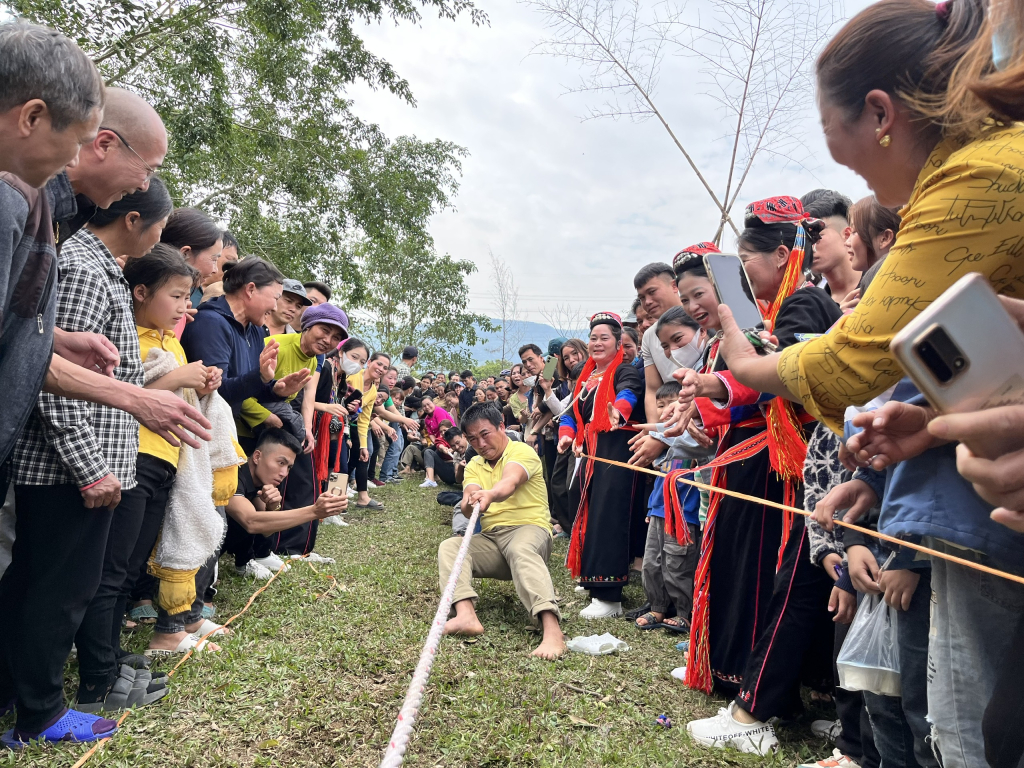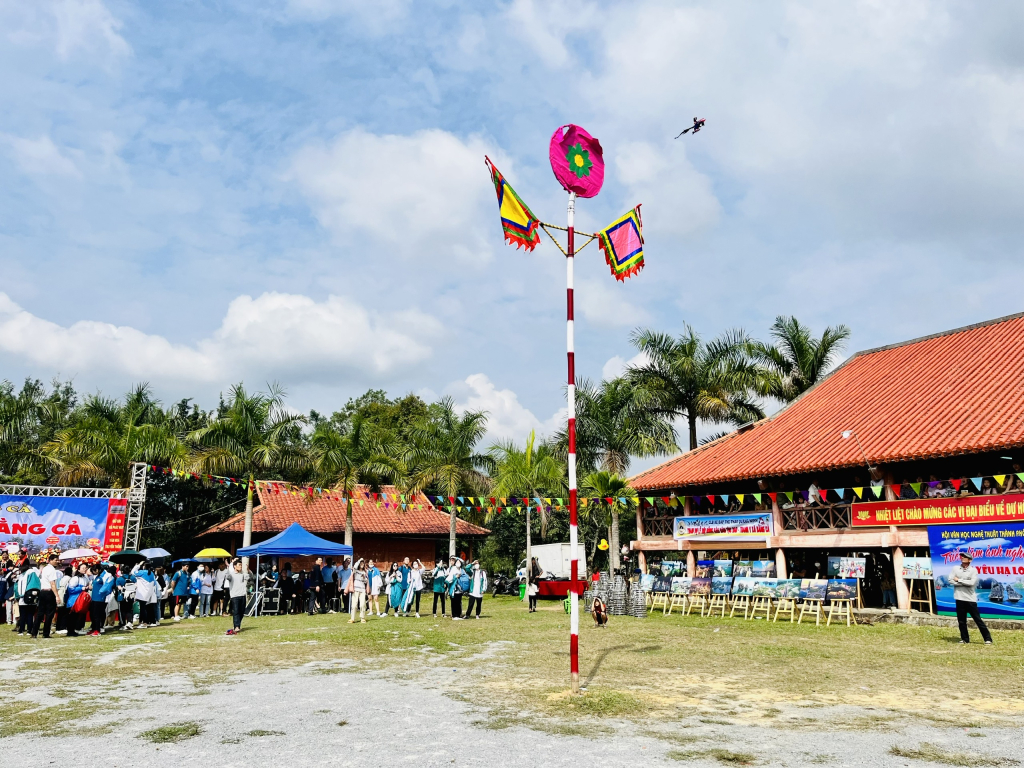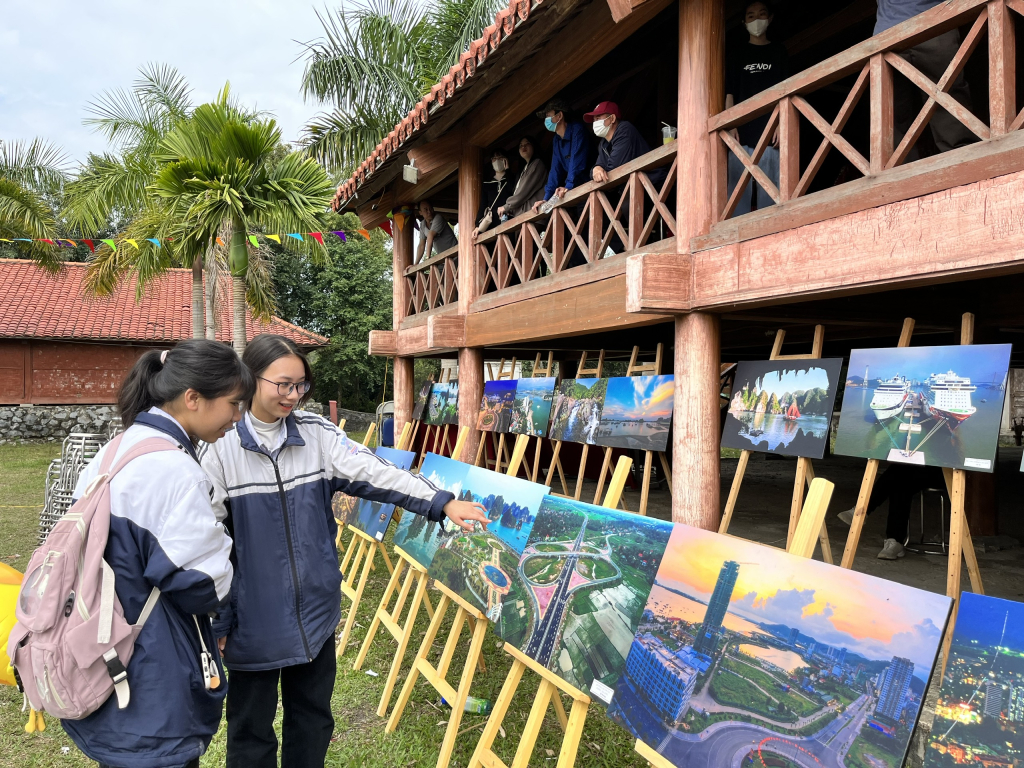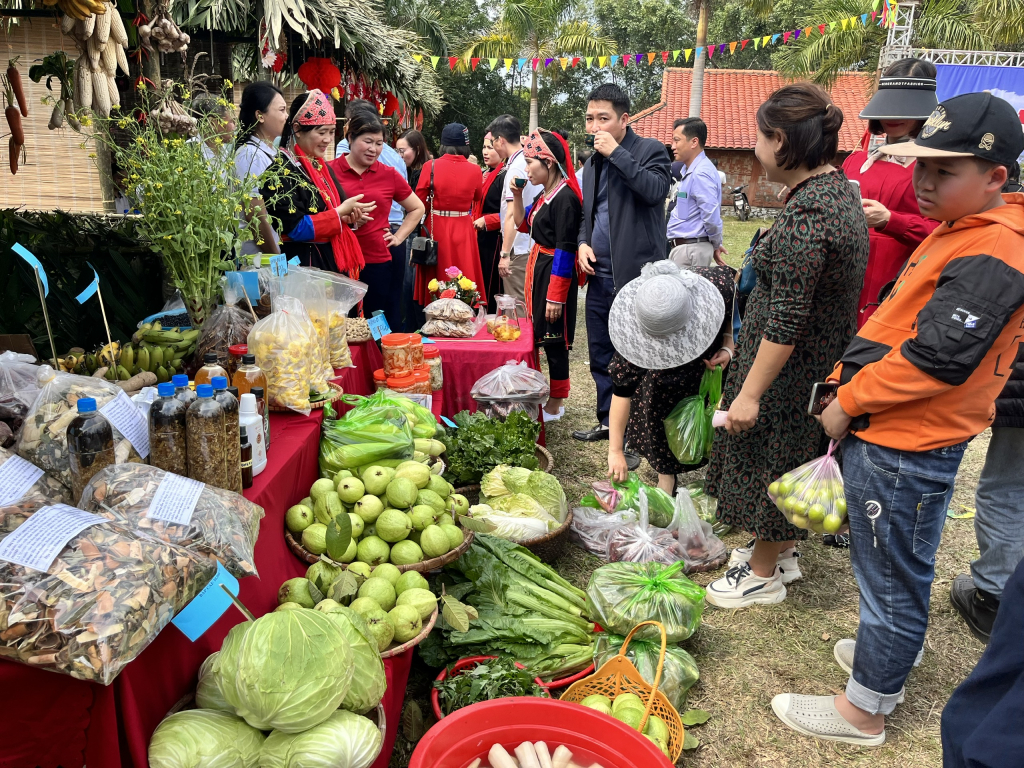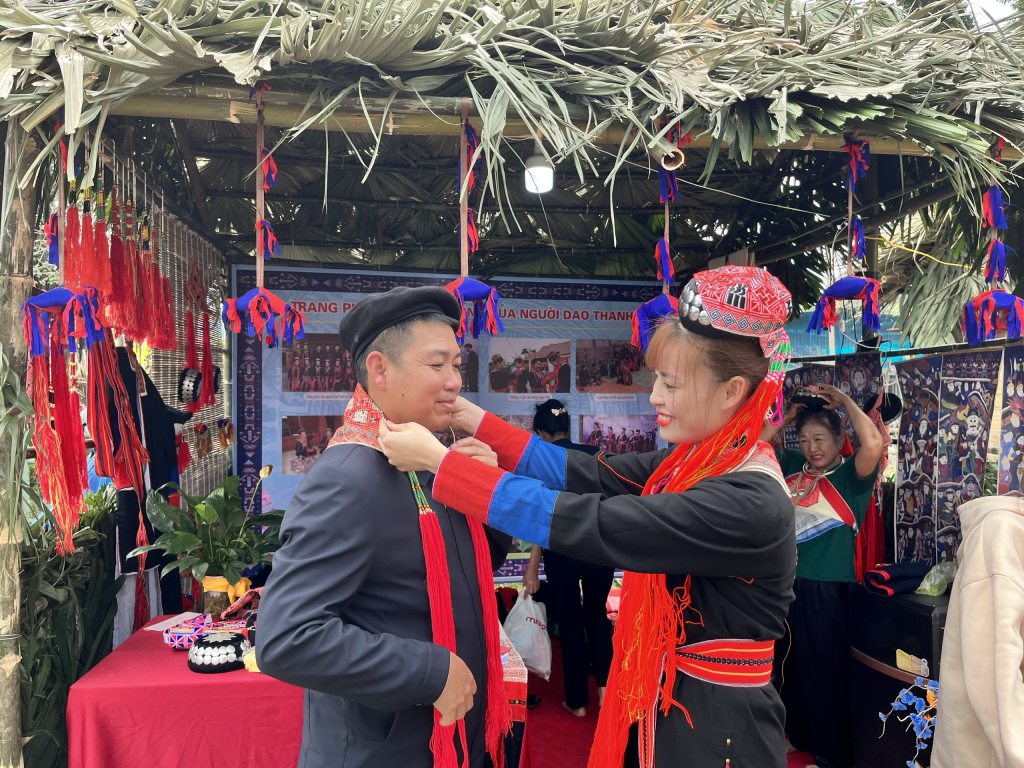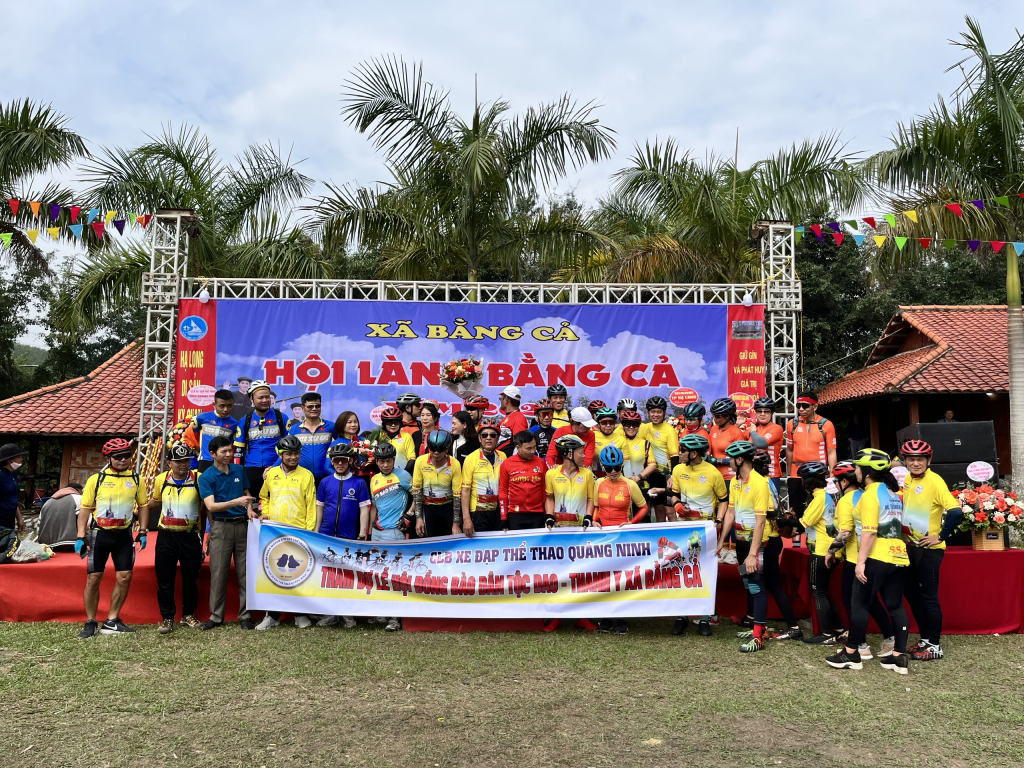 By Hoang Quy