Sun, 10th Dec 2023 20:58 (GMT +7)
Tailoring practices at mountainous hamlet
Thursday, 01/12/2022 | 15:56:25 [GMT +7]
A
A
Phun Thi Tam is in charge of managing Dao Thanh Y Garment Club, which attracts a large number of women in Mong Cai city's Hai Son mountainous commune. She expresses her hope for the increasing number of young people learning to tailor Dao Thanh Y ethnic costume, contributing to the preservation and development of cultural identities in the border region.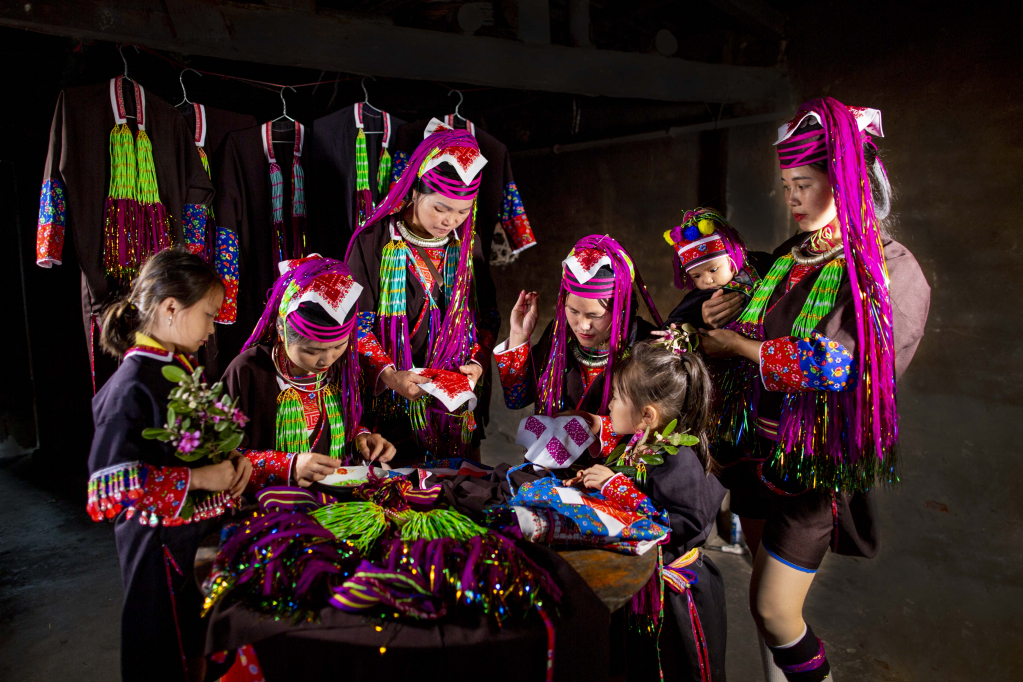 Born and raised in a Dao Thanh Y family which has upheld the tradition of sewing and embroidering Dao costumes, Phun Thi Tam has been inspired by her mother, Hau Thi Lan since she was a little girl. Having been filled great passion for the job, she has a deep love for the unique patterns on scarves, hats, dresses and colorful, impressive soft tassels that add to the charming beauty of Thanh Y women.
According to the custom of the Dao Thanh Y, each bride day must wear her own new ethnic outfit on her wedding day. In 2019, Phun Thi Tam decided to open a vocational class to develop sewing and embroidery of such conventional costumes to preserve and develop the traditional cultural beauty of the Dao Thanh Y people.
Dao Thanh Y costumes made by Ms. Tam and other tailors have been widely favored by people in the area from Mong Cai and Hai Ha.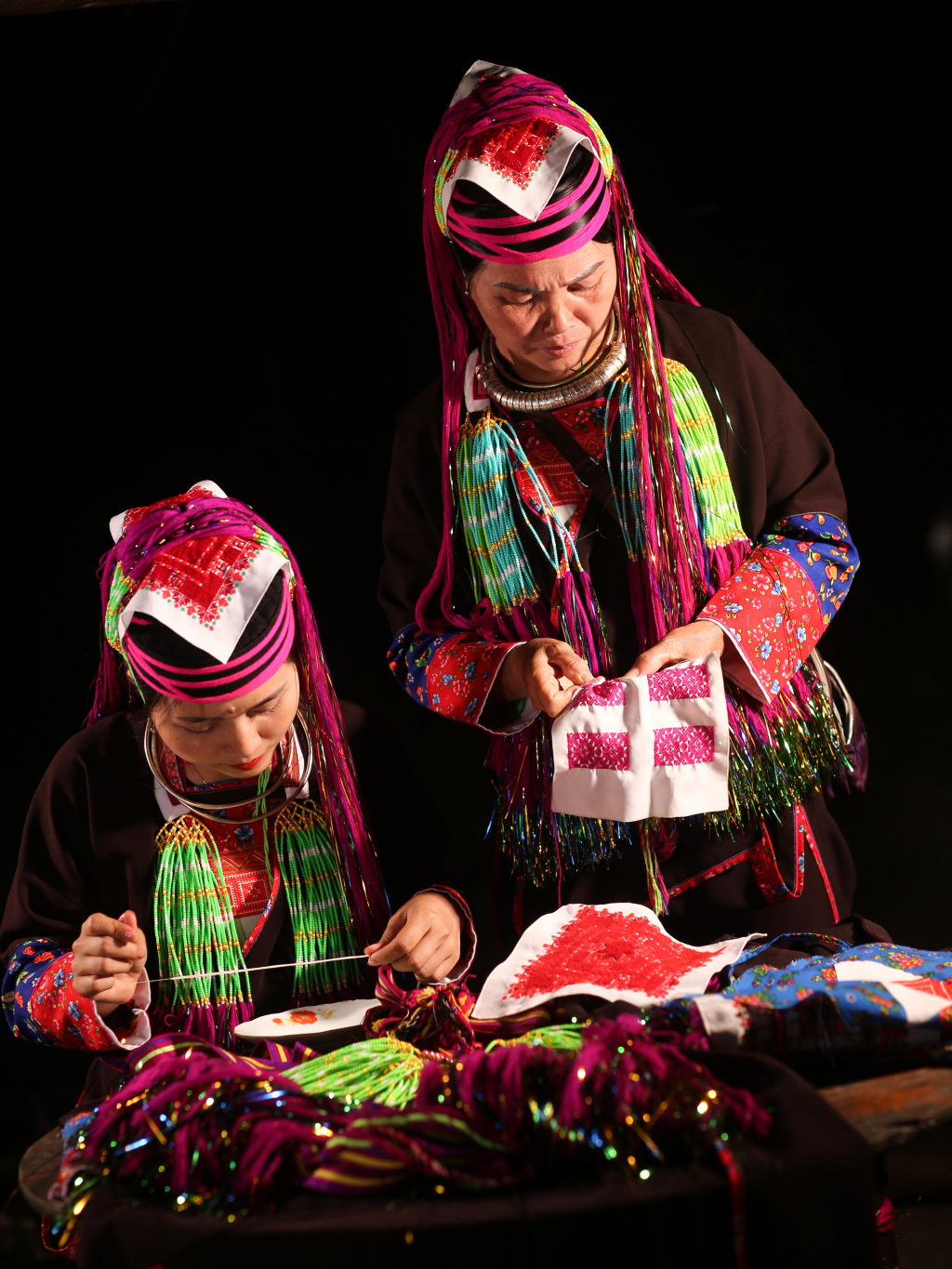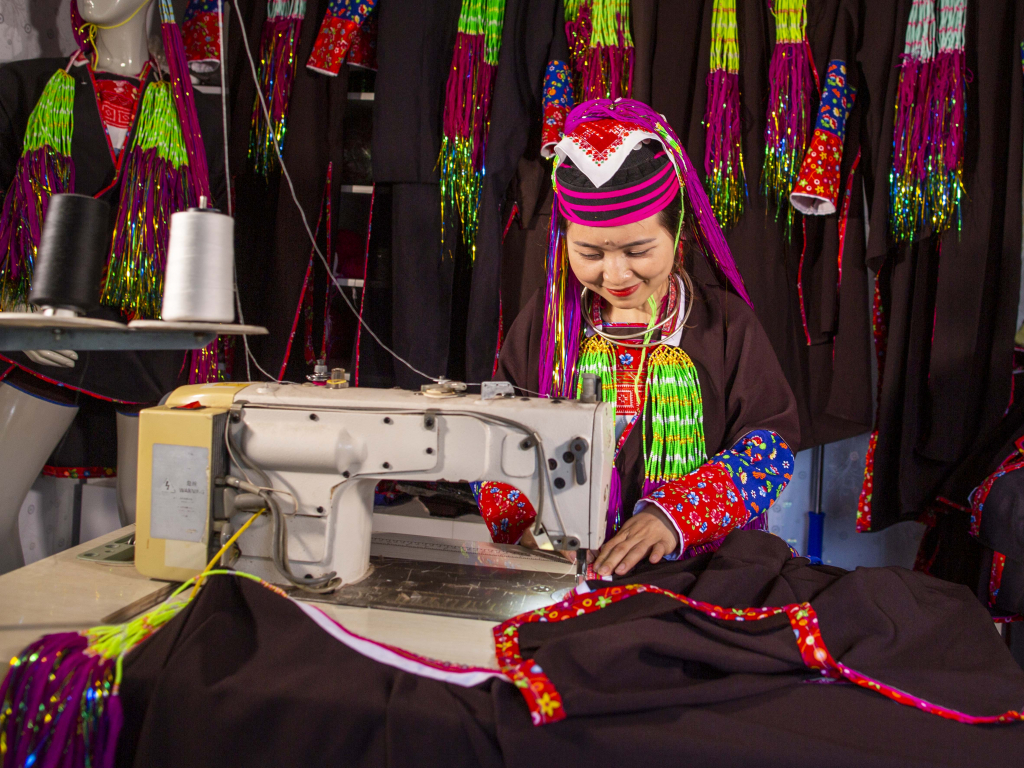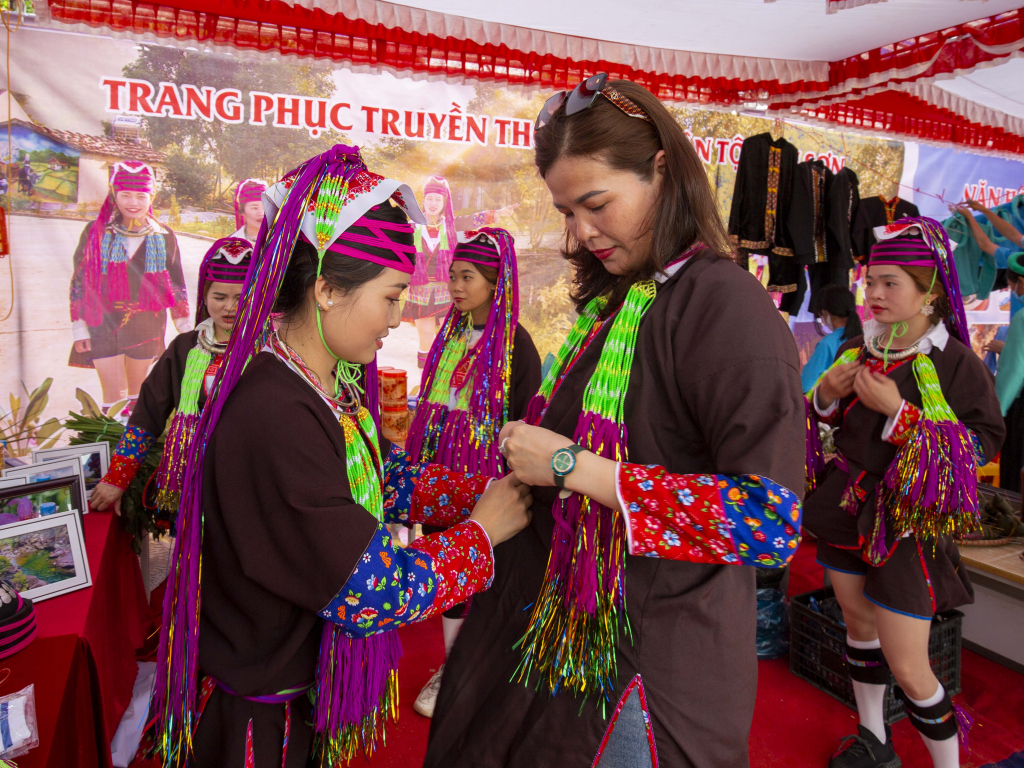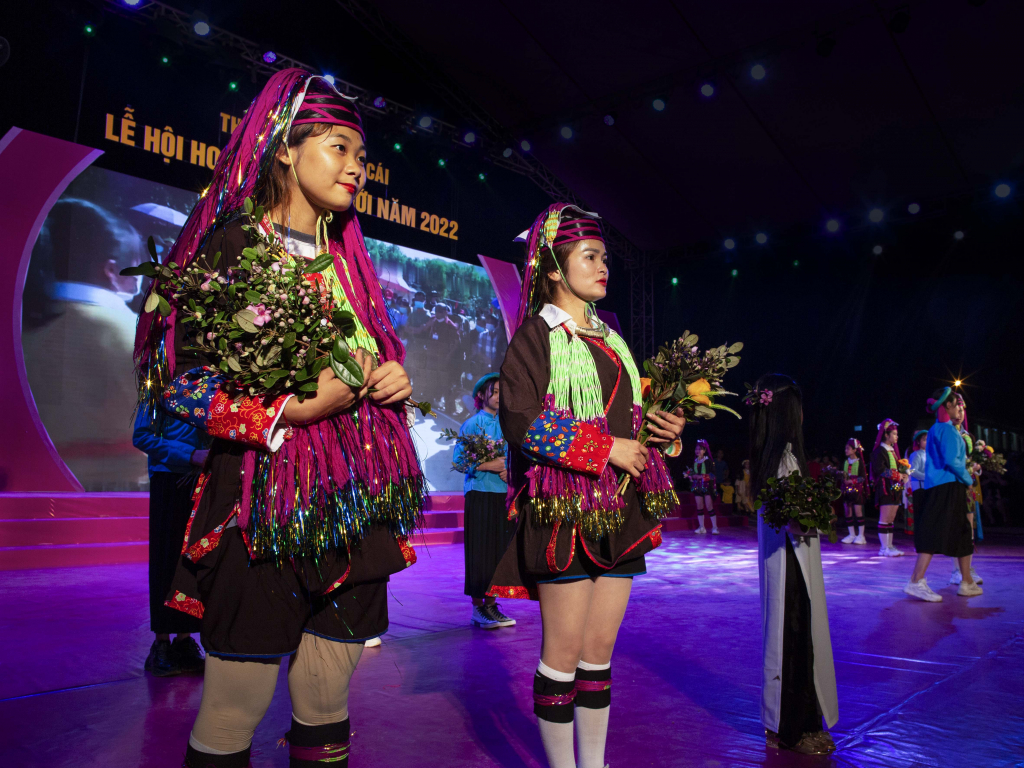 By Duong Phuong Dai