Fri, 24th Mar 2023 06:40 (GMT +7)
Rose exhibition held at Cua Ong temple for the first time
Monday, 20/02/2023 | 16:29:55 [GMT +7]
A
A
Cam Pha City is hosting an exhibition featuring various types of rose plants and bushes at the national relic complex of Cua Ong temple - Cap Tien temple.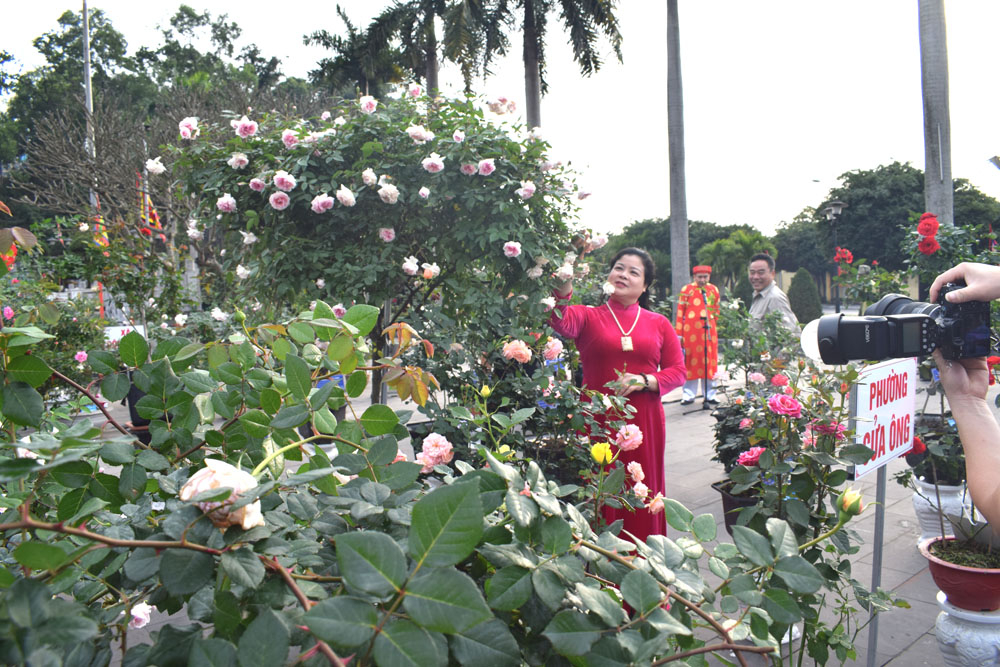 In response to the movement "Cam Pha City - The city of a million roses", this new program attracts the participation of 16 communes and wards in the city.
More than 300 roses plants and bushes of different species, colours, and origins are being displayed, which makes this place become a splendid garden of rose.
The exhibition is scheduled to last untill February 25.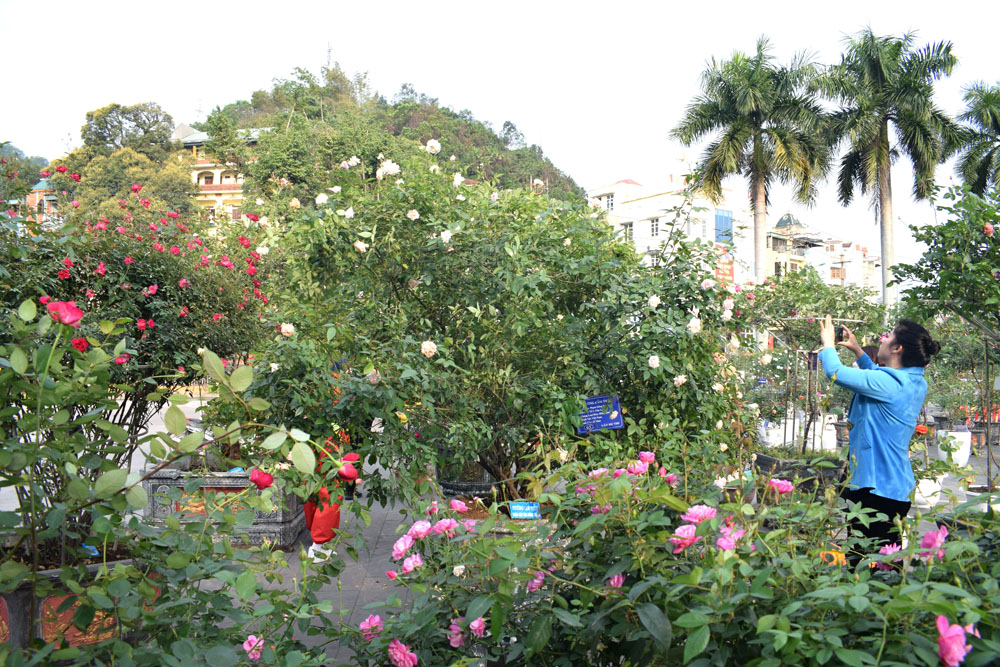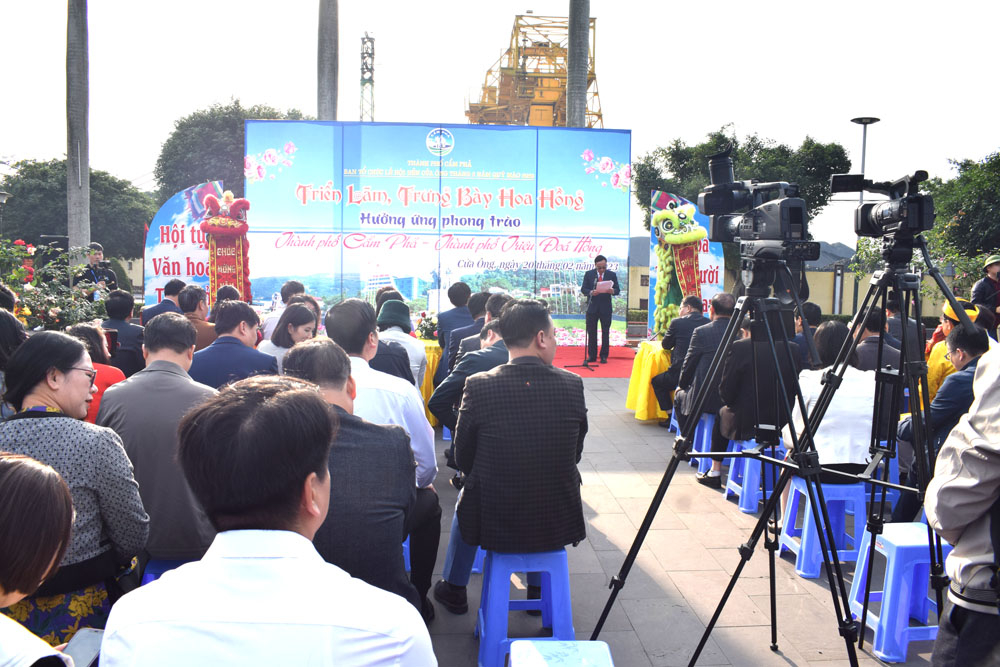 By Anh Vu