Mon, 4th Dec 2023 11:21 (GMT +7)
Quang Ninh saves nearly 30,000 kWh during Earth Hour 2023
Monday, 27/03/2023 | 08:27:45 [GMT +7]
A
A
With lights turned off for one hour starting 8:30 pm on March 25 in response to the 2023 Earth Hour campaign, Quang Ninh province saved approximately 30,000 kWh of electricity, according to the Quang Ninh Electricity Company.
Many streets, households in Quang Ninh province simultaneously turned off their lights within one hour, sending out a message of saving energy, protecting the environment, and adapting to the threat of climate change.
The Earth Hour is an initiative launched by the World Wildlife Fund (WWF) and is the largest social event globally. So far it has been observed in 7,000 cities and towns across 172 countries and territories globally.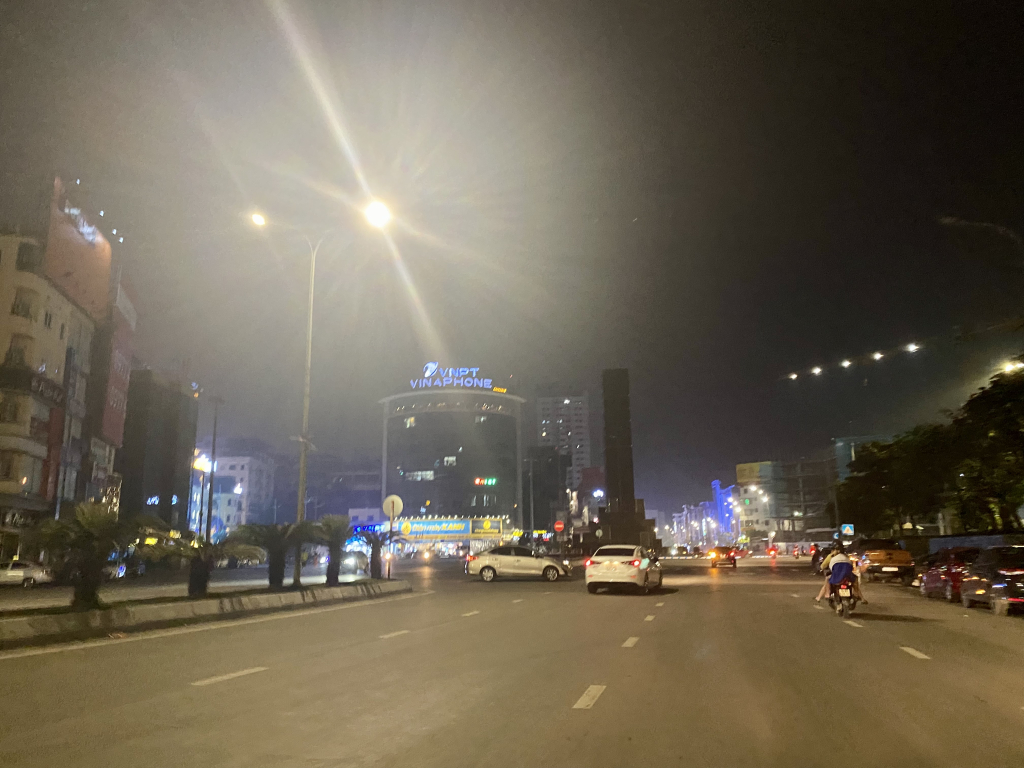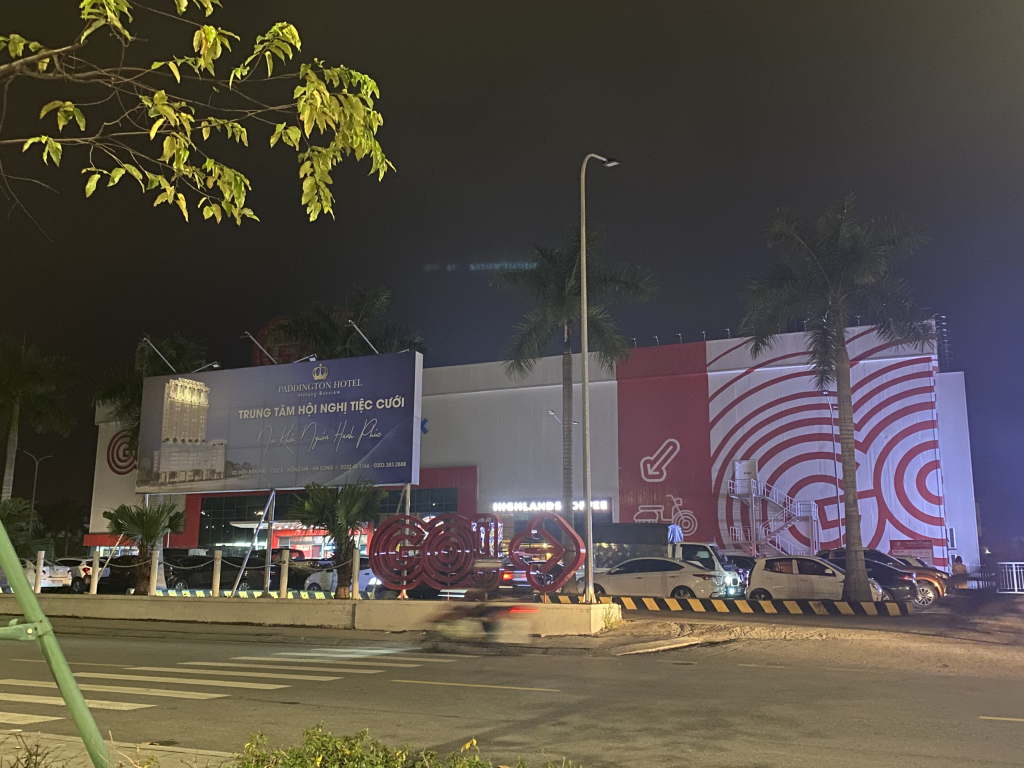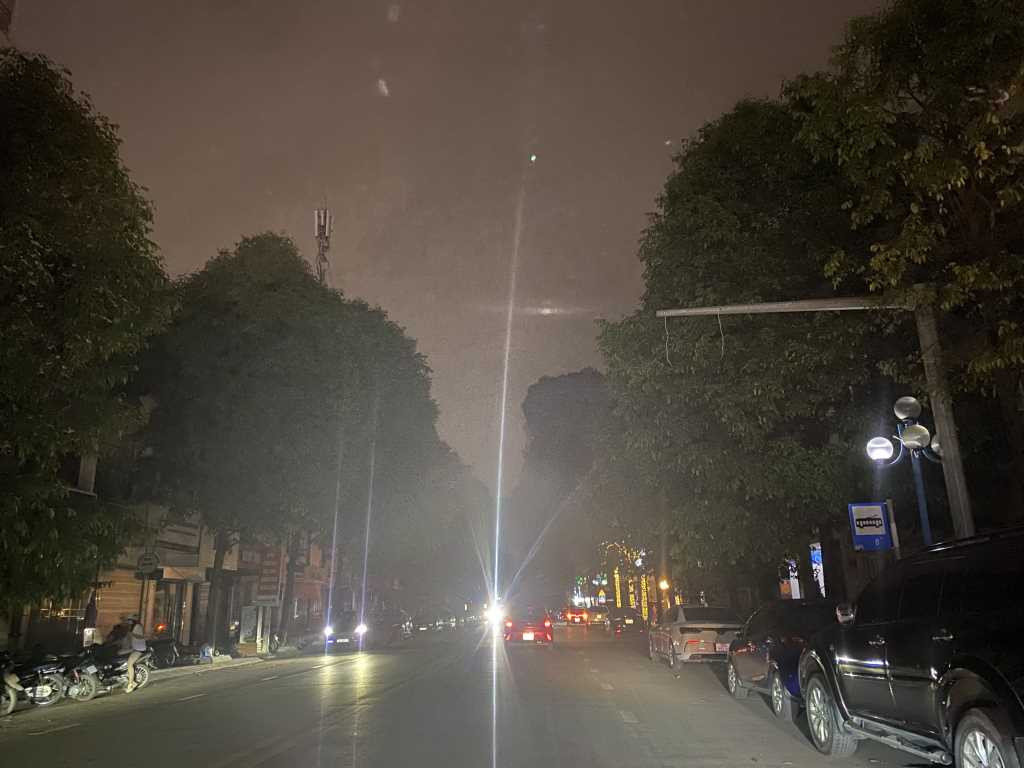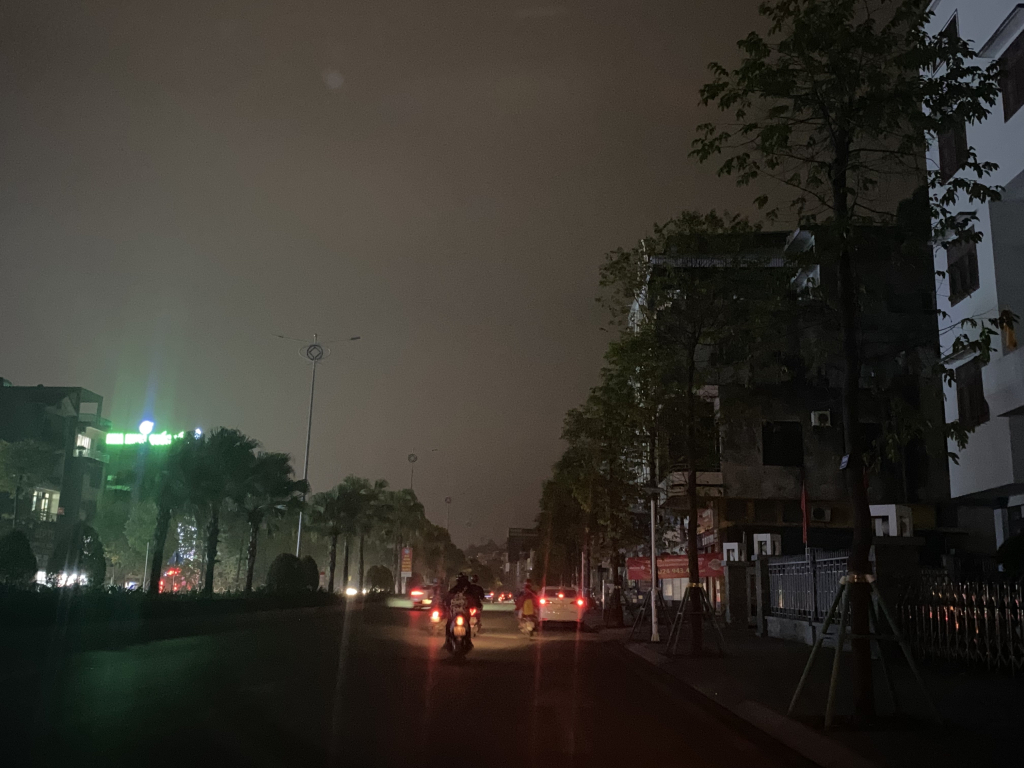 Vietnam first joined the Earth Hour campaign in 2009. In 2022, the country saved 309,000 kWh of electricity, equivalent to 576.1 million VND (more than 24,000 USD).
The Earth Hour campaign in Vietnam is hosted by the Ministry of Industry and Trade and receives the support of many businesses, especially Vietnam Electricity (EVN) which serves as the primary sponsor of the campaign.
The campaign is one of several actions being taken by the Vietnamese Government and people as a green message towards the goal of net zero emissions by 2050, according to Vietnam's commitment at the 26th Conference of the Parties to the United Nations Framework Convention on Climate Change.
By Hoang Nga