Thu, 5th Oct 2023 04:18 (GMT +7)
Quang Ninh becomes major coal import gateway
Thursday, 24/08/2023 | 16:04:38 [GMT +7]
A
A
The volume of coal imported through the northern province of Quang Ninh had accounted for 70% of the country's total imported coal volume as of mid-August, according to Tran Quang Trung, Vice Director of the Quang Ninh Sub-Department of Customs.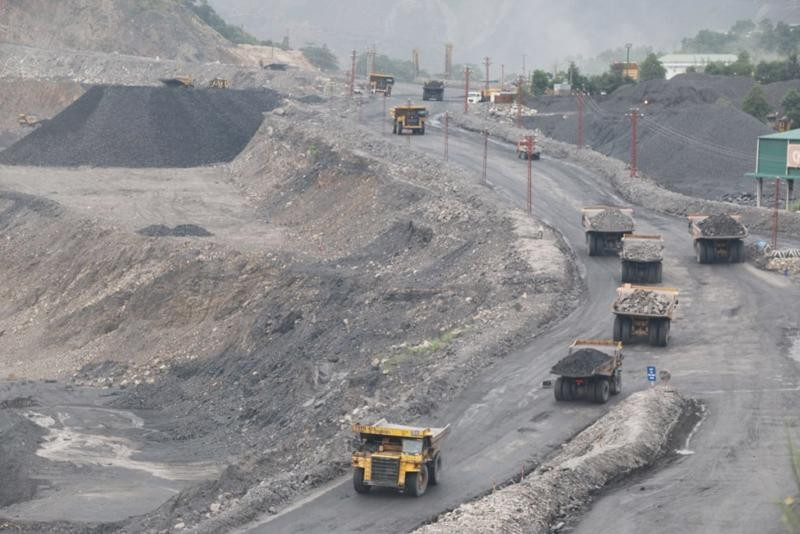 Trung reported that in the first eight months of 2023, the Vietnam National Coal and Mineral Industries Group (Vinacomin) imported 5.7 million tonnes of coal with a value of 766 million USD and paid an import tax of 2.01 trillion VND (83.75 million USD), up 78% year on year.
With the amount, Vinacomin ensured coal supply to power plants, serving socio-economic development. The firm's major coal suppliers included Australia, Russia and South African countries. This year, it is likely to import nearly 9 million tonnes of material coal.
In the period, the Dong Bac Corporation run by the Ministry of National Defence imported 1.4 million tonnes of coal worth 179 million USD, 400,000 tonnes higher than that recorded in the same time last year. Other businesses also bought about 4.4 million tonnes of coal from other countries.
Source: Nhan Dan