Wed, 4th Oct 2023 13:12 (GMT +7)
Poetic attractions in autumn
Tuesday, 05/09/2023 | 16:56:57 [GMT +7]
A
A
Autumn is considered a season of poetry. Between the sweaty swelter of summertime and the crisp cold weather of winter, autumn slinks in like a dissonant chord resolving into harmony.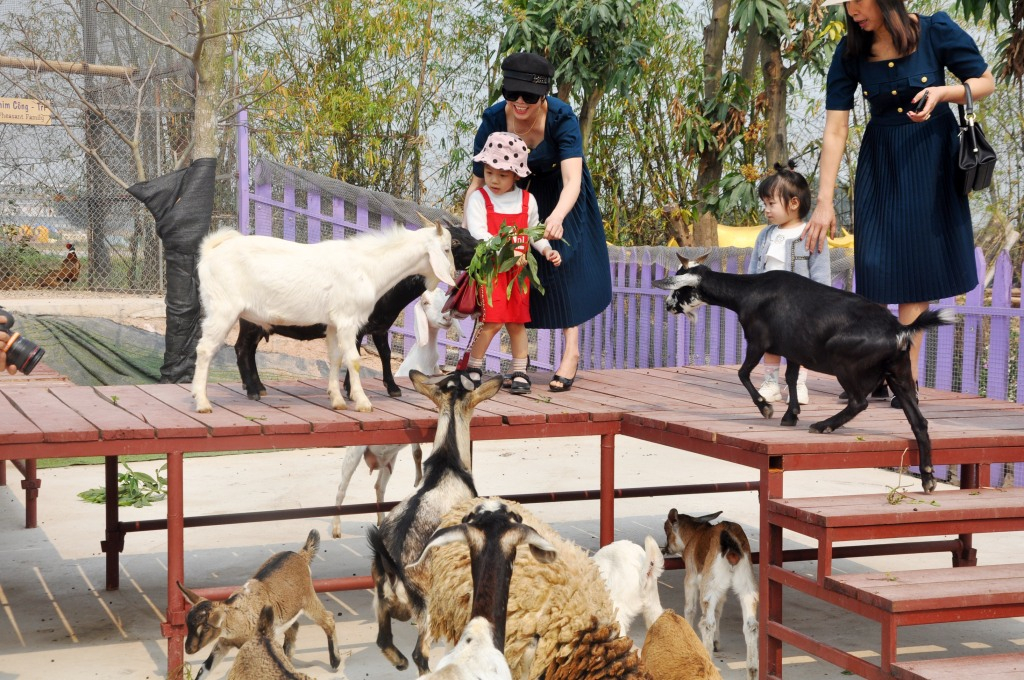 Located in Dong Trieu town, Quang Ninh Gate Tourism Area is an emerging tourist destination with a large area of ​​up to nearly 12 hectares. Quang Ninh Gate has a system of entertainment areas, restaurants, and standard hotels.
This place can serve and satisfy all customers of all different ages. In which, there are 3 types of attractive tourism: ecotourism, experience tourism and village tourism.
With its peak at 1,068m above sea level, Yen Tu is renowned for its beautiful natural landscape and cultural heritage, called the anscestral land of Truc Lam Zen Buddhism in Vietnam. Besides numerous temples, it also preserves many old religious and cultural documents such as precious prayer-books and monks' writings.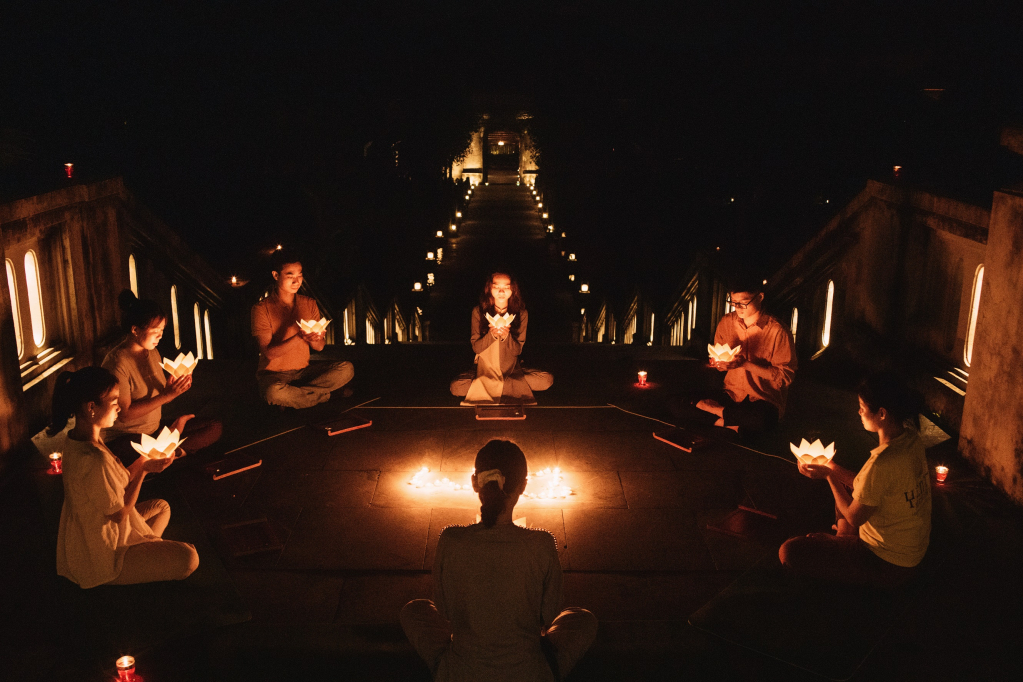 With its significant historical, cultural and natural values, Yen Tu was recognised as a Special National Relic Site in September 2012. It was also selected as one of the 10 most popular spiritual destinations in Vietnam by the Vietnam Records Organisation.
The sense of gentleness, peace and ease coloured the landscape of the yellow fall Yen Tu.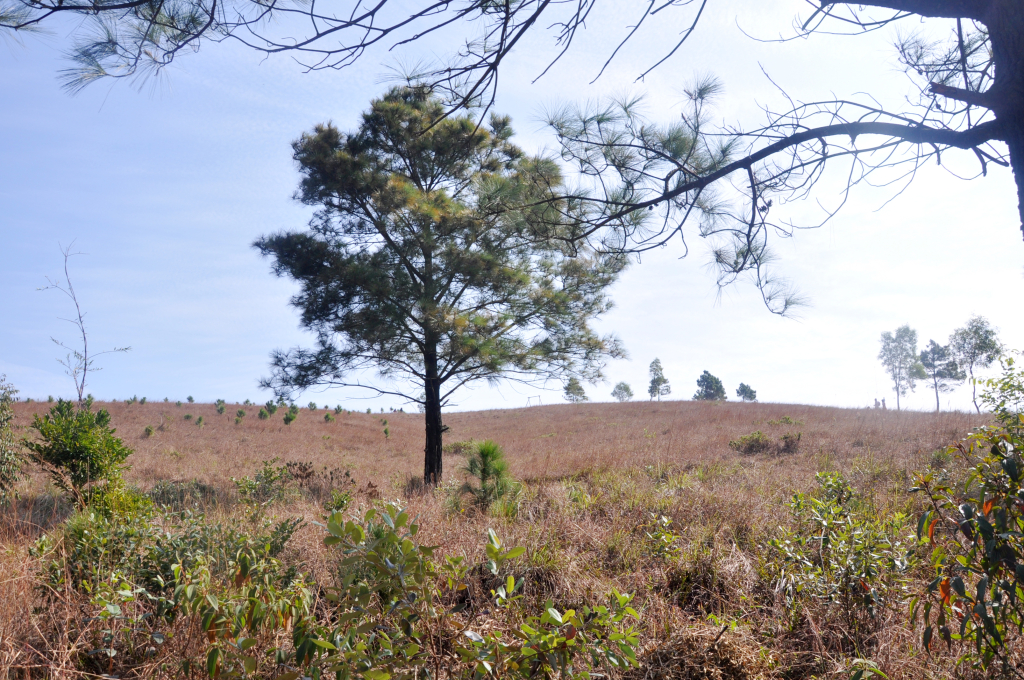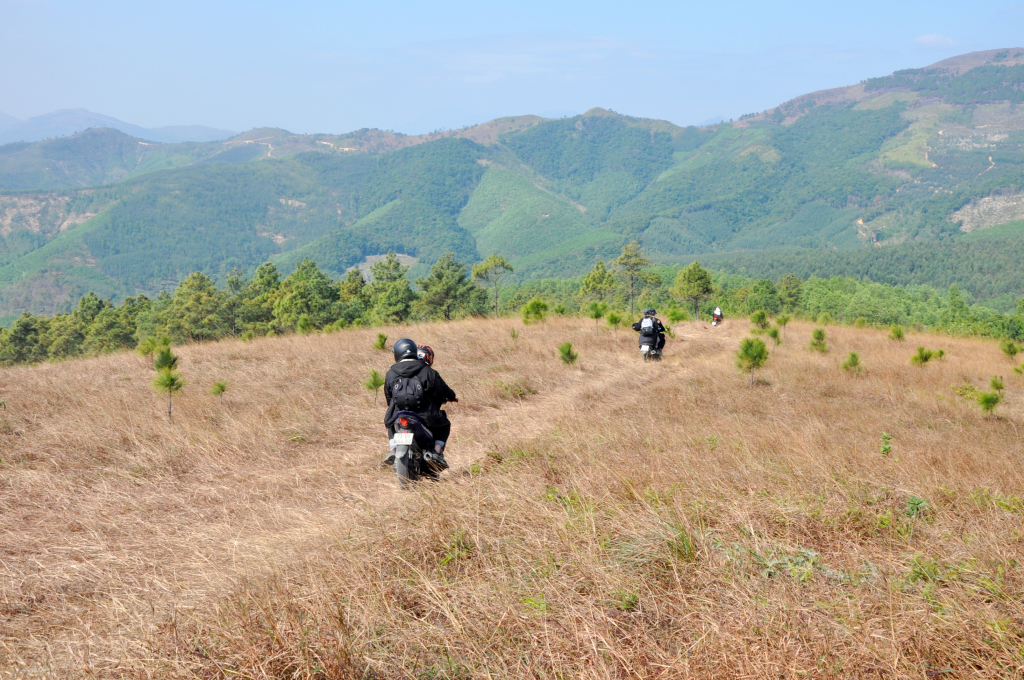 Phuong Hoang (Phoenix) Hill with grassy slopes as far as the eye can see has become a new tourist site in Quang Ninh province. Phoenix Hill (also known as Ba Tang Mountain) is located in Uong Bi City, Quang Ninh Province. This is a new check-in places of young travelers.
This place is called "miniature Da Lat" for its cool weather, pine trees and grass covers. This site is still unspoiled. Visitors can set up camp to stay overnight to watch the stars, especially in the autumn. 
Coming to Binh Lieu, backpackers can enjoy the wonderful atmosphere of the highland autumn, the roads for motorcycle trips, the vast slopes of reed grass, etc... Every fall, the reed flower paradise in the west of Binh Lieu blooms again, beckoning tourists.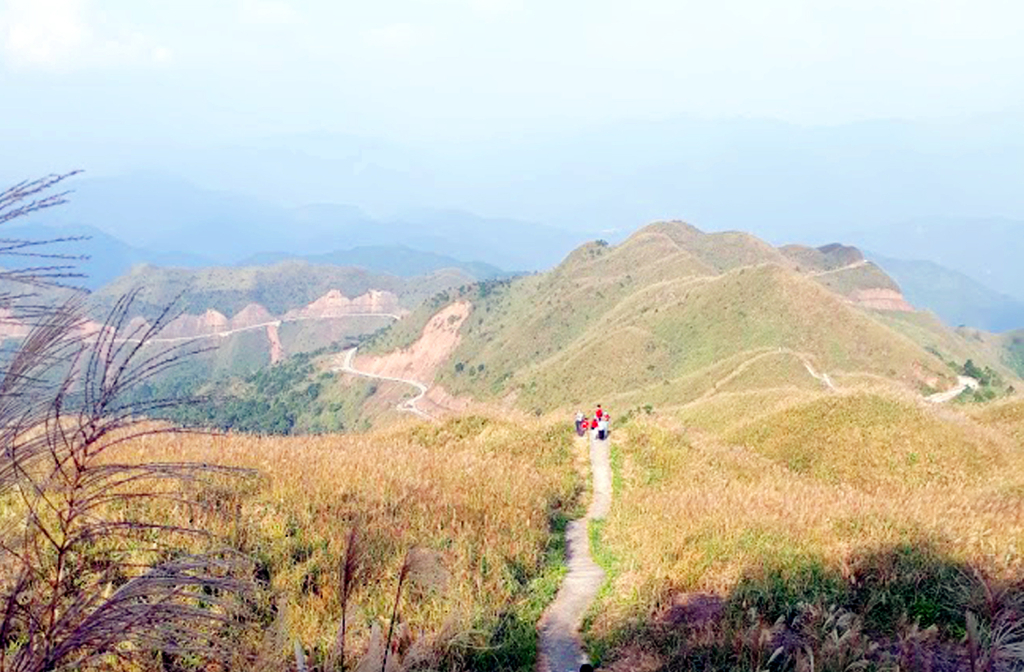 Binh Lieu has long become a hot keyword for tourists. Fall in Binh Lieu is beautiful, peaceful, and clear. You can feel the beauty lies in the middle of heaven and earth from the magnificent reed hills in the West of Binh Lieu.
In recent years, Binh Lieu has been the most "wanted" destination by tourists, where young backpackers have to travel all the way up to find the perfect "check-in" spot in the reed grass paradise.
By Ngoc Mai