Wed, 4th Oct 2023 14:34 (GMT +7)
Opening scenes of the film to celebrate the 60th anniversary of the establishment of Quang Ninh province
Monday, 28/08/2023 | 16:30:48 [GMT +7]
A
A
The opening scenes of the TV series named "Rising dawn" towards the 60th anniversary of the founding of Quang Ninh province (October 30, 1963-2023) are being filmed in Dong Trieu town, Mong Cai city and Ha Long city.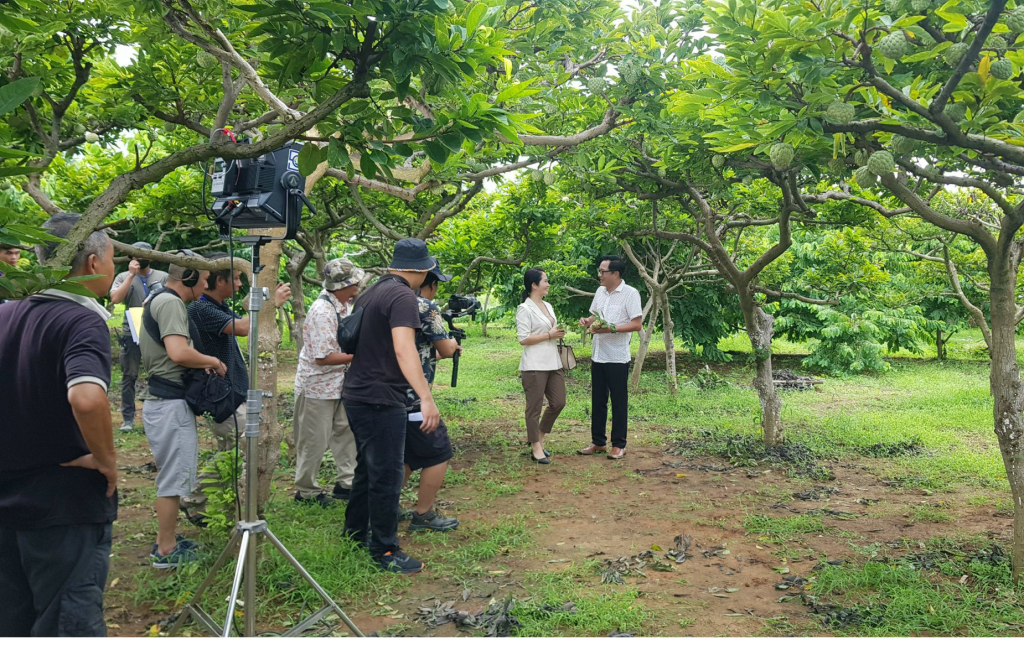 The film "Rising dawn" was assigned by the Provincial People's Committee to the Quang Ninh Media Group (QMG).
With the total length of 7 episodes, it focuses on introducing and promoting the beauty of Quang Ninh province in terms of nature, culture and people.
Before filming started, the screenplay was approved by the members of the Appraisal Council with the majority of good and excellent reviews.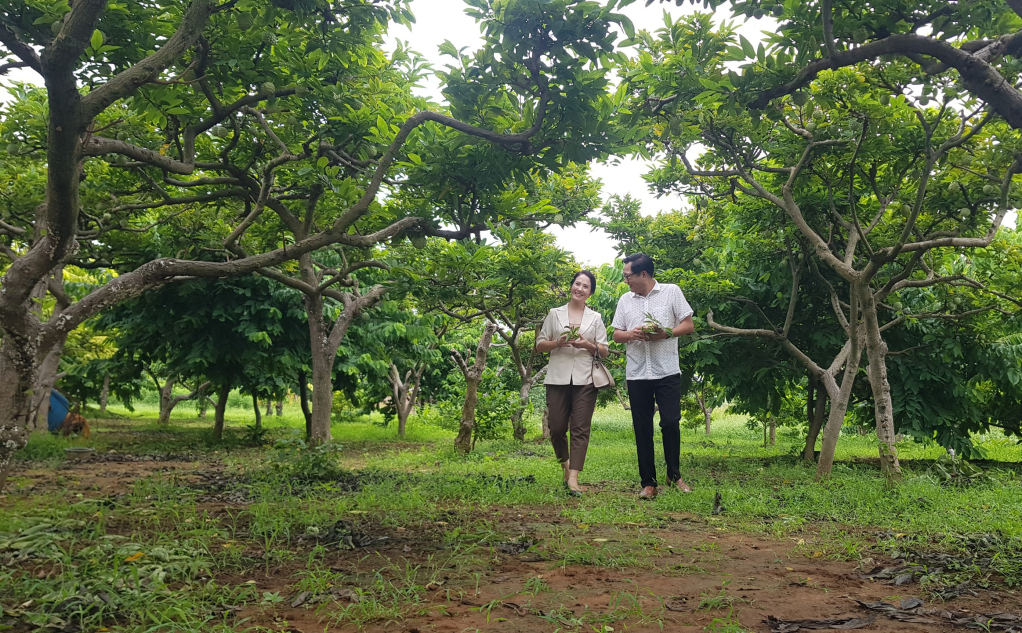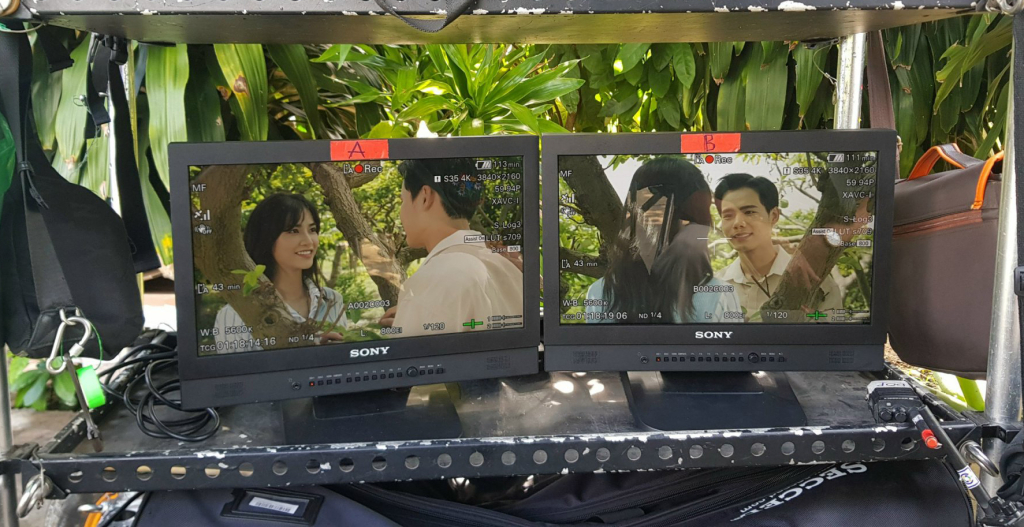 By Pham Hoc