Fri, 8th Dec 2023 10:38 (GMT +7)
Mesmerizing music night "Quang Ninh - The journey of Desire "
Tuesday, 31/10/2023 | 11:00:56 [GMT +7]
A
A
On October 30, tiltled "Quang Ninh - The journey of Desire", the performance night of the most outstanding songs among 60 music videos about Quang Ninh province attracted thousands of audiences.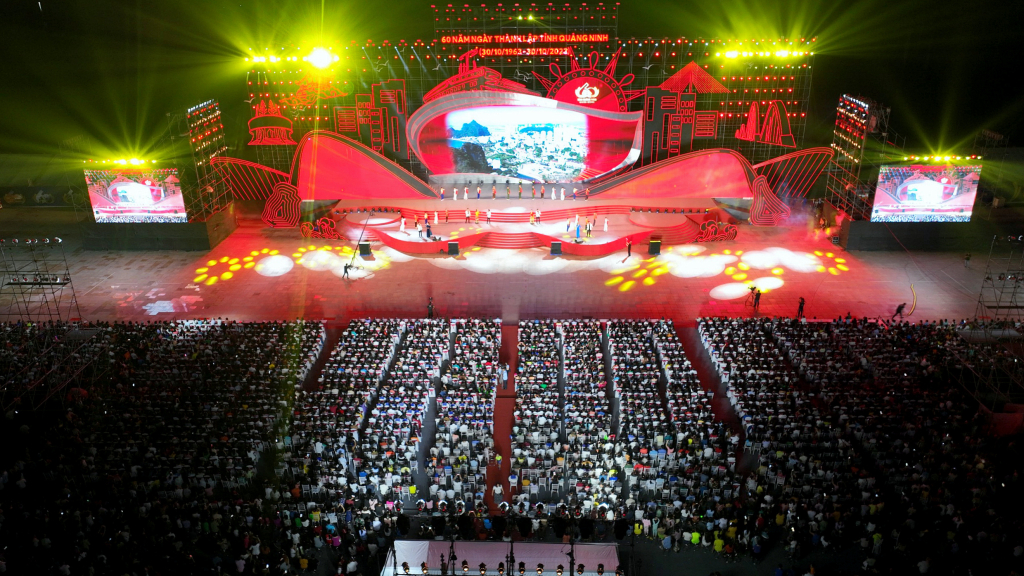 The music night was joinly held by the Quang Ninh Media Group (QMG), the Department of Culture and Information, and Ha Long city held at the square of October 30.

16 songs performed at the music night partially portrayed the image of a heroic Quang Ninh in a spirit of resilience in wartime and with the desire to overcome difficulties and make impressive breakthroughs in peacetime, a charming Quang Ninh with lots of  beauty spots and diverse cultural features as well as a friendly Quang Ninh with nice people.
The special music night is expected to spread the message full of pride in this home to the world heritage site among locals and tourists on the occasion of Quang Ninh's 60th founding anniversary.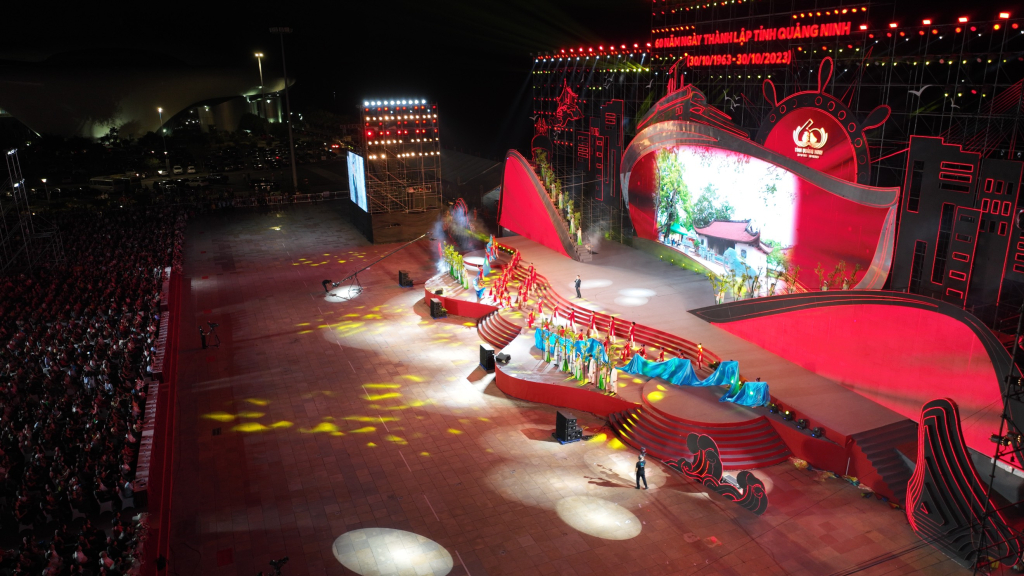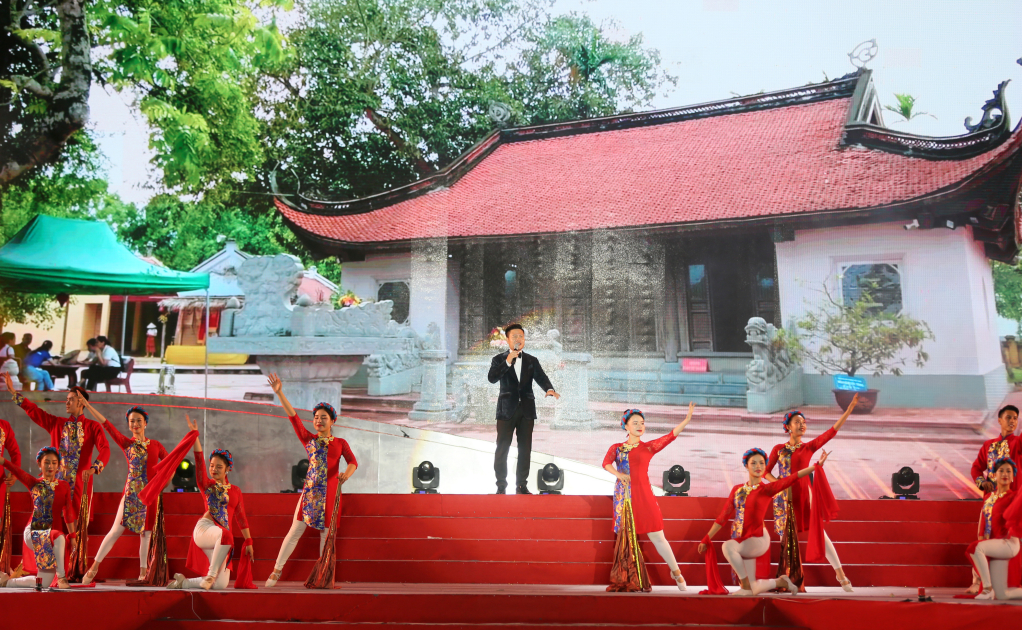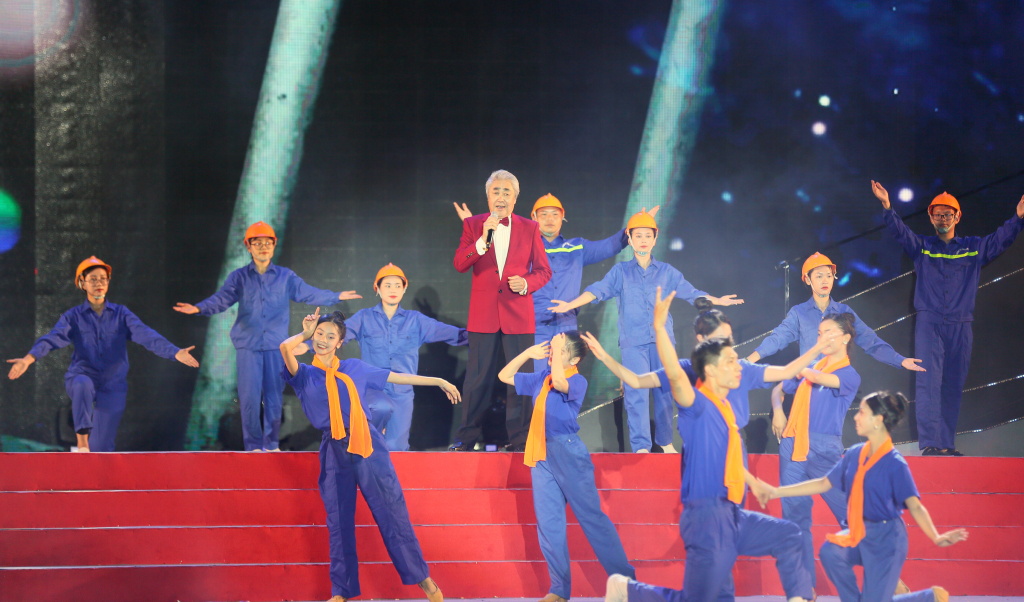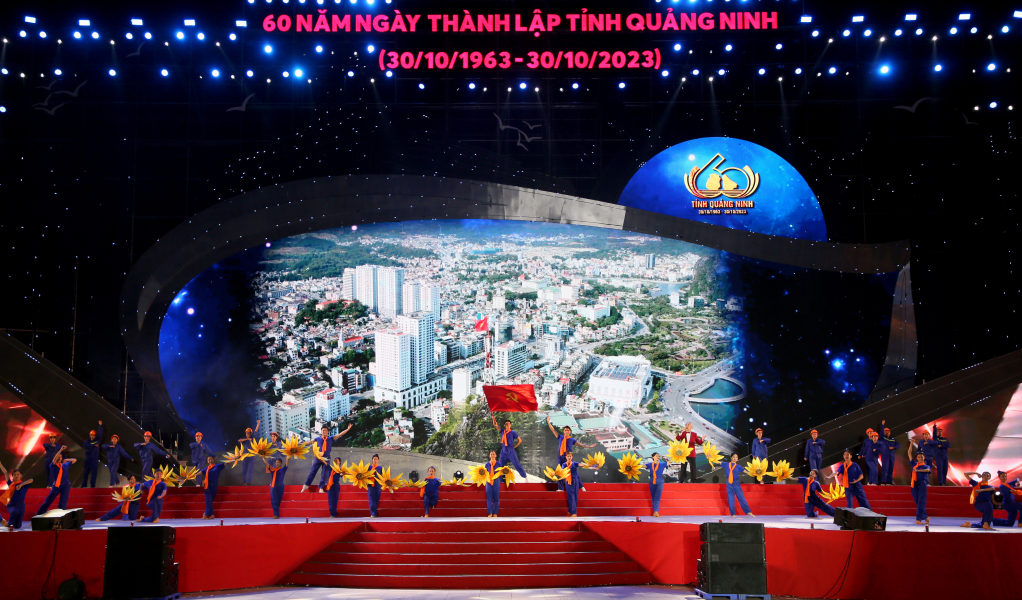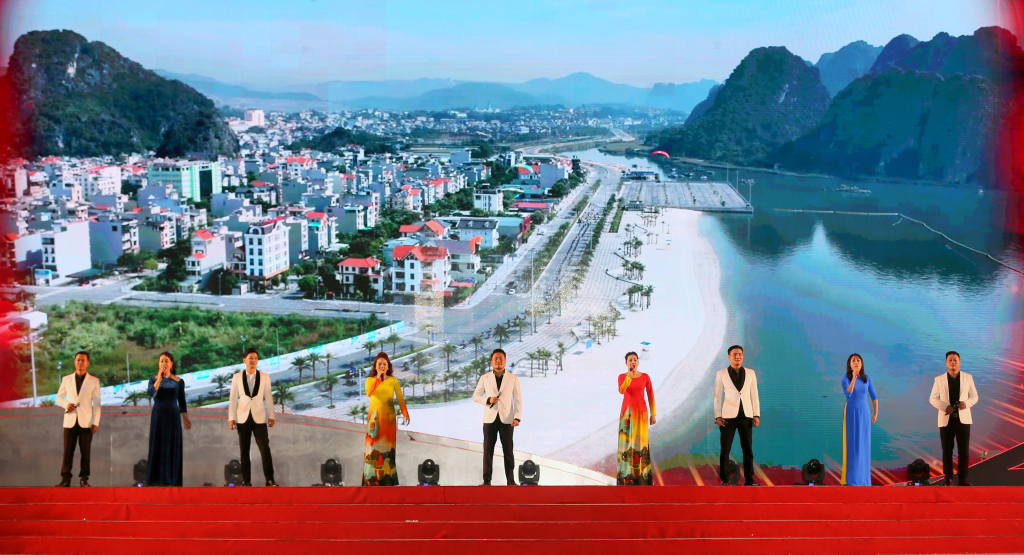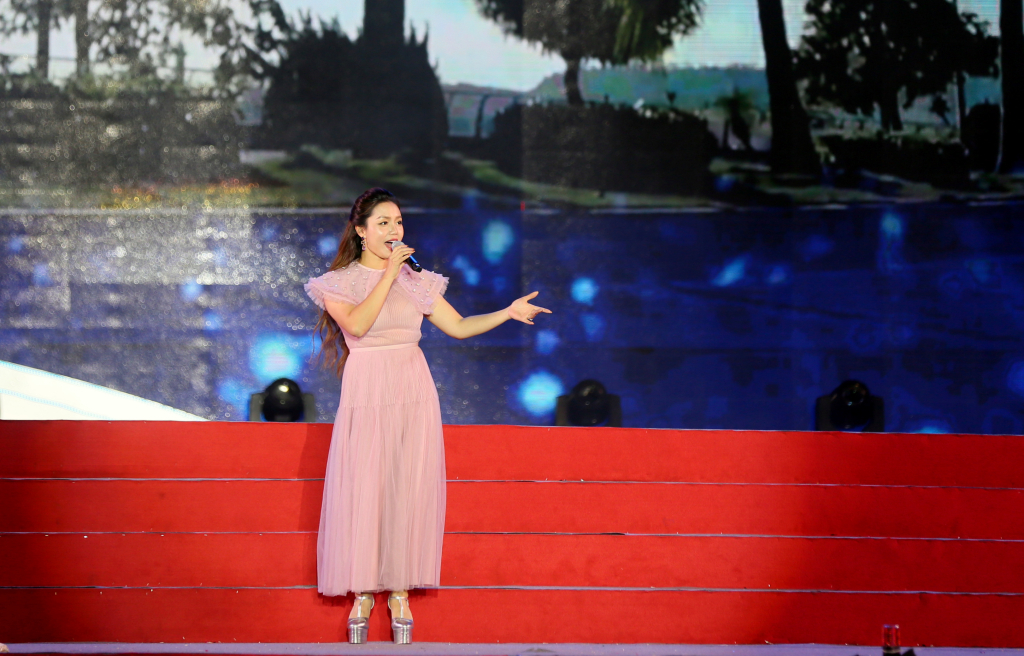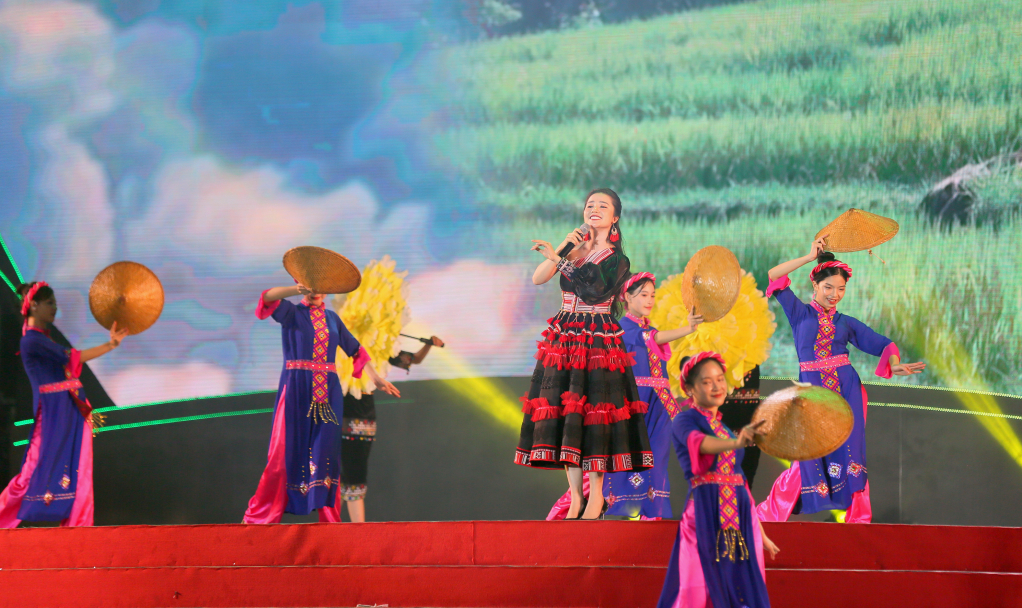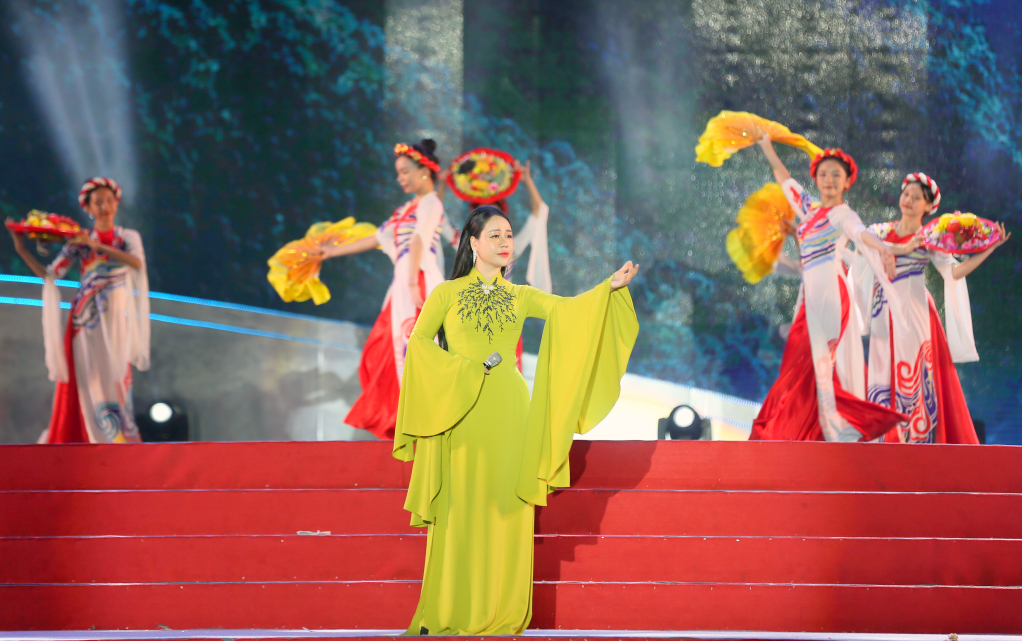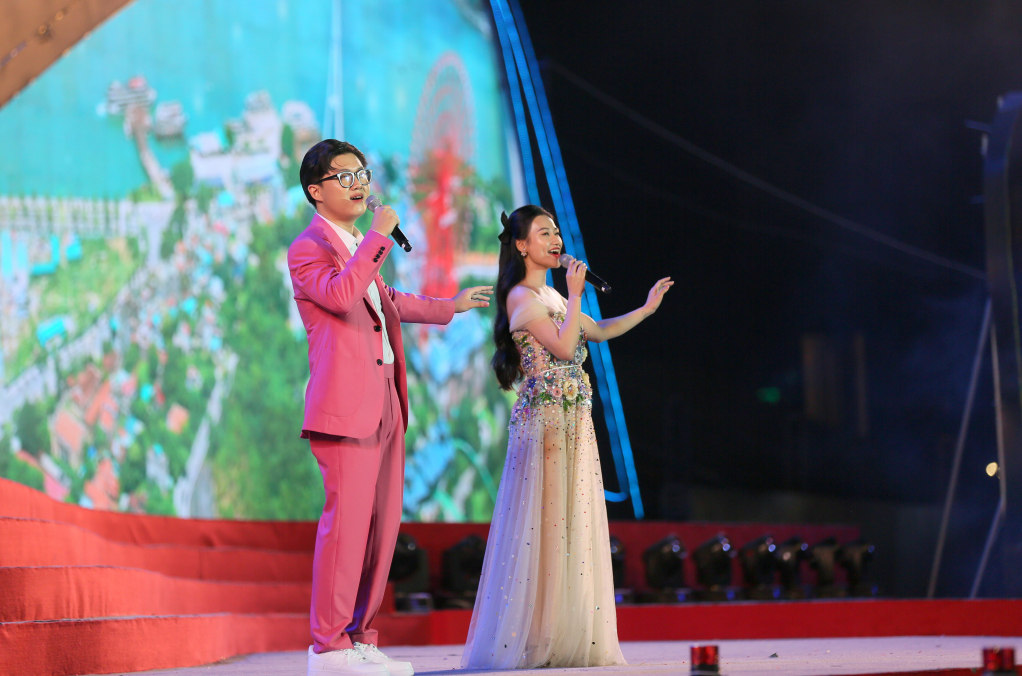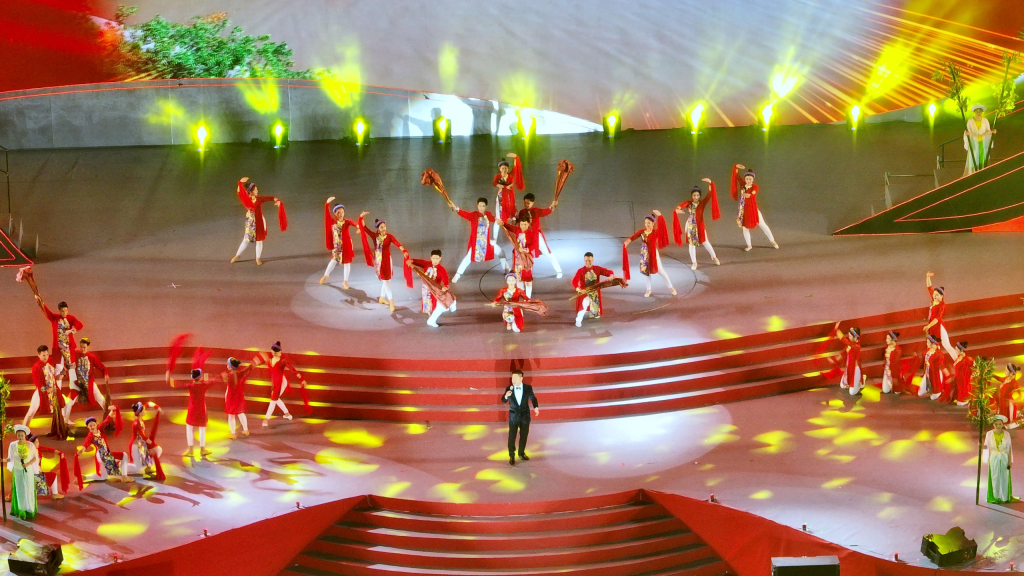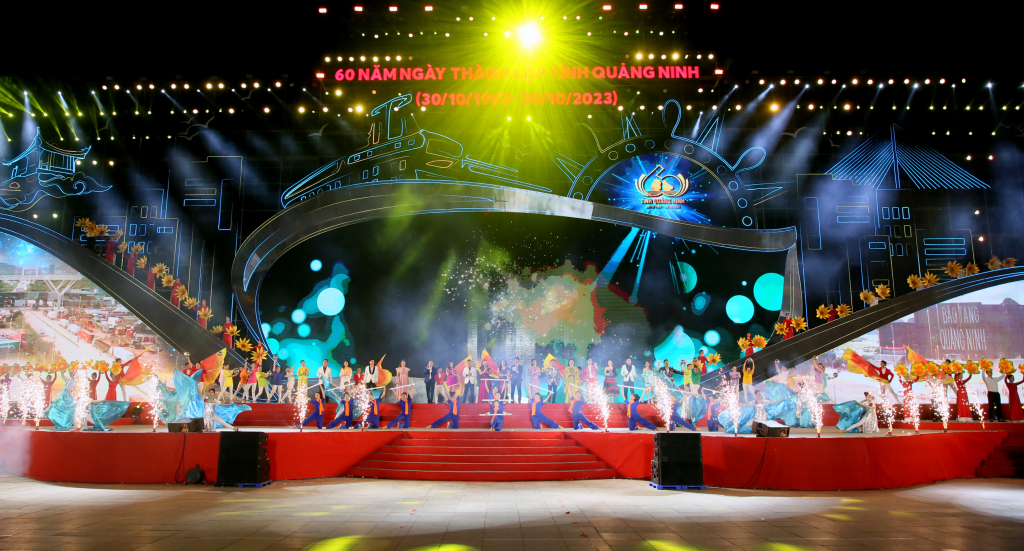 By Minh Ha - Do Phuong