Fri, 22nd Sep 2023 09:07 (GMT +7)
Khe Tien waterfall
Monday, 14/08/2023 | 11:45:51 [GMT +7]
A
A
Stunning natural landscapes, fresh air must be a worthy reward for a trip to Khe Tien attraction.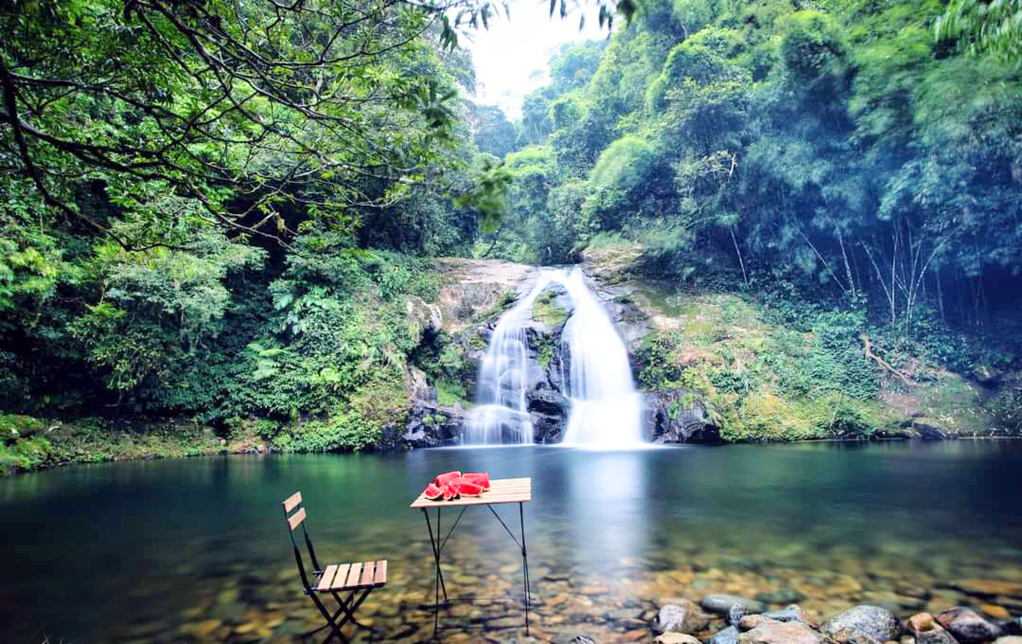 Located at an altitude of around 700 m above sea level, Khe Tien village is surrounded by high mountains and green forests. Khe Tien waterfall in Dong Van commune is an unique feature that brings new experience to visitors.
It covers an area of 589 ha and 100% of the population is Dao ethnic people. Visiting the village which is popular with traditional earth houses on the halfway up the mountain, you will see beautiful locals in traditional costumes, mothers and girls in the small kitchens etc. These images of the peaceful life give us a lot of interesting experiences.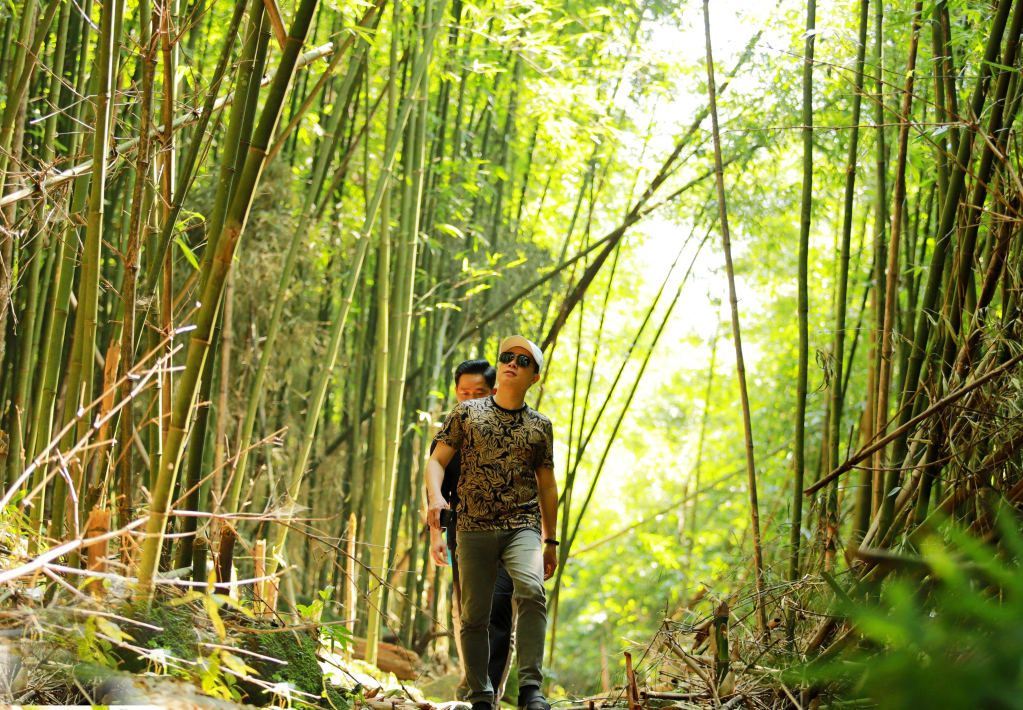 Khe Tien Waterfall is a must-visit place in Khe Tien village thanks to its untouched and poetic natural beauty, just 1 km from the village. The Khe Tien Waterfall covers an area of 12 ha, including the waterfalls of Khe Tien No.1, No.2 and No.3 which are formed from the underground water stream at the foot of the mountain.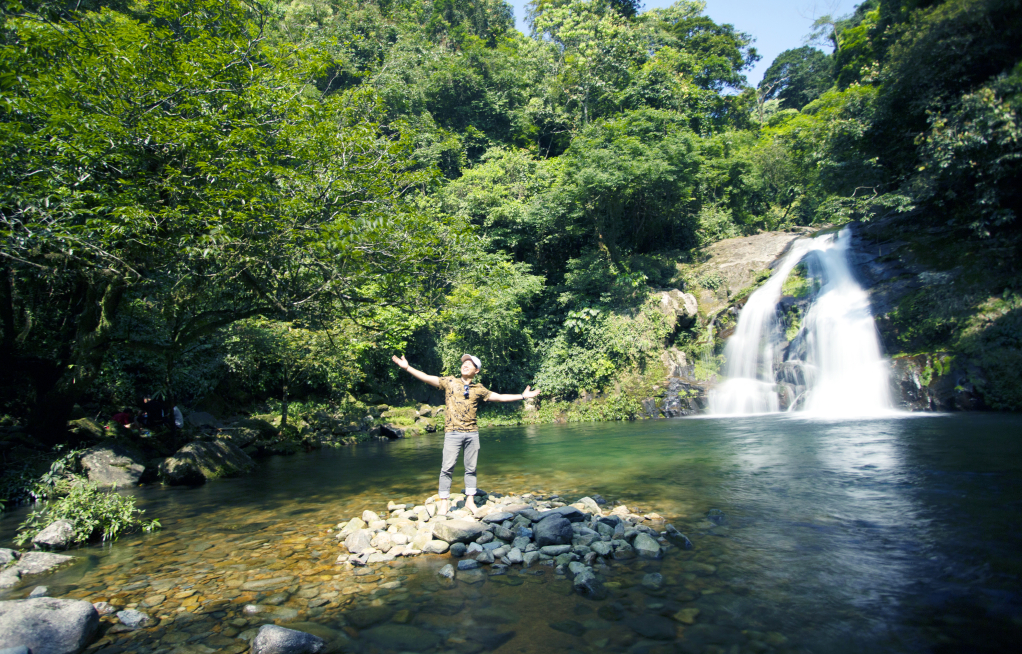 Along with exploring the amazing nature and enjoying the pristine beauty of the waterfall, tourists love to try to find a 7-colored stone that according to the folklore brings good luck, peace, wealth and prosperity to themselves and their relatives.
Immersing yourself in the magical natural beauty under the clear blue and white sky and trees, listening to the sound of the water stream in harmony with the bird etc. surely, visitors will have a special feeling of a relaxation and relief.
By Ta Quan