Wed, 29th Mar 2023 04:49 (GMT +7)
In pictures: Impressive Cua Ong temple festival
Friday, 24/02/2023 | 11:47:39 [GMT +7]
A
A
The Cua Ong Temple Festival, which was recognised as national special intangible cultural heritage in 2016, opened in Cam Pha city on February 22 or the third day of the second lunar month.
Cua Ong Temple, the venue of the event, is dedicated to Tran Quoc Tang (1252 – 1313), a hero in the resistance wars against the Mongol invaders and guarding the country's northeastern region under the Tran Dynasty (1225 – 1400). He was the third son of General Tran Quoc Tuan, who led Dai Viet (the name of Vietnam at that time) to two of the three victories against the Mongol invaders, in 1285 and 1288.

The festival is held to commemorate Tran Quoc Tang's contributions to defeating enemies and brought peace to the region.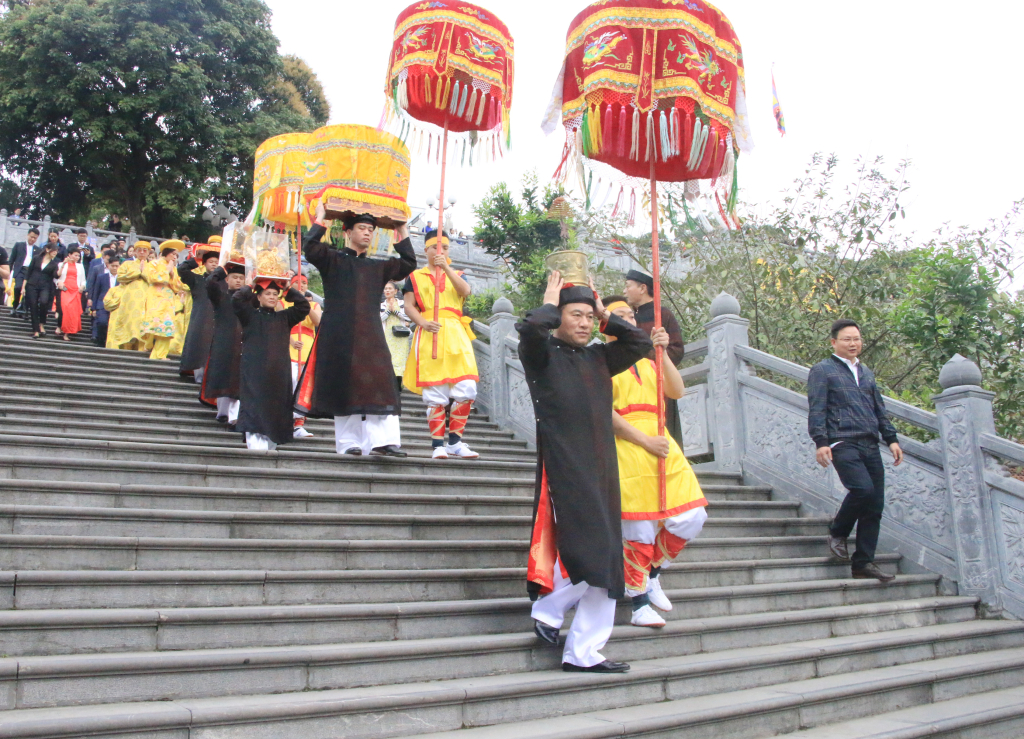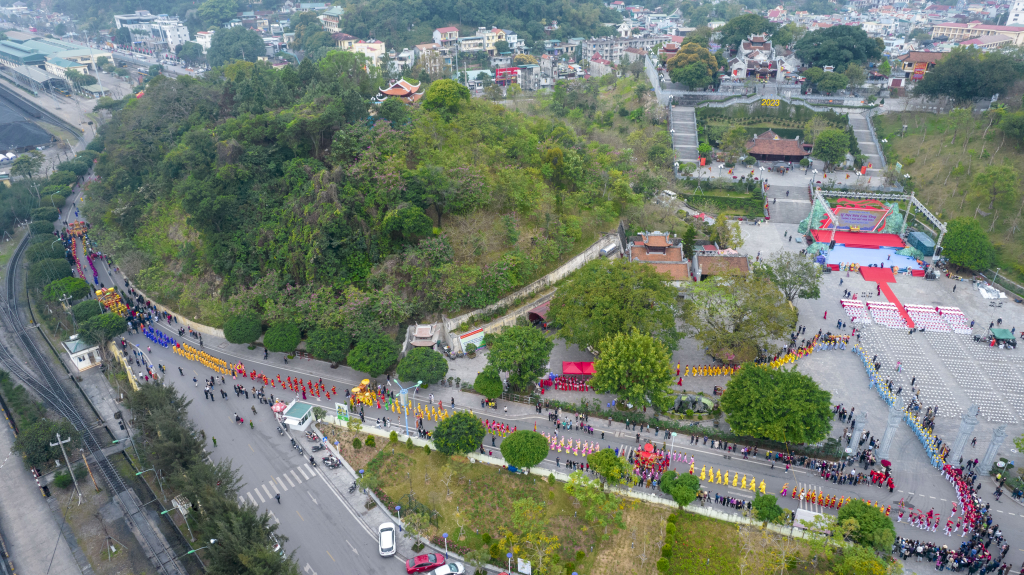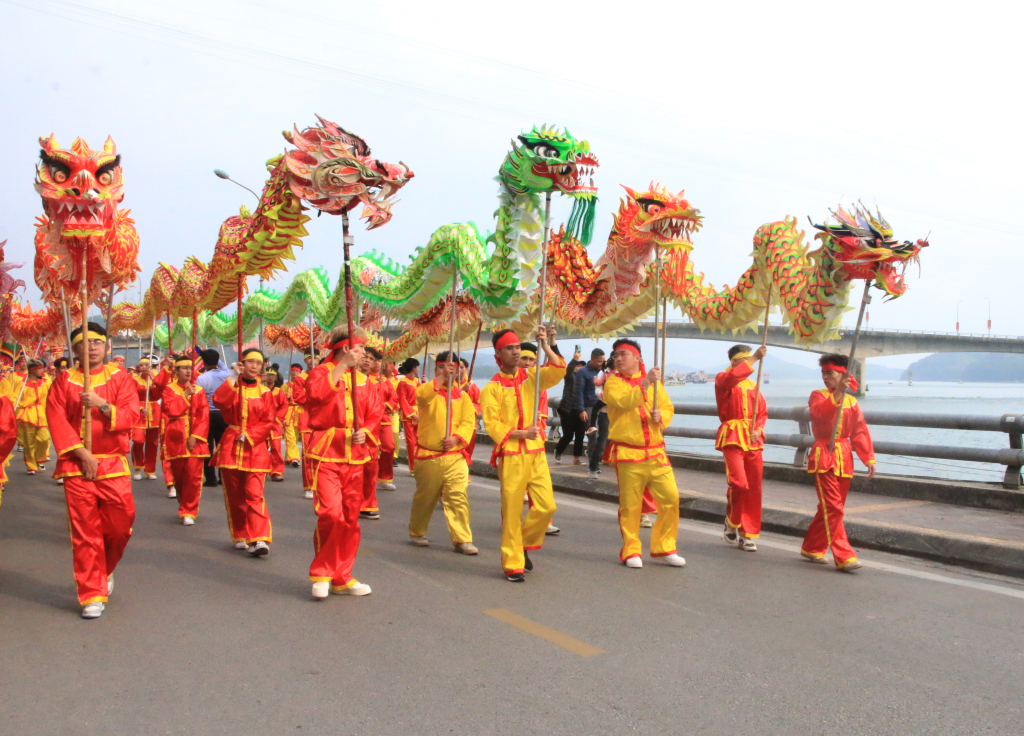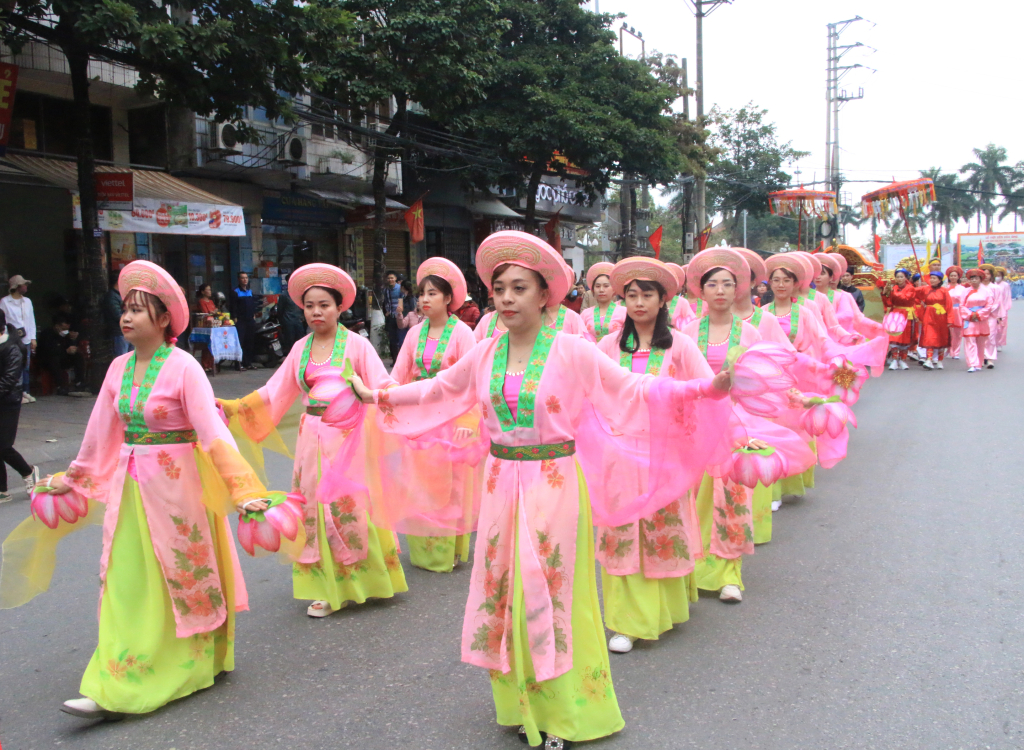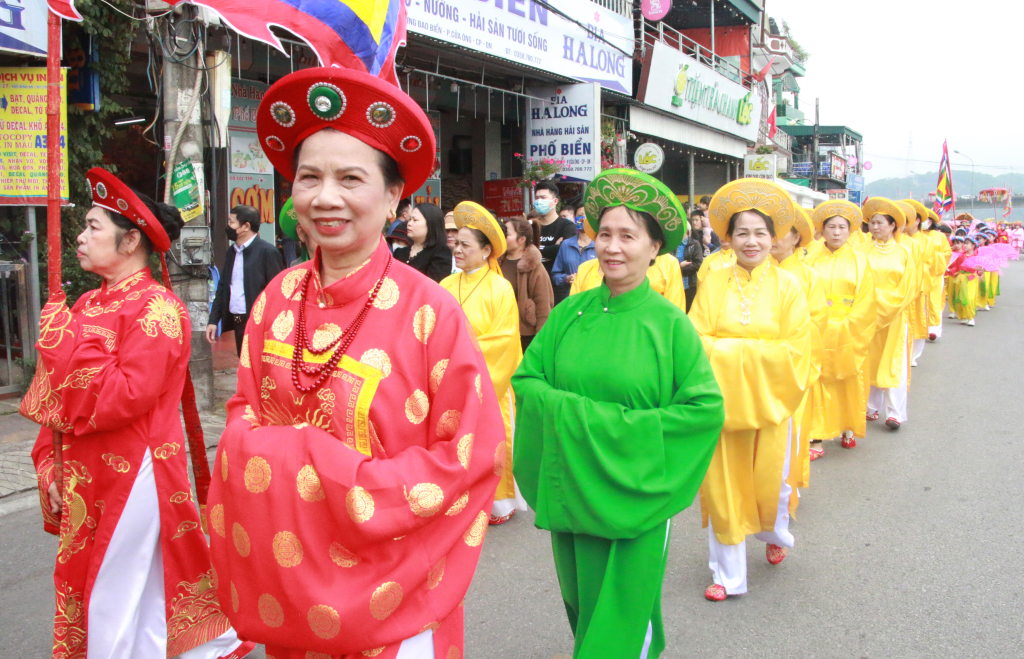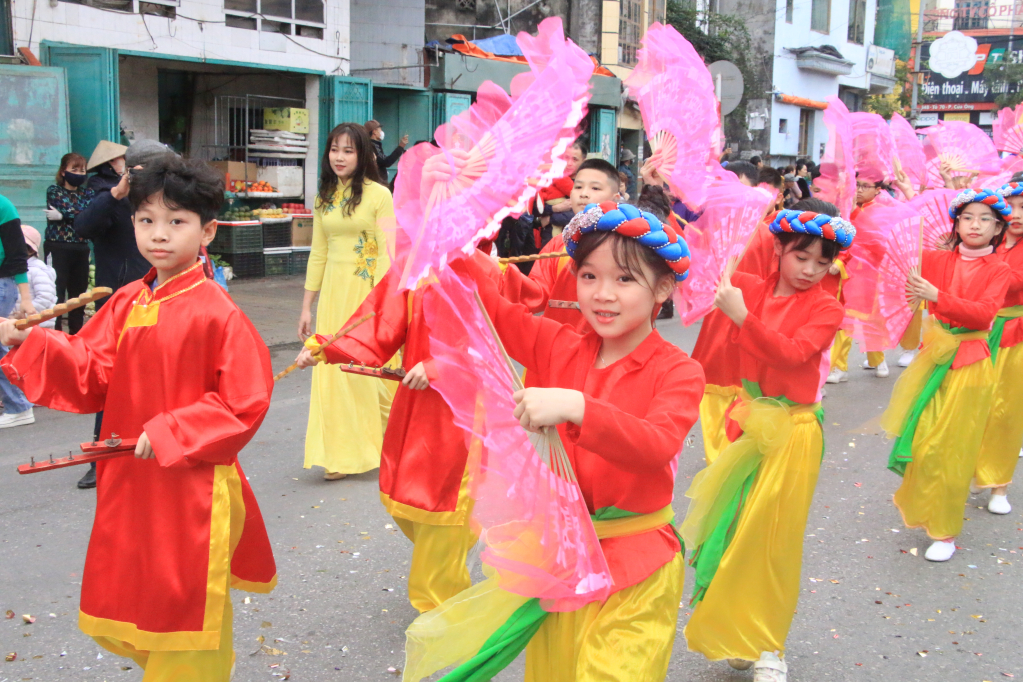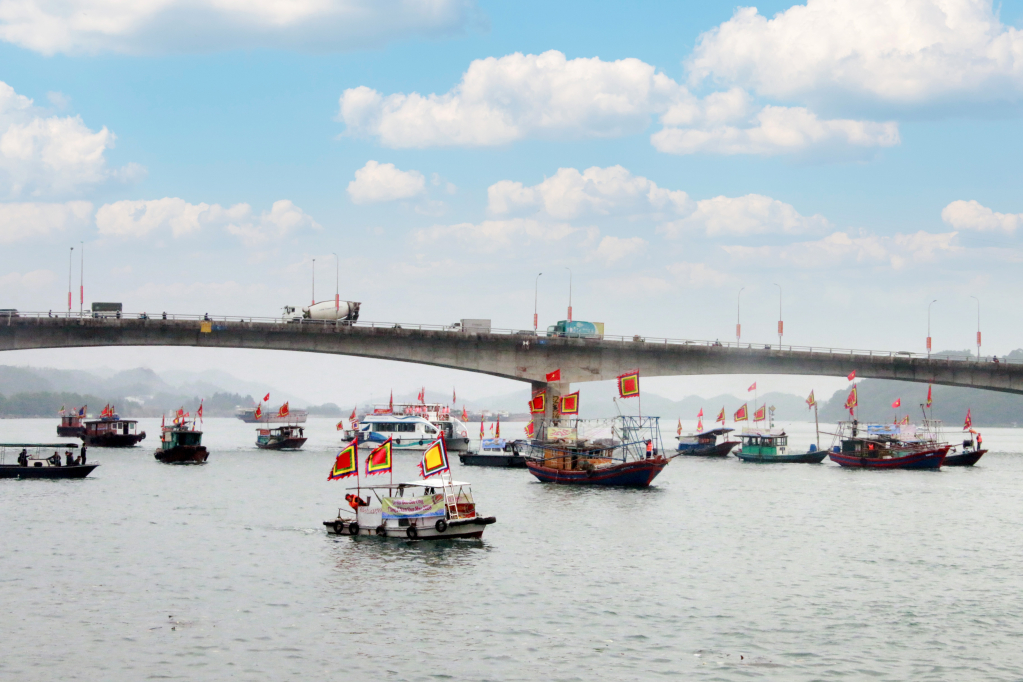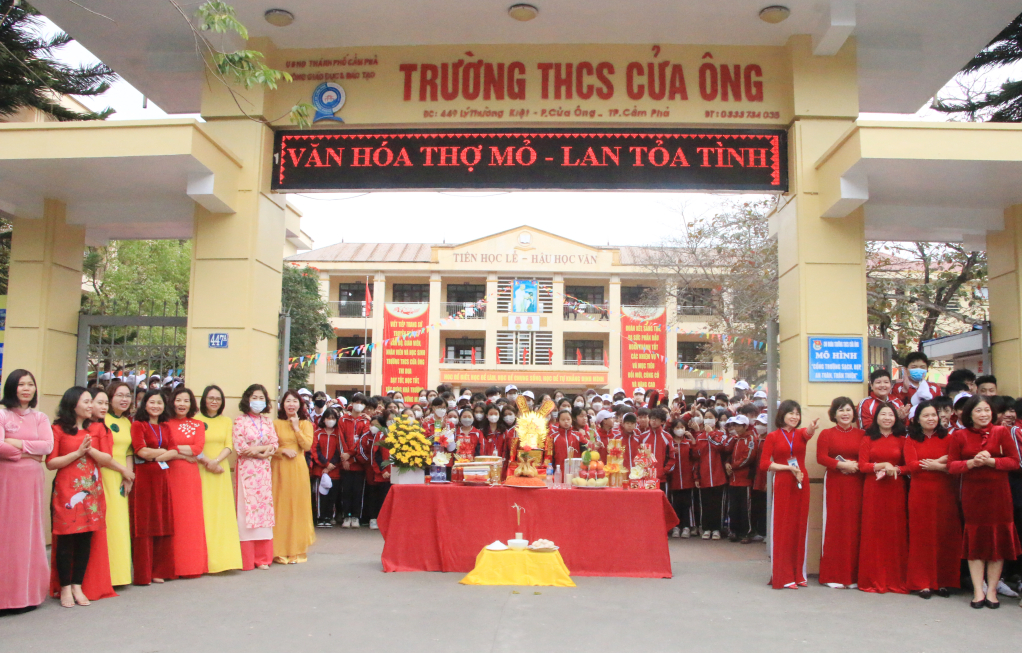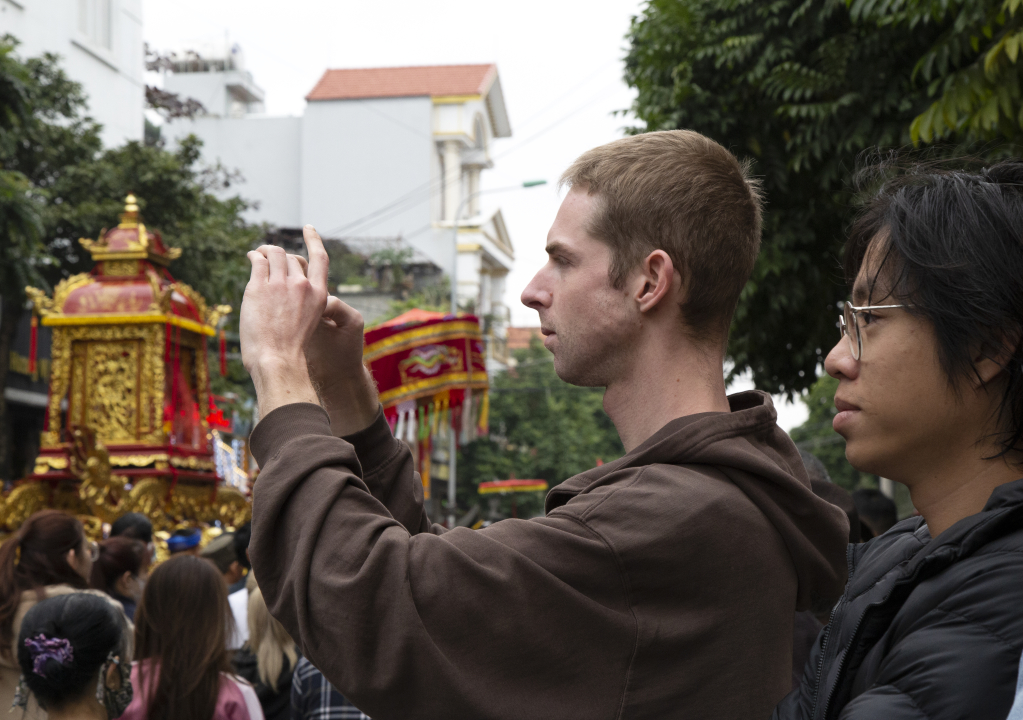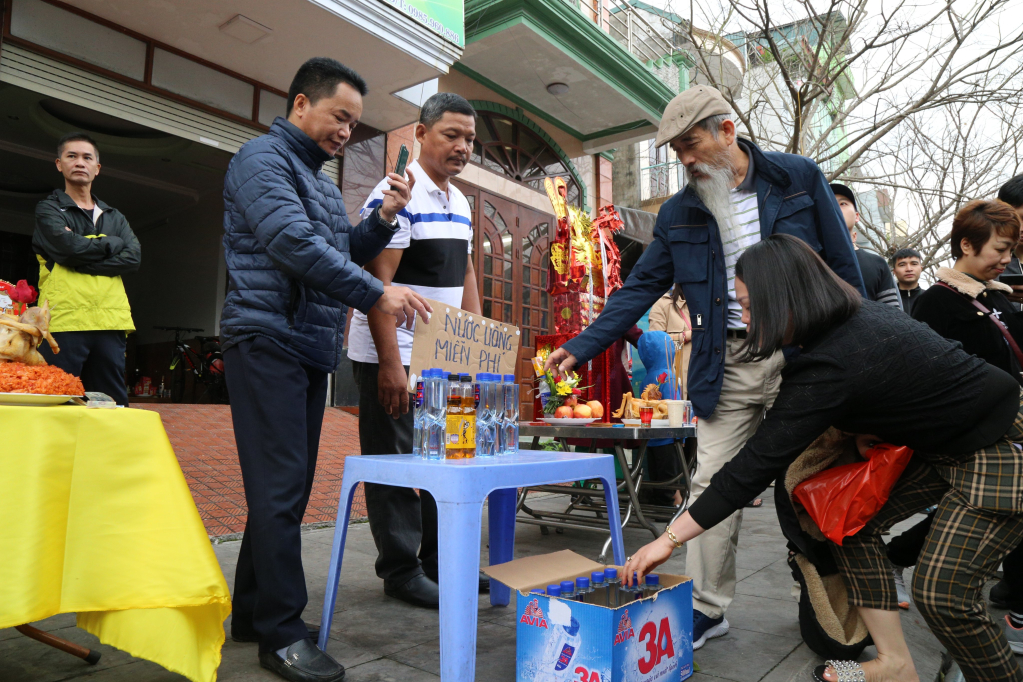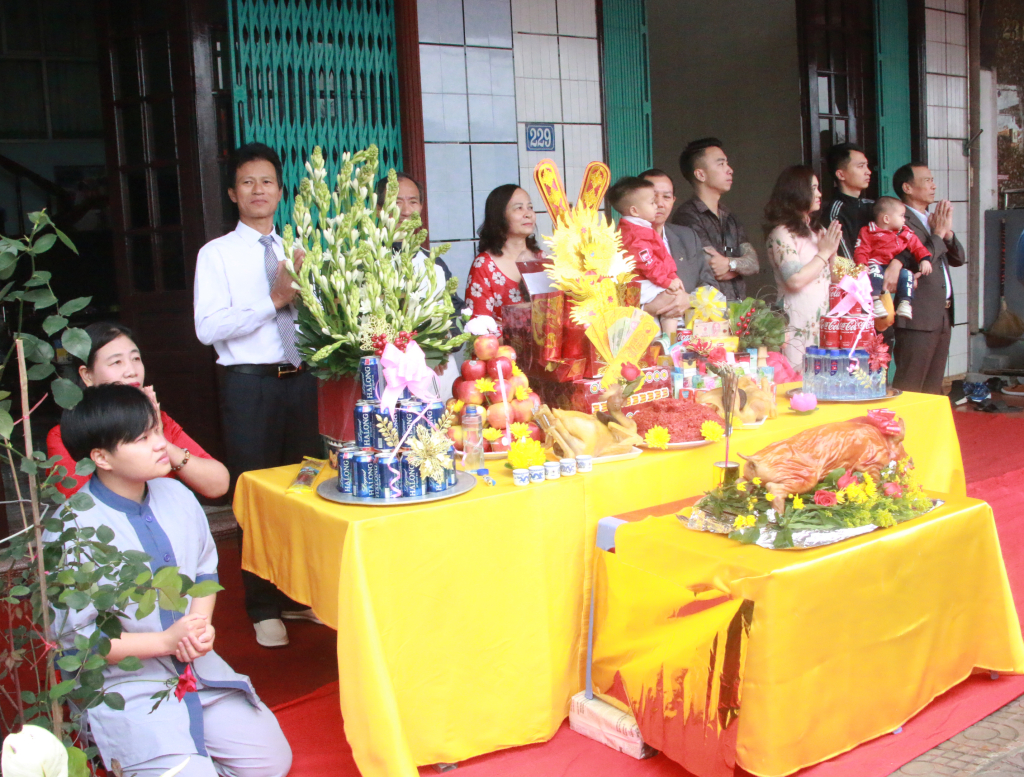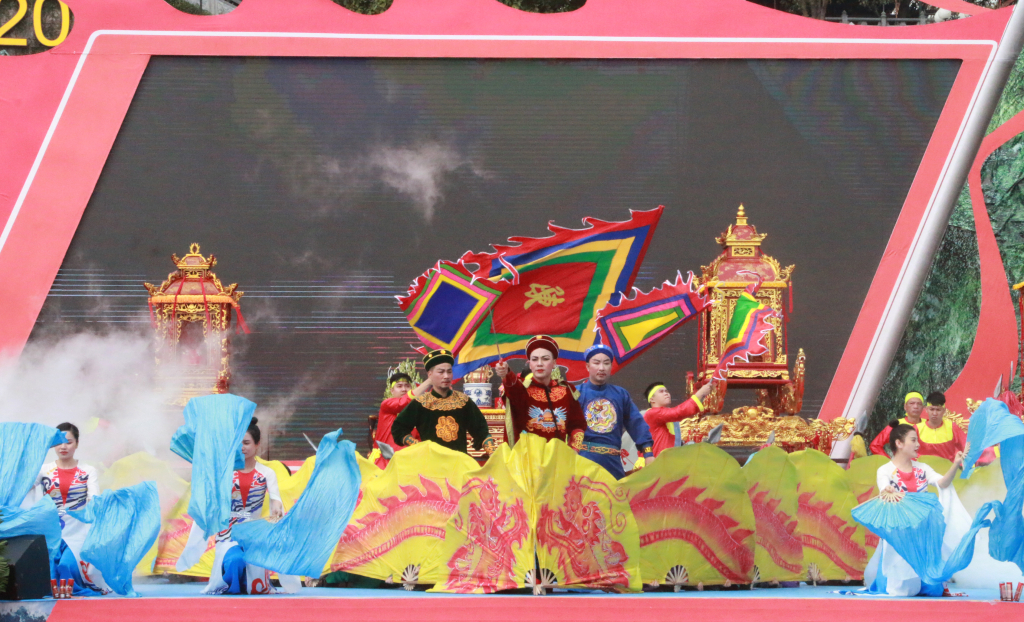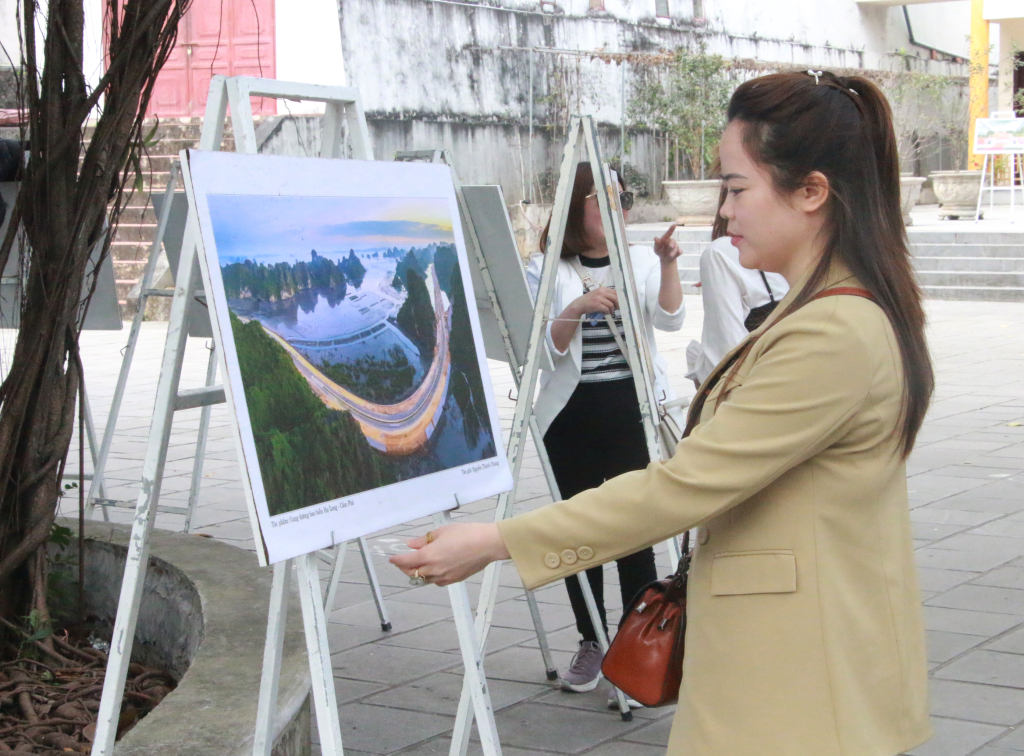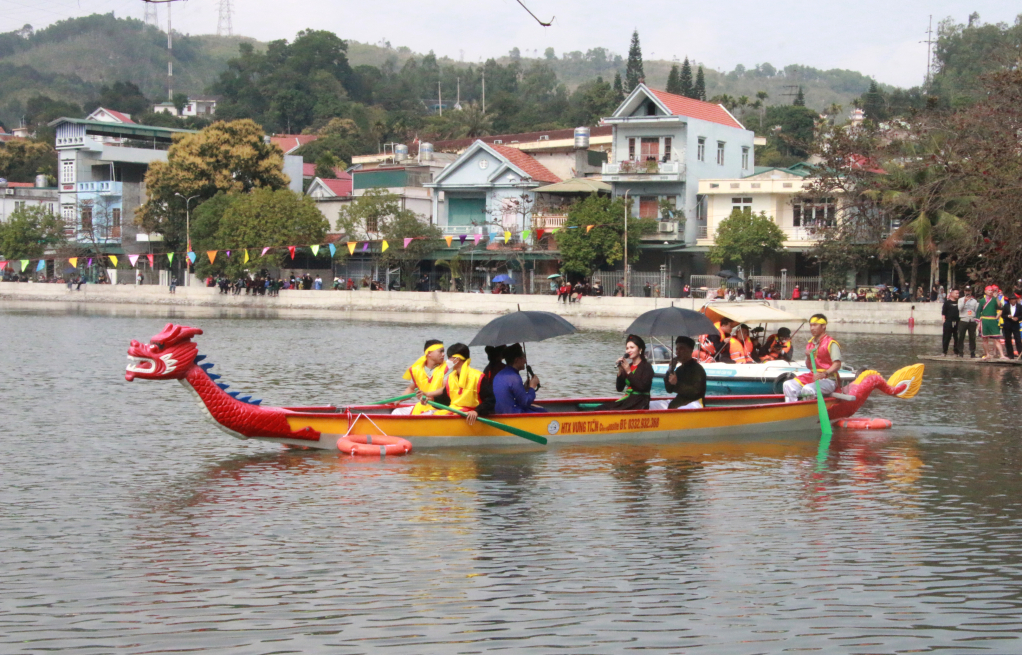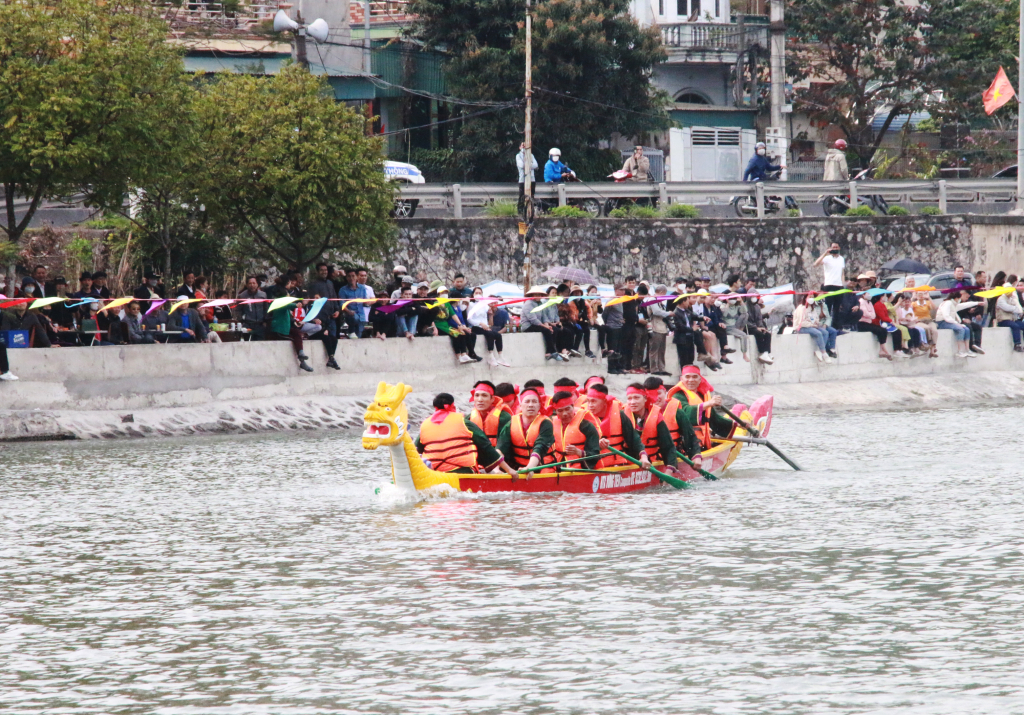 By Nguyen Dung