Tue, 6th Jun 2023 05:32 (GMT +7)
Improving economic values of tea production in Hai Ha district
Monday, 03/10/2022 | 16:11:02 [GMT +7]
A
A
Despite being among districts with the largest tea plantation area, Hai Ha's tea products are not very well-known in the national market. The district has implemented essential policies to develop tea plantations and build strong tea brands.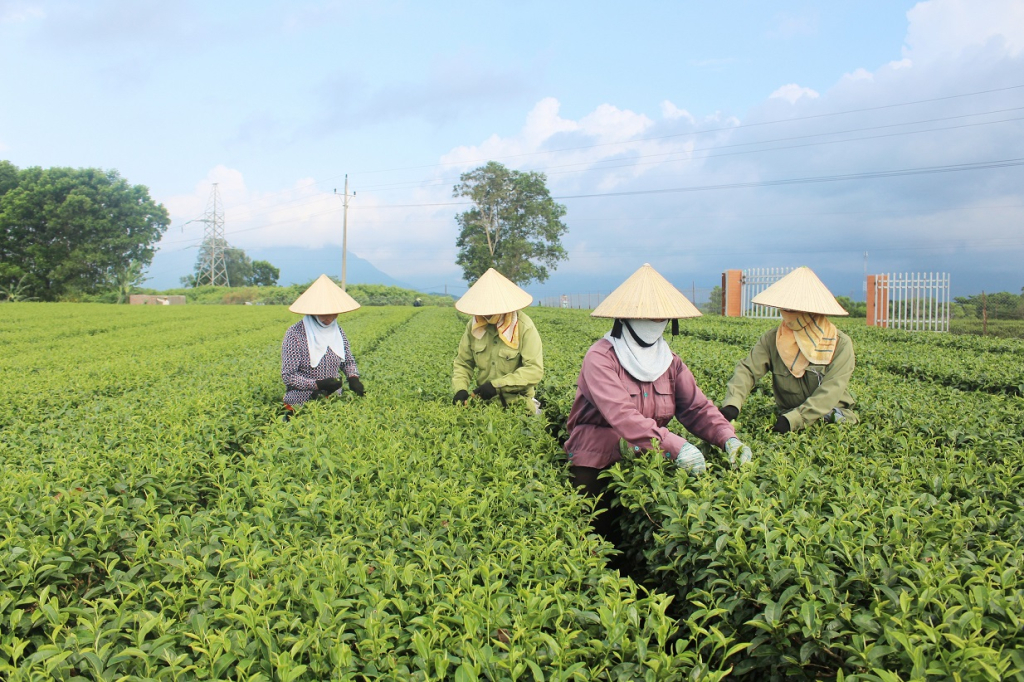 Hai Ha has currently reorganised tea processing plants to ensure the association with tea plantation areas together with improving processing technology to improve the product quality.
In addition, the effort of trade promotion to expand markets and build Hai Ha-based brands, Duong Hoa tea for example, has also been enhanced.
Hai Ha has nearly 800 hectares of tea scattering in some communes. Of which, Quang Long commune accounts for the largest area with 250 hectares. Traveling to Quang Long commune has also become trendy in the tourist community lately as it is credited as a beautiful place to admiring and take the memorable photos.
Currently, the whole district has 4 enterprises and a number of small tea processing establishments. Tea production in the first 5 months of 2022 in the district reached 1,500 tons of fresh buds. The district's dry tea production is about 1,500 tons/year.