Fri, 8th Dec 2023 08:58 (GMT +7)
Ha Long Bay among world's 51 most beautiful places
Wednesday, 08/11/2023 | 14:21:11 [GMT +7]
A
A
Condé Nast Traveler, a luxury and lifestyle travel magazine, has named the UNESCO-recognised heritage Ha Long Bay on its list of the 51 most beautiful places in the world.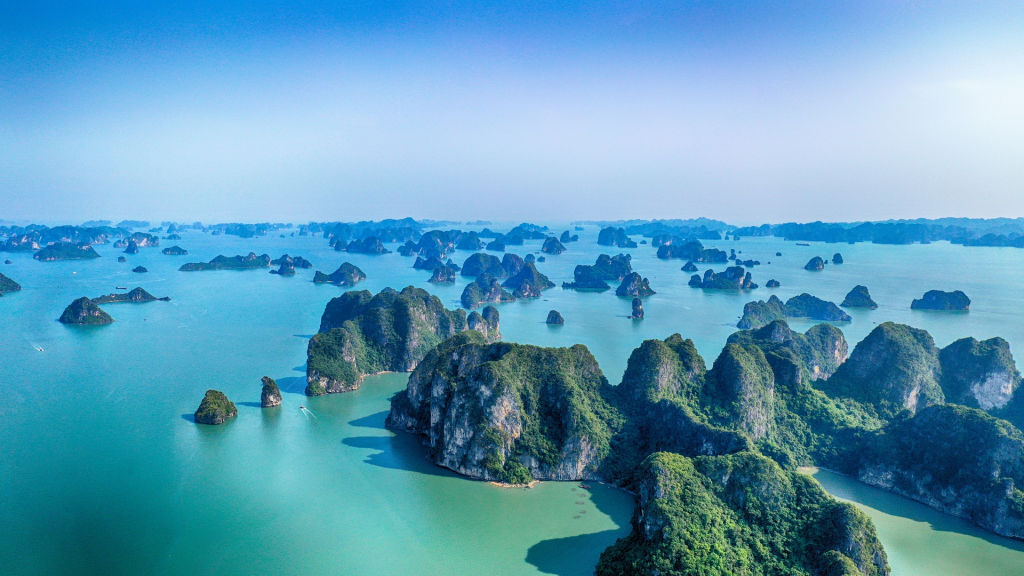 The magazine said the bay is beloved for its blue waters and spread of limestone islands, all occupied by tropical trees and wildlife. It suggested visitors board a sailing ship to experience the beauty (and associated myths and stories) of the mist-shrouded emerald basin.
Other destinations on the Condé Nast Traveler's list include the Amazon (South America), Angel Falls (Venezuela), Antarctica, Arashiyama Bamboo Grove (Japan), Atacama Desert (Chile) and Avenue of the Baobabs (Madagascar).
Previously, Forbes magazine published a list of the 24 Best Places To Travel In 2024, which included Ha Long Bay in October, 2023. Accordingly, Ha Long Bay is one of the most unique ecosytems and geological formations in the world.
Distinctive rock formations made up of limestone karsts and islets add to the magic of the unique destination. Whether you are a history buff, a nature lover, a foodie, or an advanture seeker, Ha Long Bay has something to offer everyone.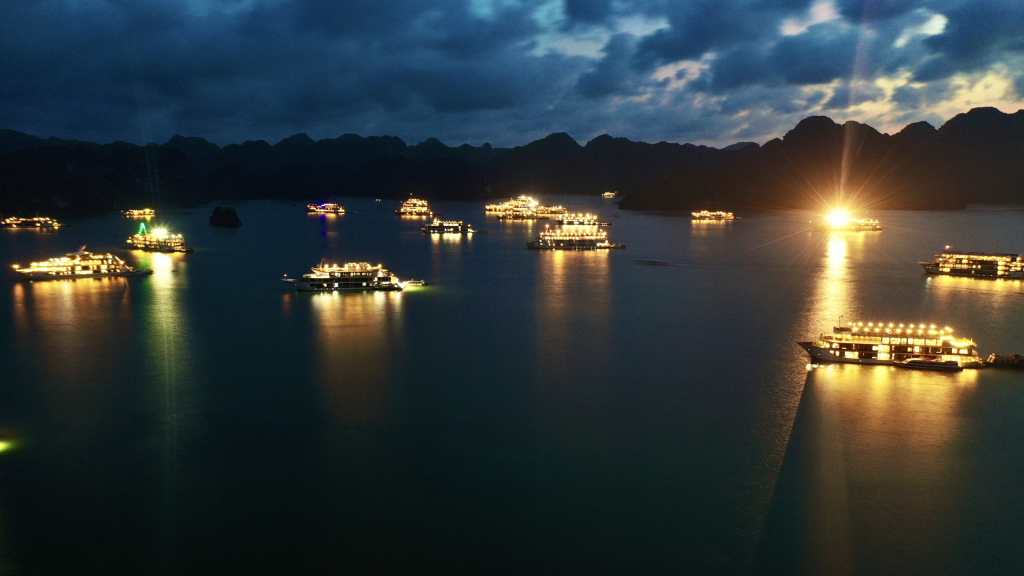 In July, 2023, leading UK-based travel magazine Wanderlust selected Vietnam's Ha Long Bay as one of the 16 most favourite UNESCO world heritage wonders in Southeast Asia.
"Lying prostrate aboard an old wooden junker, peering out across the emerald waters as jungle-covered precipices rear out of nowhere isn't the only way to experience Halong Bay – it remains among the best, though," Wanderlust wrote.
The magazine commented: "These limestone karst pillars aren't unique to Vietnam, but nowhere on Earth is their scale so dramatic, sprouting some 1,600 spines from the waters of the Gulf of Tonkin, birthing towering islands and islets out of bounds to all but the native seabirds that have made them home.
"The site was first inscribed by UNESCO in 1994. Twenty-something years later, little has changed except how to see them and the increasing numbers of those who have. The slow-screw of erosion has notched hidden caves and dramatic arches into many of its rises.
"Kayak out for a more intimate look at the likes of Thien Cung, famed for its impressive stalagmites and stalactites; or drift past oysters farms and floating villages – ramshackle constructions linked by trembling walkways – to seek out secret beaches away from the boat-going hordes," it added.
By Phuong Loan