Sun, 28th May 2023 13:03 (GMT +7)
Cua Ong Temple festival to open on August 27
Wednesday, 24/08/2022 | 15:14:42 [GMT +7]
A
A
After two years of being downzied due to Covid-19, the large-scale festival of Cua Ong Temple is going to be held in Cam Pha City on August 27-30, or from the first to the forth day of the eighth lunar month.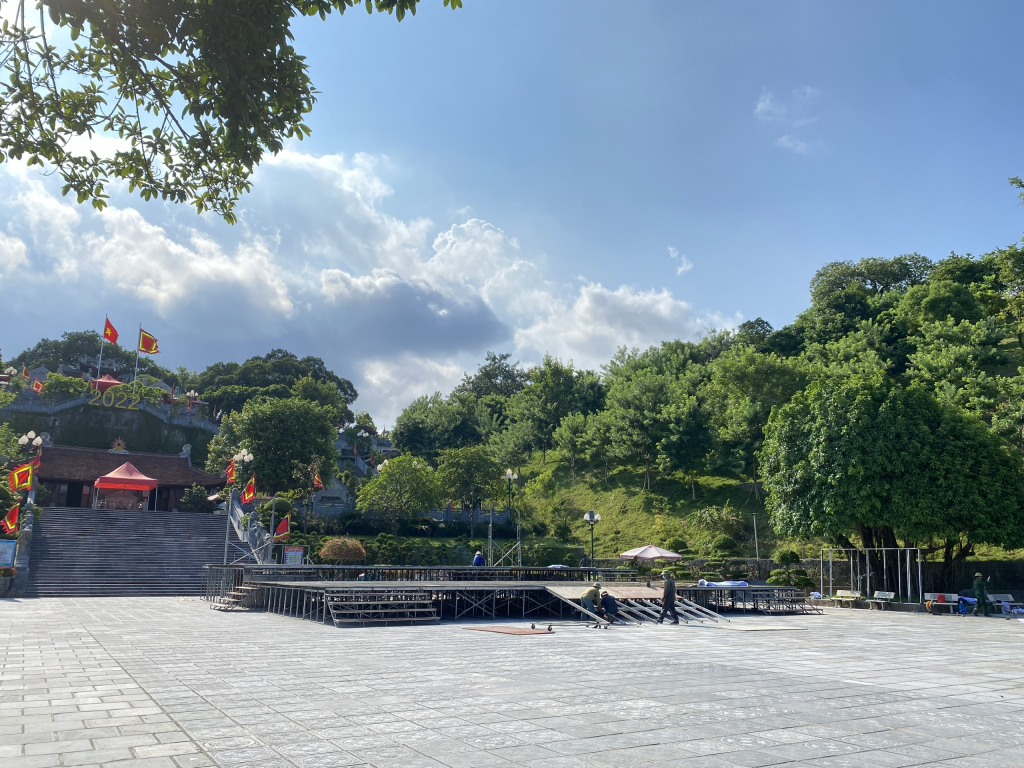 According to organizers, this year's event will attract the participation of 300 delegates and about 2,700 locals and pilgrims.
Cua Ong temple is known as the only place that worships the largest number of relatives of national hero General Tran Quoc Tuan, who defended the nation against northern invaders. The temple is dedicated to Tran Quoc Tang, an outstanding general of the Tran dynasty and the third son of Tran Quoc Tuan along with the general's aids. There are 34 intricately carved statues in the temple.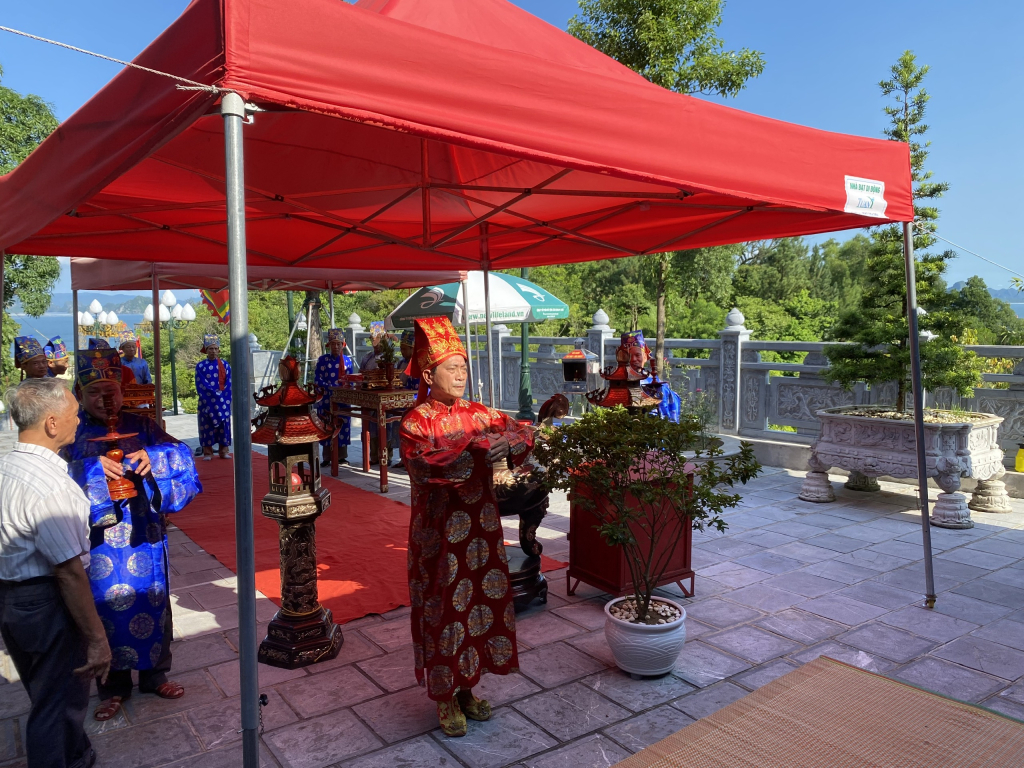 Its architecture is unique and comprises of Lower, Middle, and Upper Temples. Along the way from the Lower temple to the Upper temple, visitors can admire the beauty of Bai Tu Long Bay dotted with its numerous large and small islands.  
Cua Ong Temple not only brings great historical value, but also has the unique value of national art and culture. The 180,000-square meter temple is arranged on the hills which are intertwined and harmonious under the ancient trees, creating a calm, majestic, beautiful and solemn scene. 
The festival of Cua Ong temple received the national intangible cultural heritage status in 2016. This year's festival will be held on a large scale, consisting of traditional rituals, a palanquin procession, and a folk games festival of human chess, cock fighting, tug of war and a rice cooking contest, among others.
By Hoang Quynh