Fri, 8th Dec 2023 09:44 (GMT +7)
Ba Che's Ban Vuong festival to open on November 18
Thursday, 02/11/2023 | 16:43:44 [GMT +7]
A
A
The 3rd festival of Ban Vuong is going to take place at the Dao ethnic community Culture House at Nam Son commune in Ba Che district on November 18.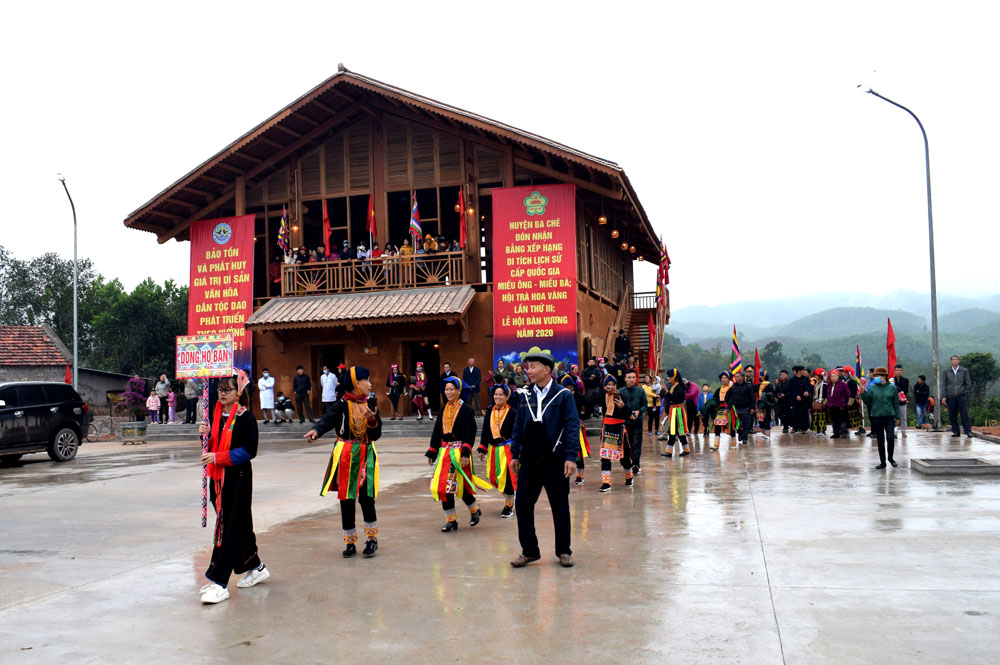 Ban Vuong festival is an important event of the Dao people in Vietnam, happening on the 1st day of the second lunar month to commemorate and thank the ancestors who gave birth to the Dao and assisted to 12 Dao ethnic families to cross the sea to new lands.
Only the Dao Thanh Y people in Ba Che district still hold the festival four times a year with the participation of local families. The restoration has particular meaning for the preservation of traditional cultural heritage of Vietnamese peoples.
Ba Che district has for a long time been known as a locality with great potential to develop eco-tourism in the northeastern region of the country.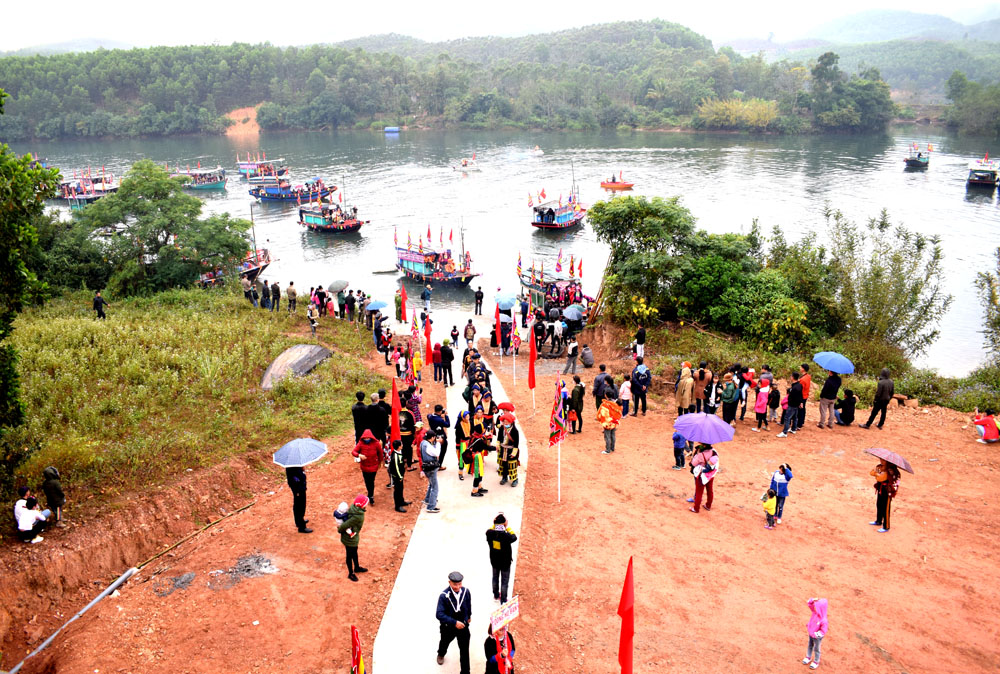 Most of the total area of over 606sq.km is covered in mountains, with pristine forests, rivers, and waterfalls.
The district is home to 27,430 people of various ethnic groups including the Dao, Tay, Hoa, San Chi and Cao Lan.
Since March 2016, the province has approved two main tourism routes in the district. The first one covers Ba Che Town and Nam Son Commune (over 7km) while the second one links Thanh Son, Thanh Lam and Dap Thanh communes.
The first route focuses on spiritual tourism destinations like Mieu Ong, Mieu Ba (temples dedicated to the God and Goddess) and ancient ceramic kilns. Tourists can also take a cruise on the Co Ngựa River.
The second route has been developed with eco-tourism in mind, offering experiences with local ethnic minority communities. Tourists can enjoy natural scenery at Khe Lanh and Khe Lung waterfalls in Thanh Son Commune; Da Village Communal House in Thanh Lam Commune and the Golden Camellia farm in Dap Thanh Commune.
By Pham Hoc