Thu, 5th Oct 2023 02:32 (GMT +7)
5 new golf courses to be constructed in Quang Ninh by 2025
Thursday, 24/08/2023 | 12:16:03 [GMT +7]
A
A
On August 23, Acting Chairman Cao Tuong Huy paid a visit to some locations in Ha Long city, Uong Bi city and Dong Trieu town to supervise the implementation of golf course planning.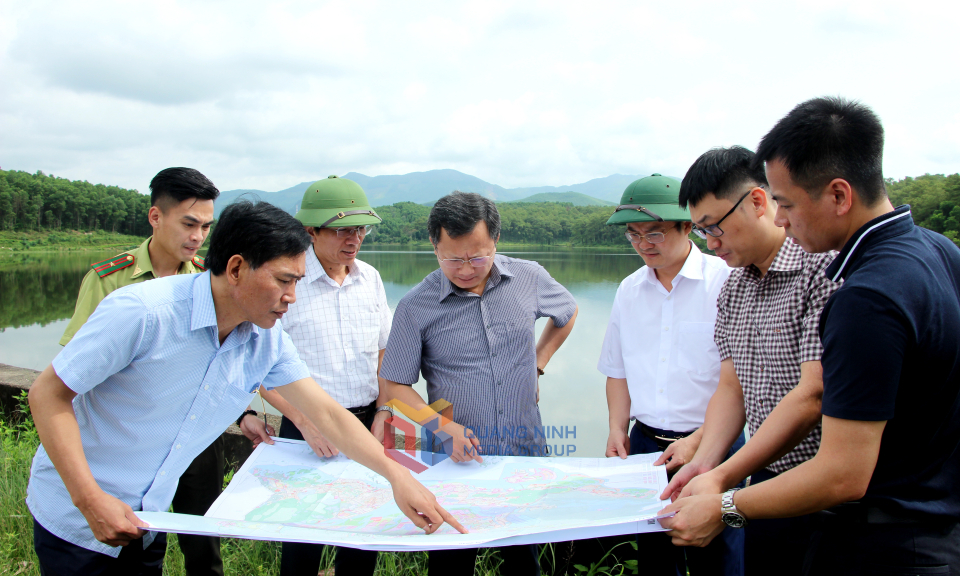 According to the Quang Ninh Provincial Planning in the period of 2021-2030, with a vision to 2050, the province has 22 golf courses. 3 courses including Vinh Thuan golf course (Mong Cai city), FLC golf course, Tuan Chau golf course (Ha Long city) have been invested and put into operation and two ones in the Green Ha Long Complex and Dong Trieu district have been under construction.
Quang Ninh targets to become a dynamic development hub in North Vietnam, the province is striving to develop its tourism and service sector.
By 2025, it plans to invest in 5 more golf courses in localities in the province, including An Bien golf course (Le Loi commune, Ha Long city) and Uong Bi golf course (Phuong Dong ward, Uong Bi city).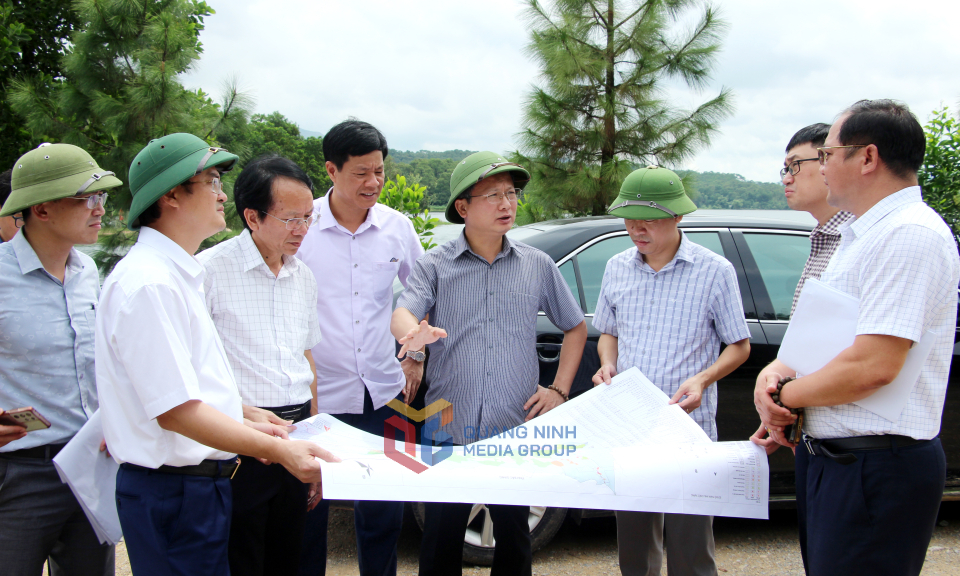 After visiting the sites planned to be home to An Bien golf course and Uong Bi golf course, Acting Chairman of the Provincial People's Committee directed Ha Long and Uong Bi to draw up essential plans for the construction of these golf courses in accordance with defined laws and regulations.
Quang Ninh province has been seen as a leading golf tourism destination in Vietnam with golf courses that meet international standards like FLC Golf Club Halong, Tuan Chau and Vinh Thuan-Mong Cai golf courses.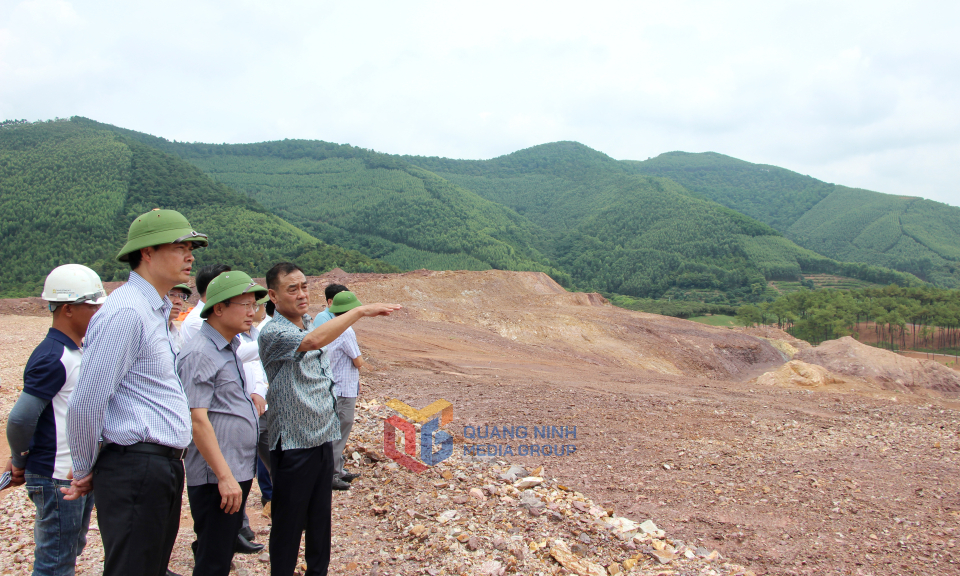 By Manh Truong