Wed, 29th Nov 2023 15:05 (GMT +7)
Vietnam ranks 65th in world happiness report
Wednesday, 22/03/2023 | 08:26:10 [GMT +7]
A
A
Vietnam ranks 65th out of 137 countries and territories in the 2020-2022 period as per the World Happiness Report 2023, up 12 places from the 2022 Report.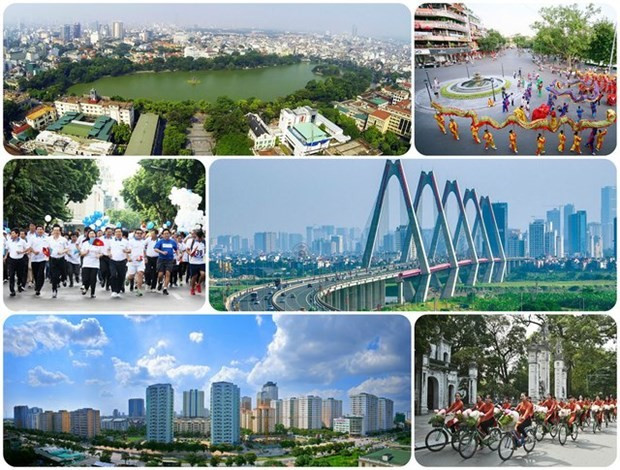 The report was released on March 20, which the United Nations has designated as the International Day of Happiness since 2013.
Country rankings this year are based on life evaluations in 2020, 2021, and 2022, so all of the observations are drawn from years of high infection and deaths from COVID-19.
Finland extends its run as the happiest country in the world for the sixth consecutive year this time, followed by frequent high performers like Denmark, Iceland, Israel, Netherlands, Sweden, Norway, Switzerland, Luxemburg, and New Zealand in the top 10.
At the other end of the table, Afghanistan ranks the lowest in the world, followed by Lebanon, Sierra Leone, Zimbabwe and the Democratic Republic of Congo.
Singapore is the happiest Southeast Asian nation in this edition's ranking, earning 25th place. Malaysia and Thailand are above Vietnam in this ranking, with 55th and 60th positions, respectively.
The factors that affect a country's ranking include GDP per capita (size and performance of the economy), social support (having someone to count on in times of hardship), healthy life expectancy (which, other than life expectancy, also include physical and mental health), freedom to make life choices (human rights), generosity (a marker for positive community engagement), and perception of corruption.
The World Happiness Report is a Sustainable Development Solutions Network publication, powered by the Gallup World Poll data.
Source: Nhan Dan