Tue, 6th Jun 2023 07:08 (GMT +7)
Vietnam listed among six best destinations for foodies
Wednesday, 24/08/2022 | 08:44:43 [GMT +7]
A
A
Vietnam has been listed among the six best destinations for food lovers in the world by Skyscanner, a travel agency based in Scotland.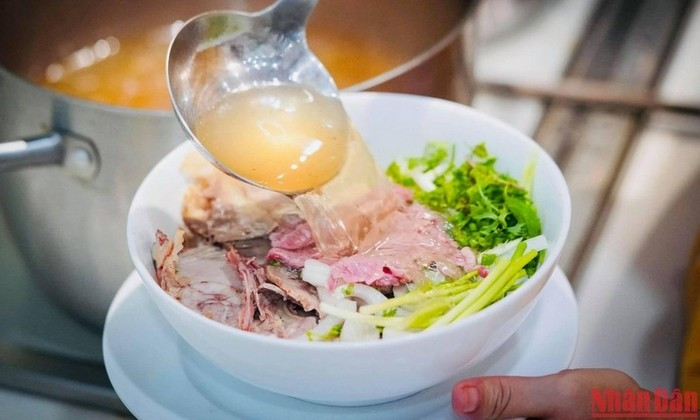 "If you've ever tucked into a steaming bowl of pho, you'll understand why foodie travellers fall in love with Vietnam", said Skyscanner.
According to Skyscanner, Vietnamese food is irresistible, such as banh mi (bread) stuffed rolls, and soft and fresh salad rolls filled with shrimp and mint leaves.
After they enjoy the street food in Hanoi, Skyscanner also suggested visitors take an hour-long domestic flight to the city of Hoi An, where Chinese, French and Japanese influences are combined.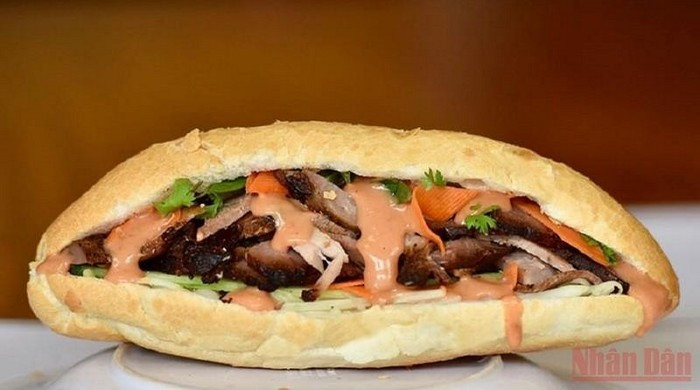 Skyscanner noted that food is fundamental to experiencing a new culture, making new friends and getting under the skin of a new place.
Foodies will want to try all foods without worrying about blowing your budget when they come to six destinations selected by Skyscanner. In addition to Vietnam, the list includes Mexico, India, Thailand, Nepal and Singapore.
The countries on the list are famous for street food, varied climates and native spices that create mouth-watering worlds of food just waiting to be explored.
Source: Nhan Dan