Wed, 29th Nov 2023 15:00 (GMT +7)
Quang Ninh tops PCI rankings for 6 consecutive years
Tuesday, 11/04/2023 | 11:49:03 [GMT +7]
A
A
Quang Ninh province continued to retain the first position in Viet Nam's  Provincial Competitiveness Index (PCI). This information was announced by the Viet Nam Chamber of Commerce and Industry (VCCI) and the US Agency for International Development (USAID) at a ceremony held in Ha Noi this morning, April 11.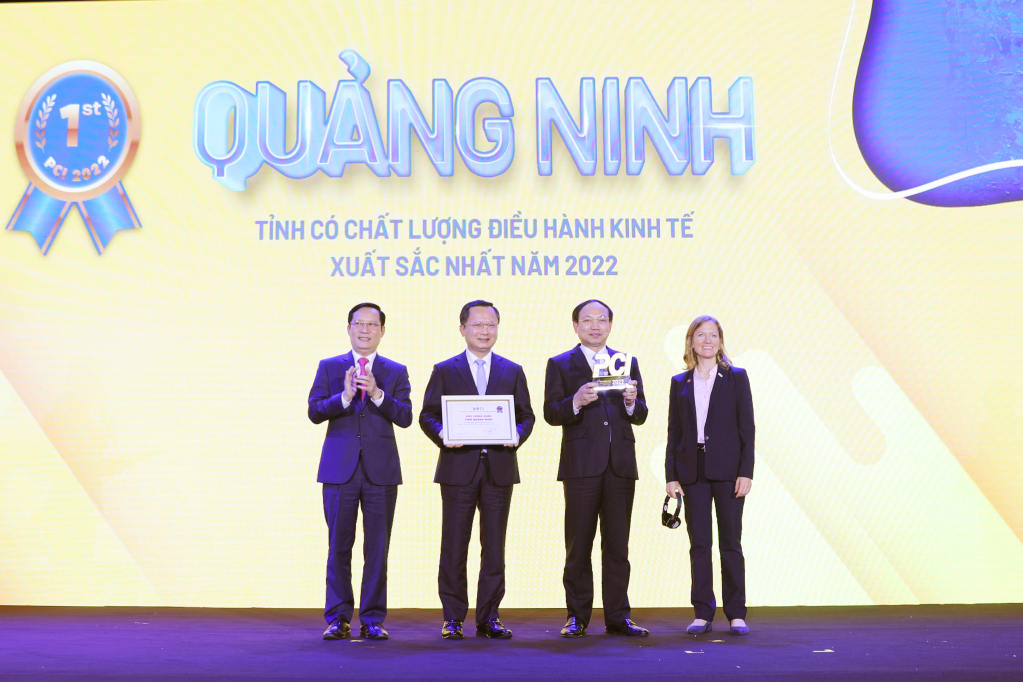 This is the 6th time that Quang Ninh has topped this ranking with 72.95 points. This is the only locality to see the quality of economic governance achieve a 'very good' ranking, according to the results of provincial competitiveness index (PCI) report 2022. 
The provinces and cities in the top positions of the 2022 PCI ranking include Bac Giang, Hai Phong, Ba Ria Vung Tau, etc.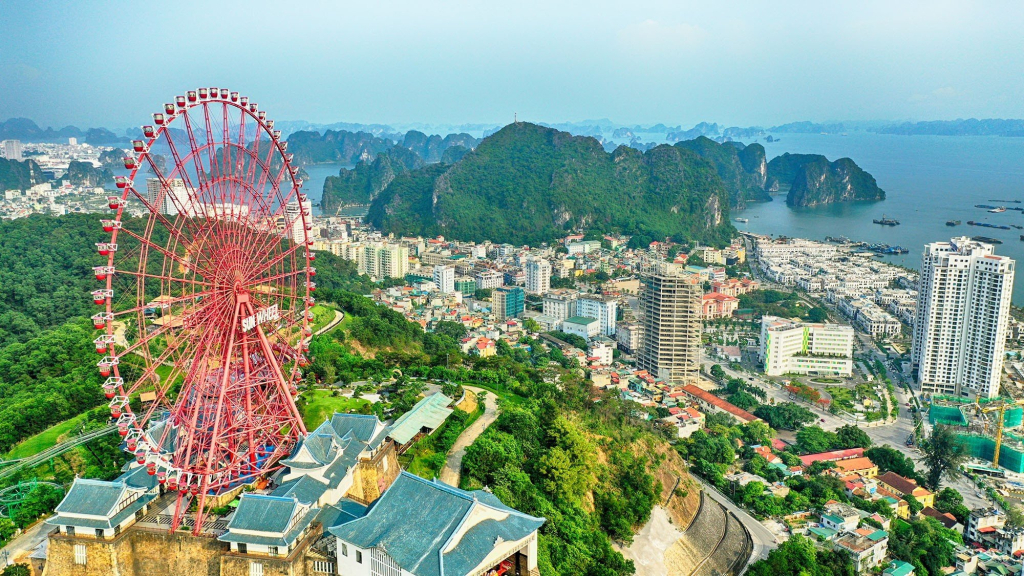 This result reflected local people's confidence in the government as wel as the increasing appriciation from the business community and investors towards the governance and management of Quang Ninh government
Speaking at the cermony, Secretary of the provincial Party Committee stressed that the positive result shows the great efforts of Quang Ninh in improving the bussiness climate and raising the povincial competitive index. It also shows Quang Ninh's big changes in its rapid development orientation as well as its great efforts to fulfill commitments to effectively resolving the existing difficulties facing local enterprises.
The PCI 2022 report has been designed based on feedback from roughly 12,000 enterprises nationwide.
The PCI report highlighted the great efforts made by Quang Ninh province last year in terms of accelerating the administrative reform and improving the local business climate in a proactive and drastic manner, thereby helping save time for enterprises.
By Do Phuong