Fri, 8th Dec 2023 10:44 (GMT +7)
About 9,000 runners participated in Ha Long Bay Heritage Marathon 2023
Monday, 20/11/2023 | 11:13:28 [GMT +7]
A
A
As part of the activities commemorating the 60th anniversary of the province and the 20th anniversary of Ha Long city, the Ha Long Bay Heritage Marathon 2023 was held on November 19 with the participation of some 9,000 runners.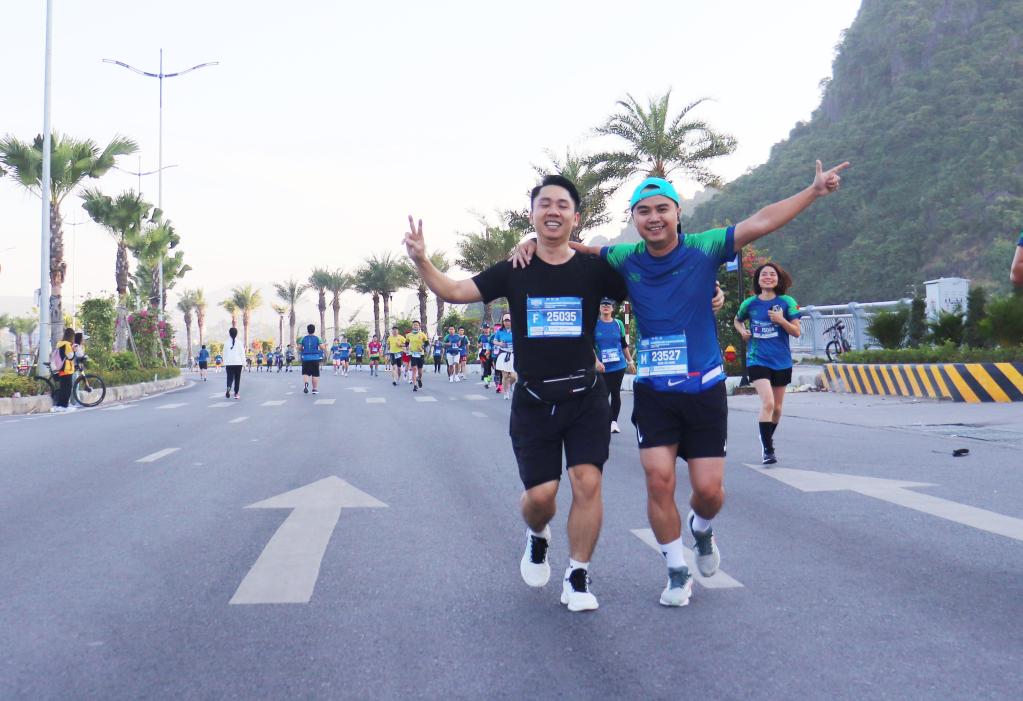 Participants had the opportunity to compete in four distances: 5km, 10km, half marathon (21km) and full marathon (42.195 km), with the starting point at the Quang Ninh Exhibition of Planning and Expo Centre on Tran Quoc Nghien street in Ha Long city.
Equipped with a long-term vision and drawing on the expertise and experiences shared by leading professional organisations such as the Association of International Marathons and Distance Races (AIMS) and World Athletics, the Ha Long Bay Heritage Marathon has established itself as a pioneering race on the international marathon map. It has been voted by the renowned Runner's World UK magazine as one of the 50 greatest races on earth.
The event offered a total prize value of VNĐ346 million (US$14,200), including both cash and in-kind prizes. Notably, the winners of the half marathon and full marathon will earn tickets to compete at the World Platinum Championship scheduled to be held in Thailand next year.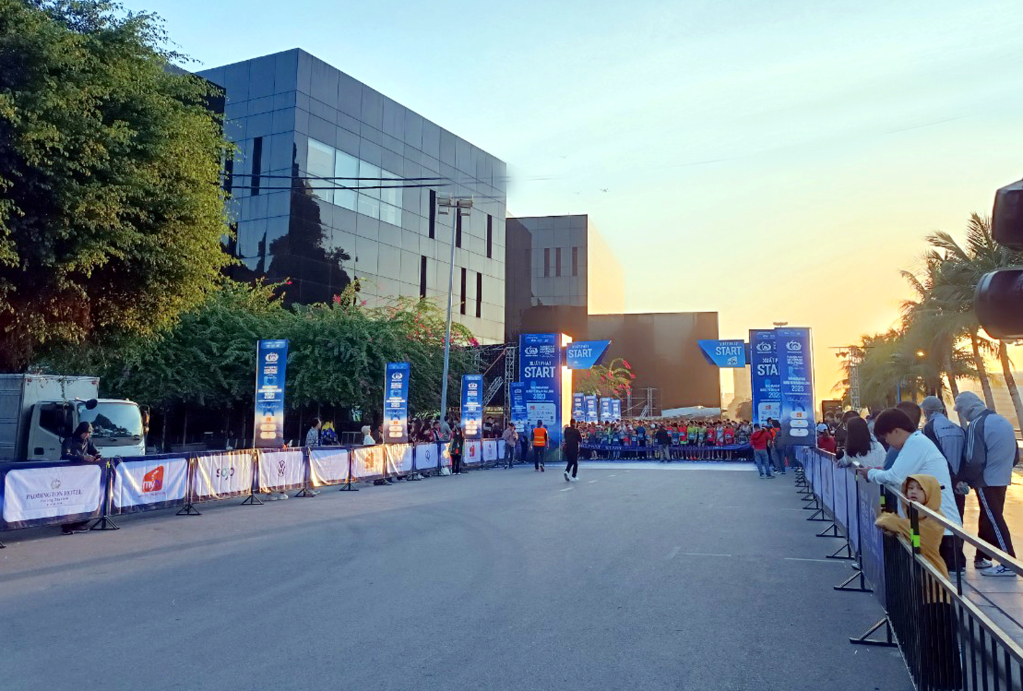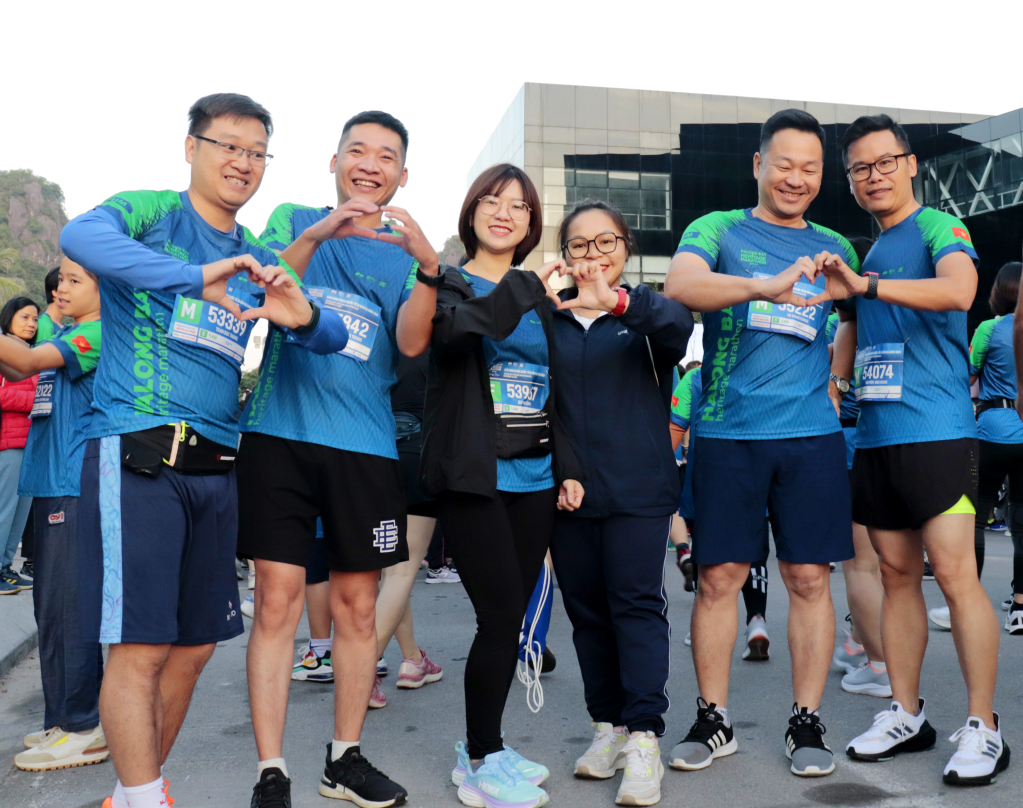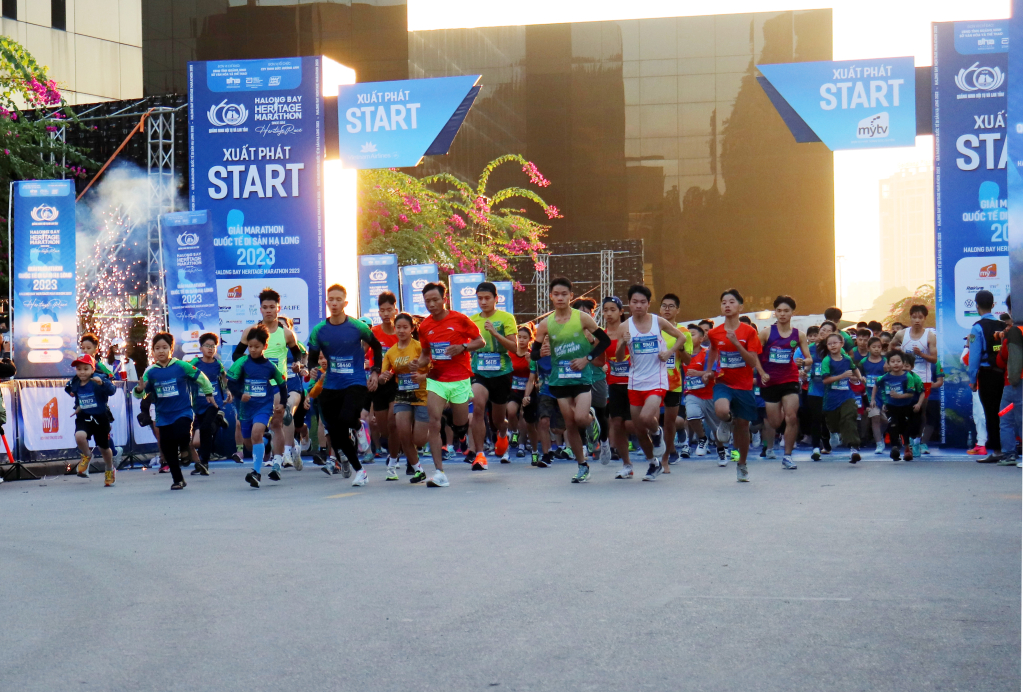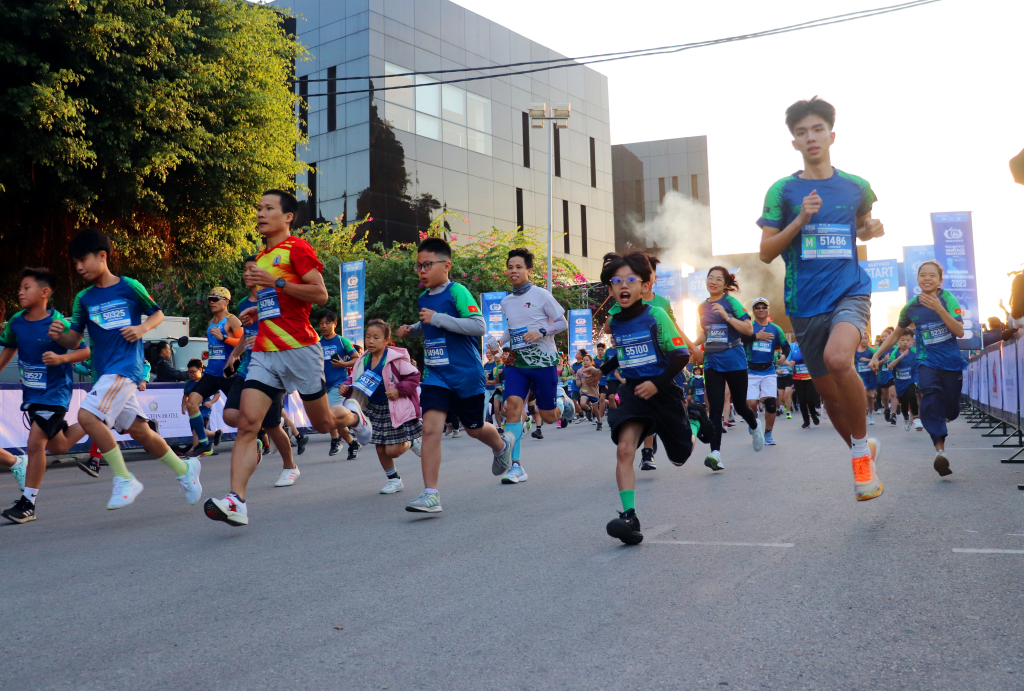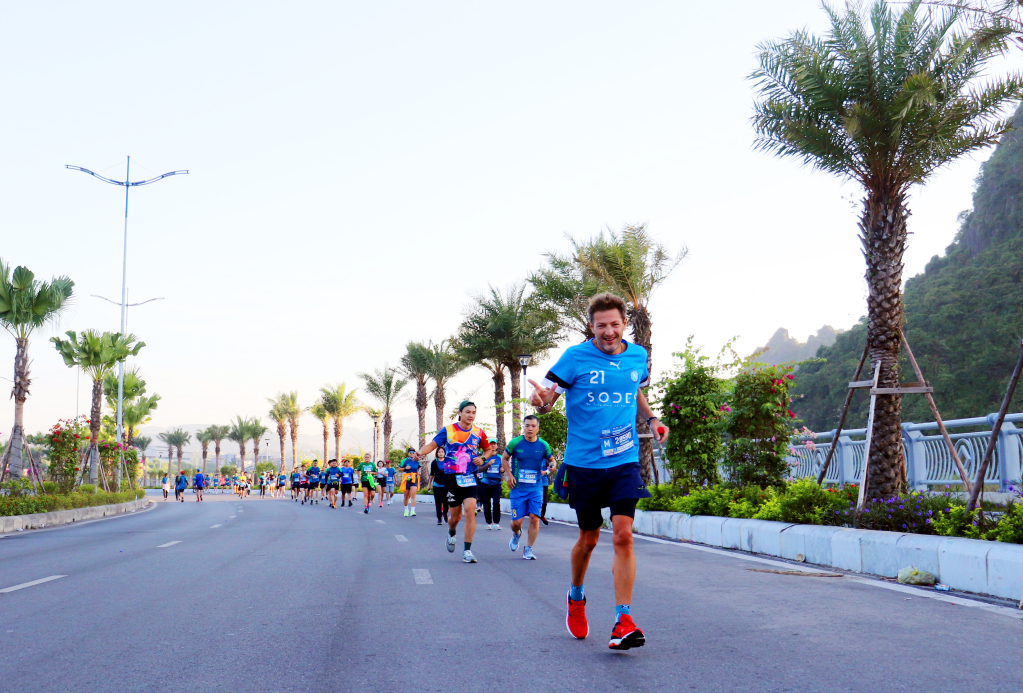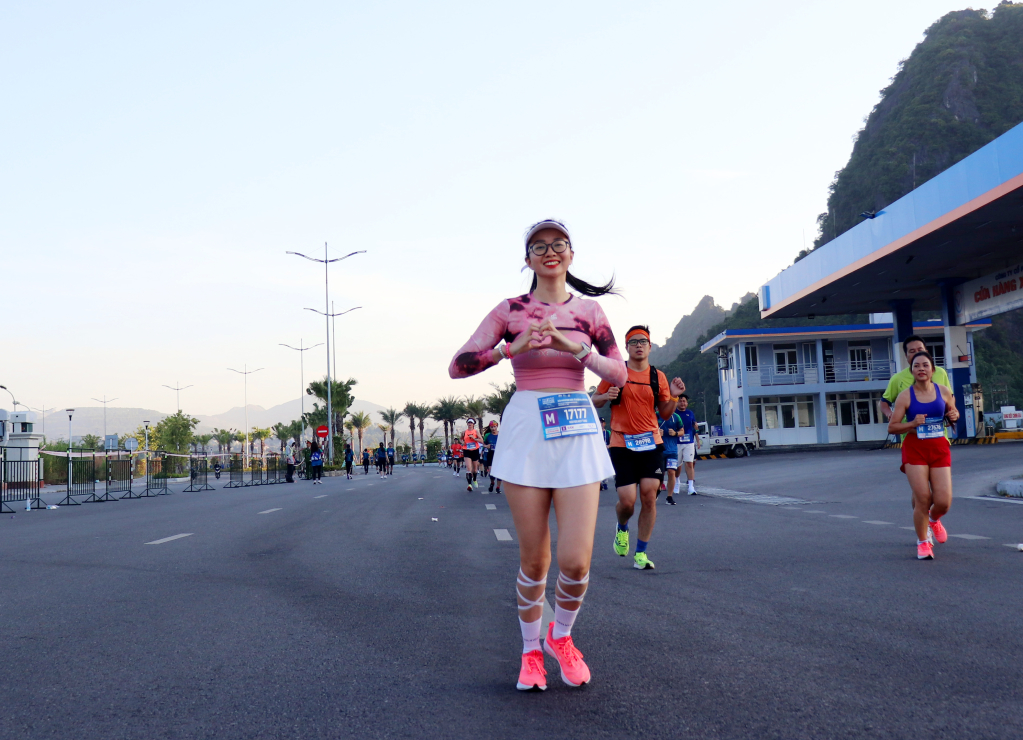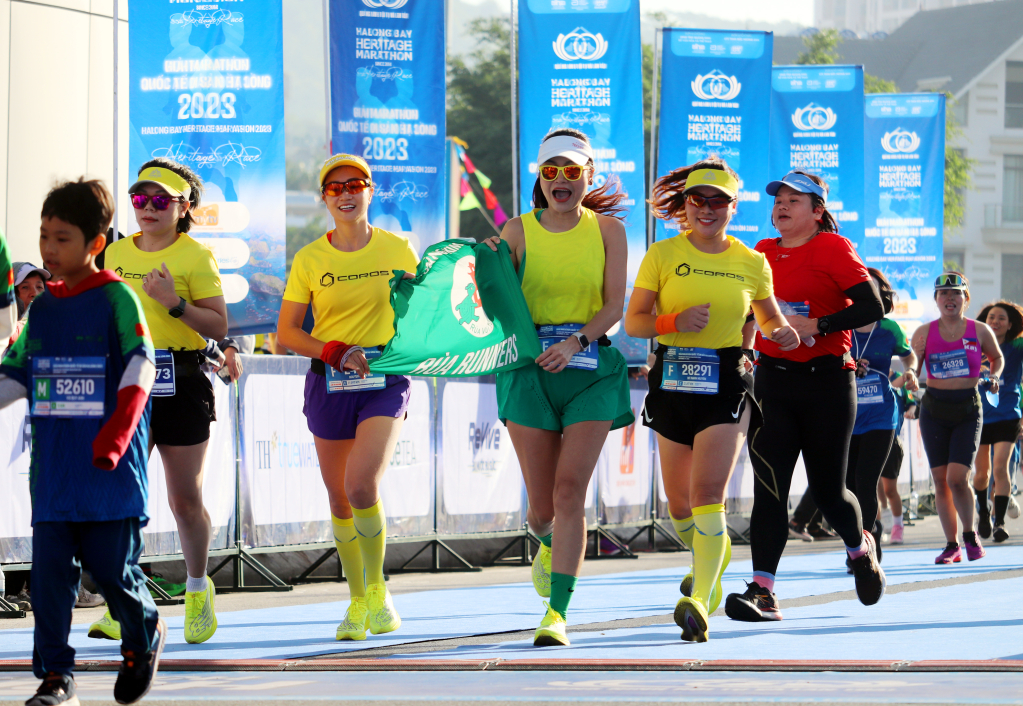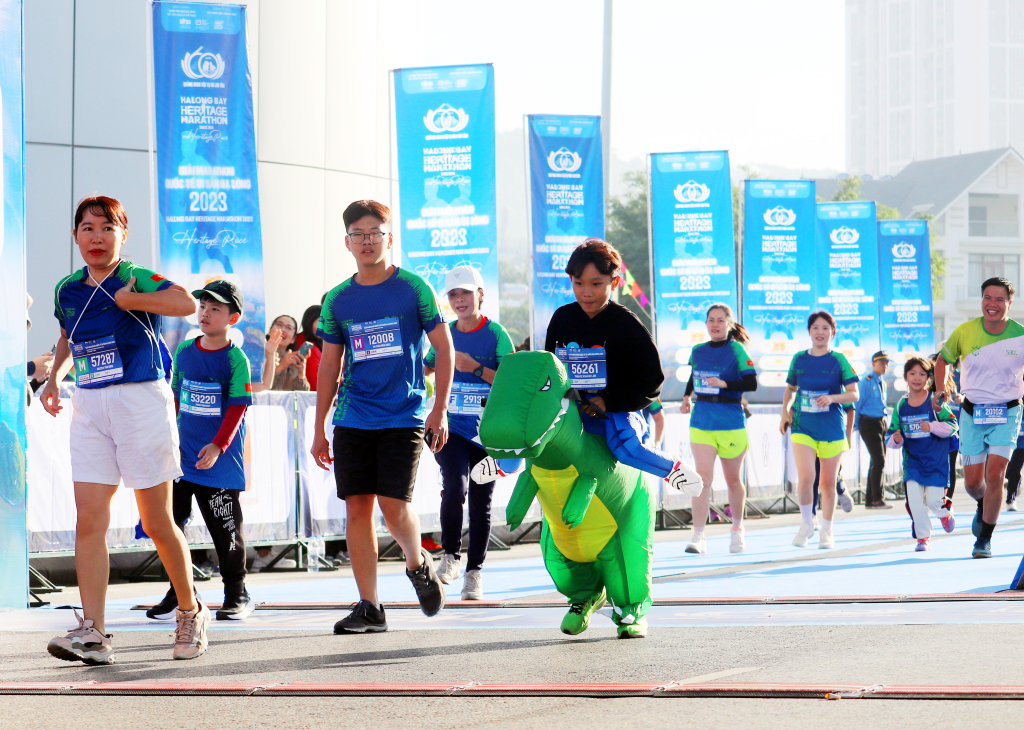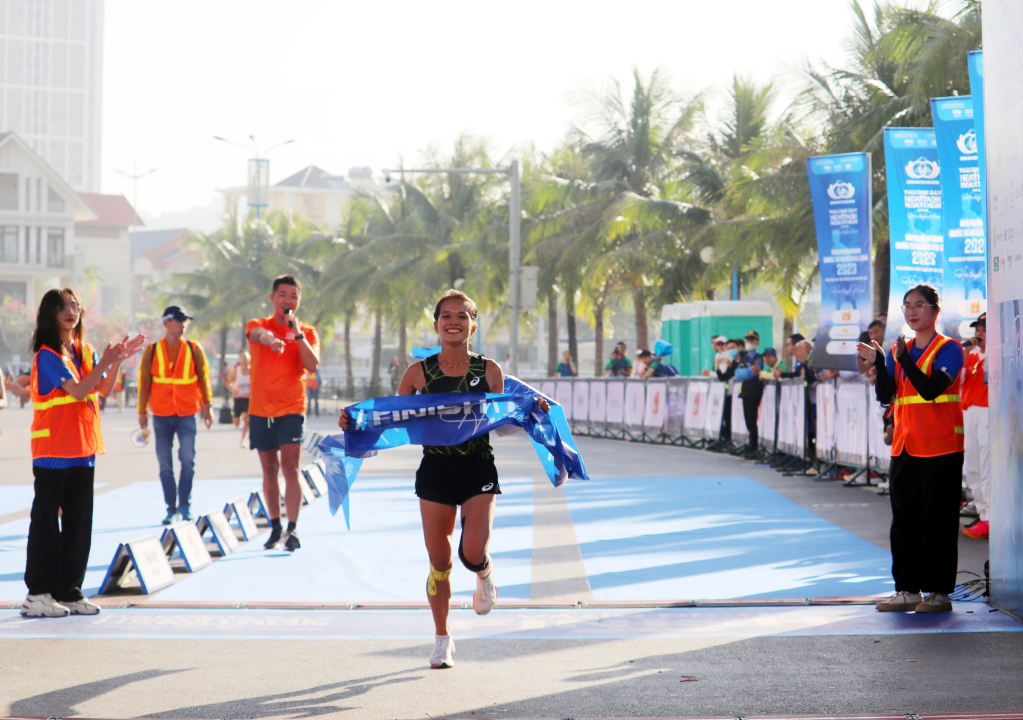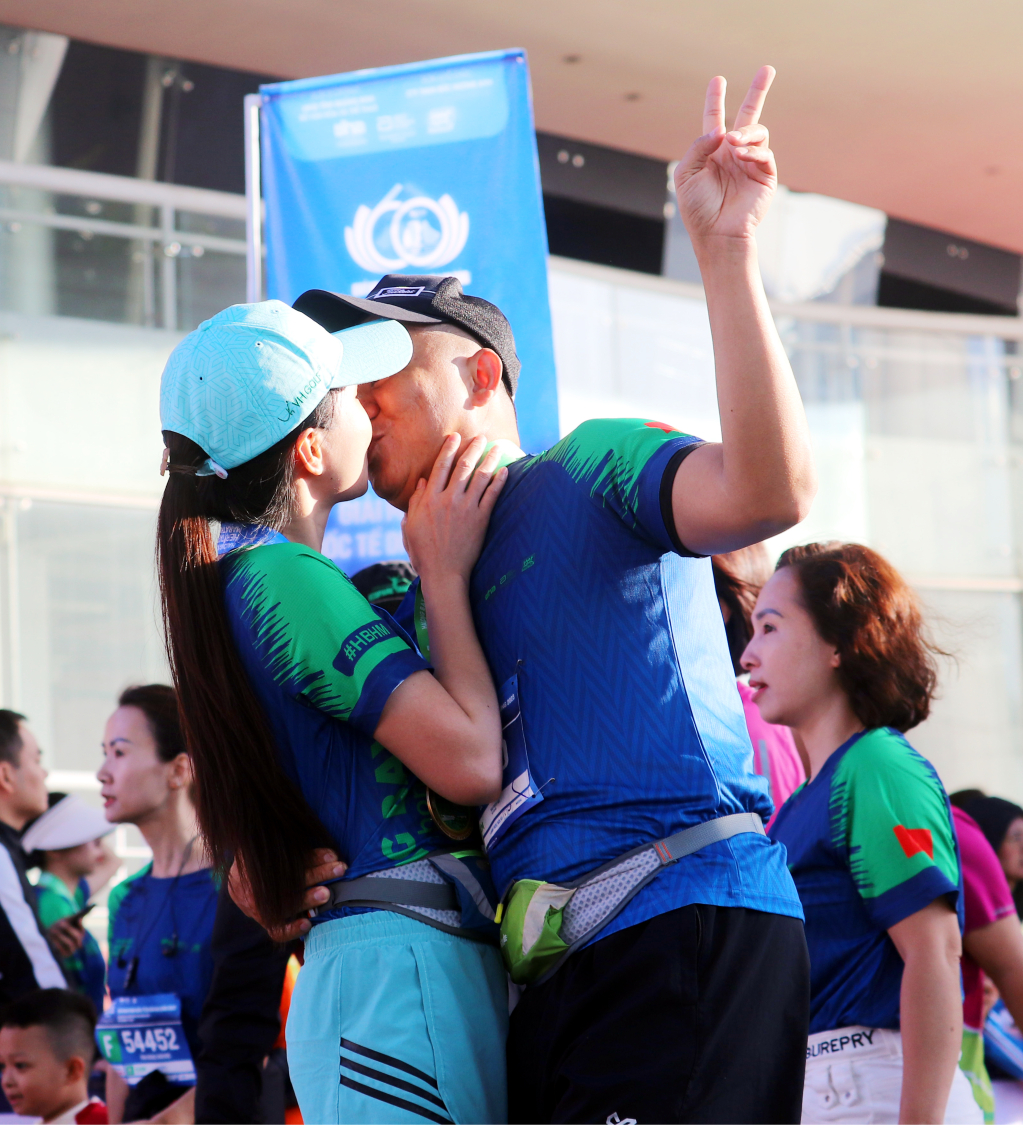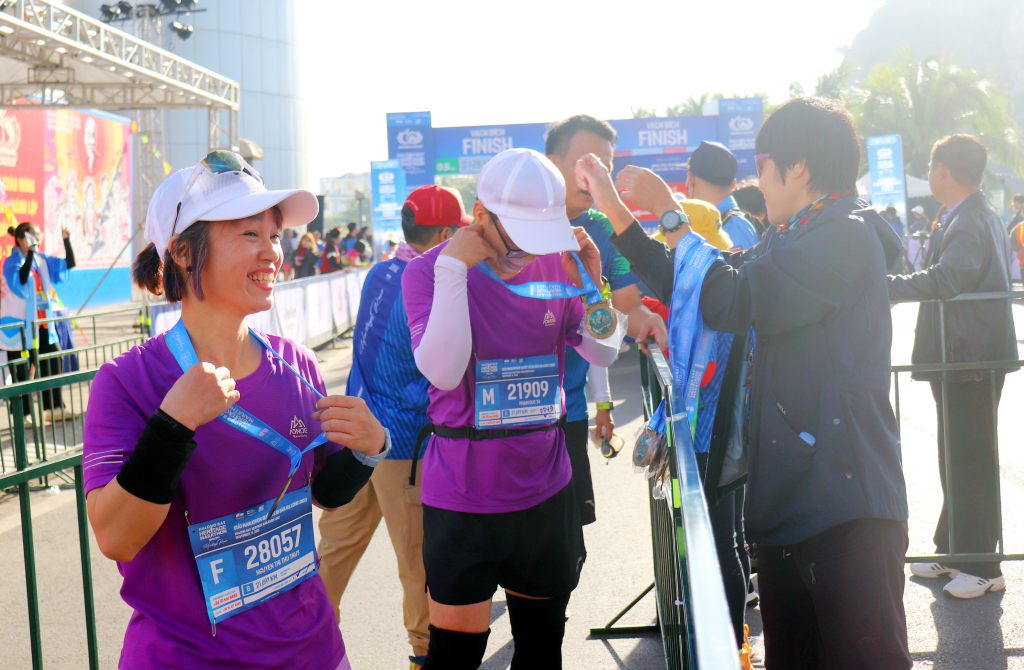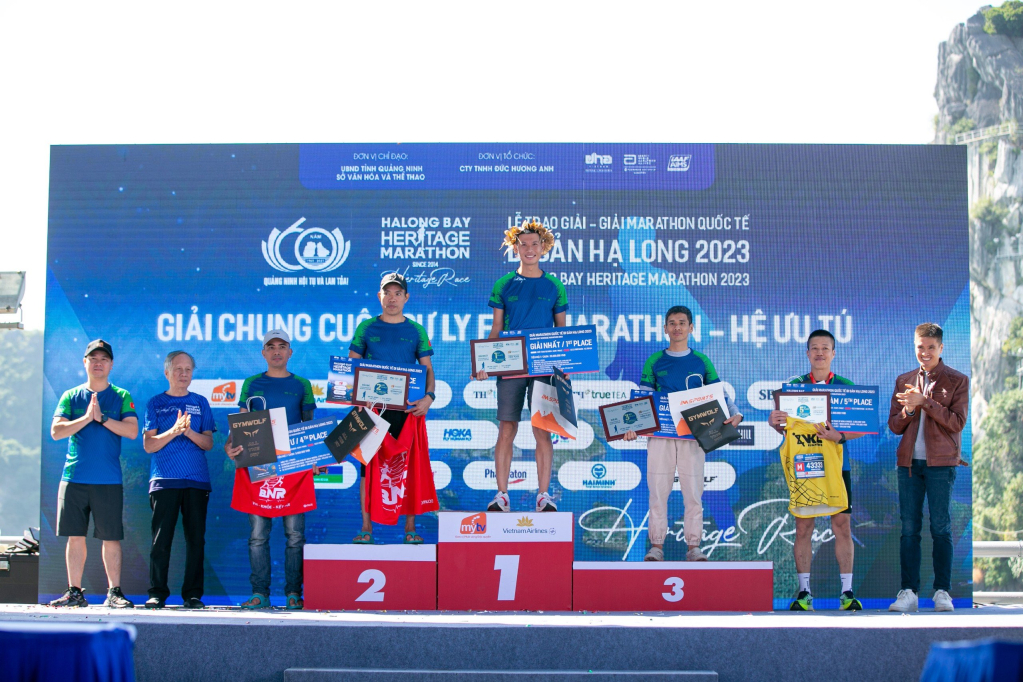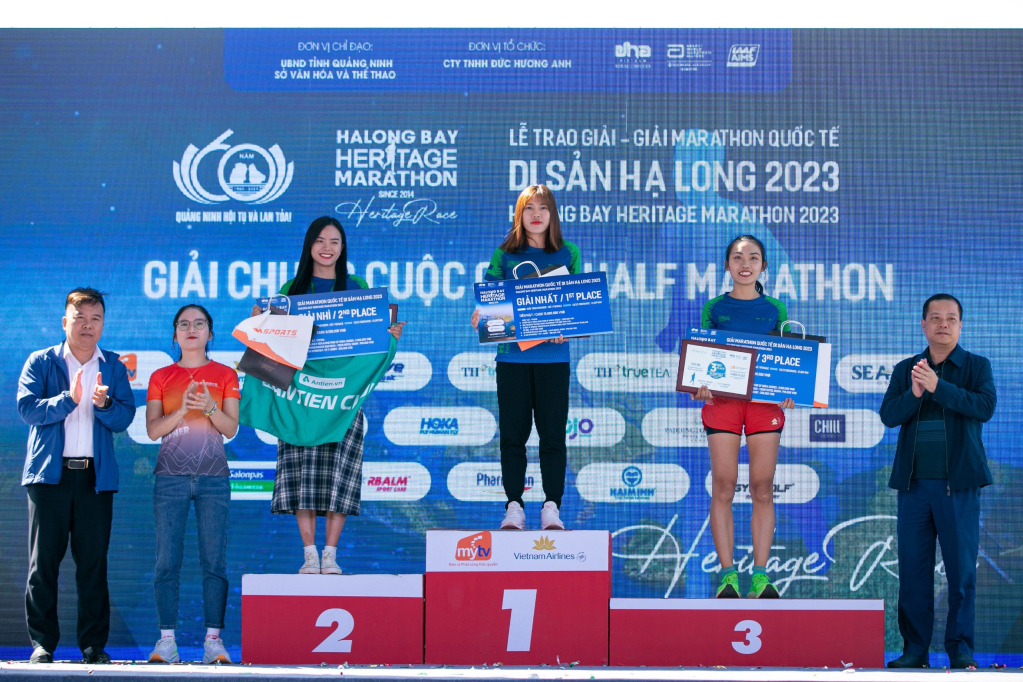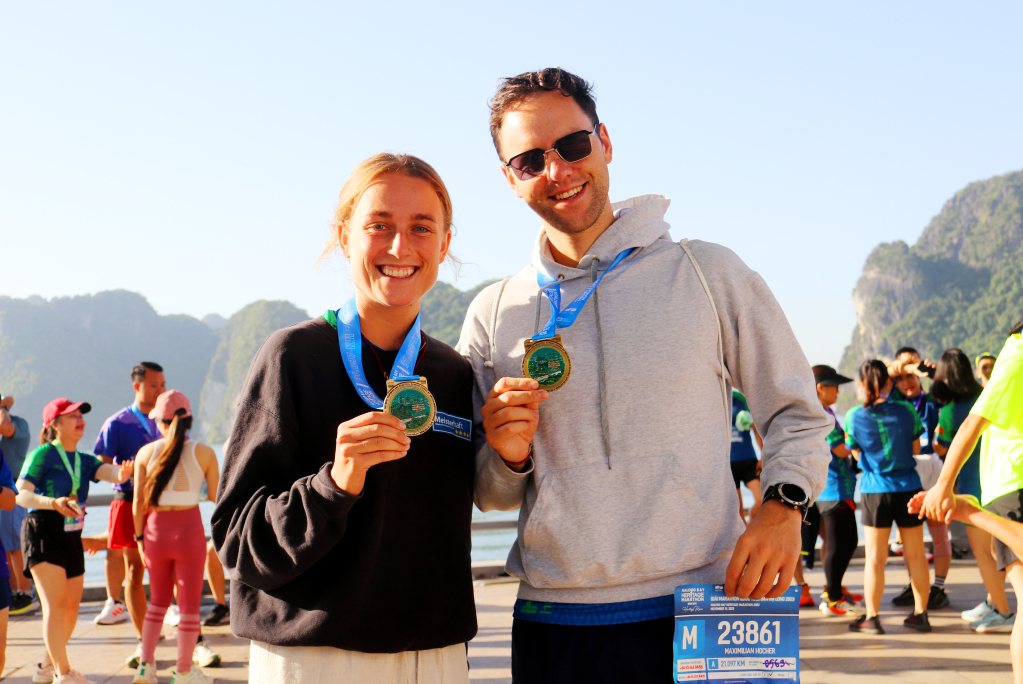 By Ta Quan