Wed, 4th Oct 2023 14:54 (GMT +7)
OCOP Promotion Week 2023 launched in Ha Long city
Friday, 25/08/2023 | 11:20:30 [GMT +7]
A
A
On August 24, the Promotion Week for Quang Ninh's OCOP and agricultural products (under the "Quang Ninh province - One commune, one specific product" program) officially opened at Go! Halong Trade Center in Ha Long city.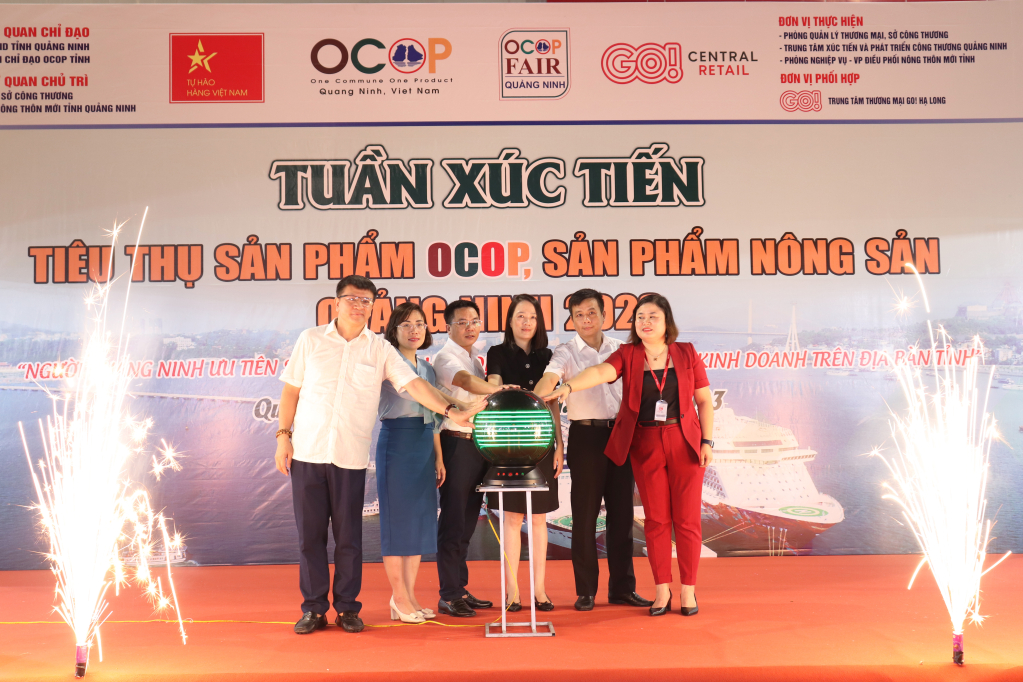 The fair includes 32 kiosks displaying and selling more than 120 typical products from 13 districts and cities across the province.
This annual event aims to provide customers with an ideal opportunity to purchase high-quality products with clear origins, create opportunities for enterprises, cooperatives and producers to exchange experience and study methods to promote their products to customers.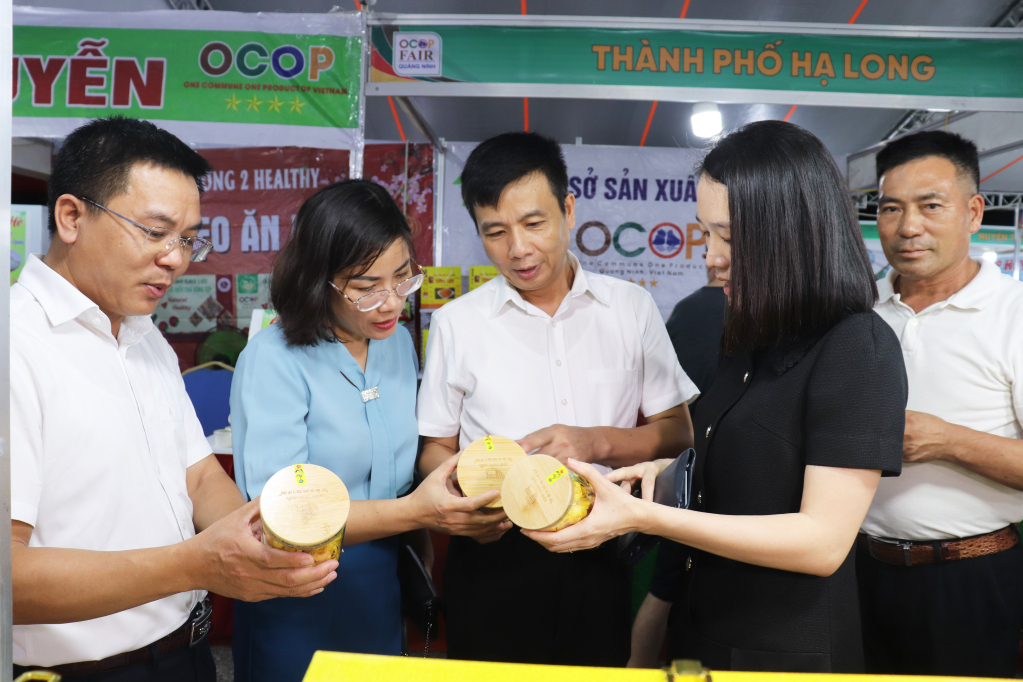 It also acts as a bridge connecting OCOP product manufacturers in the province with the tourism market, contributing to turning Quang Ninh's OCOP products into those among typical gifts and souvernirs that domestic and foreign tourists can choose during their trips to Quang Ninh.
As planned, the fair will last until August 27, 2023.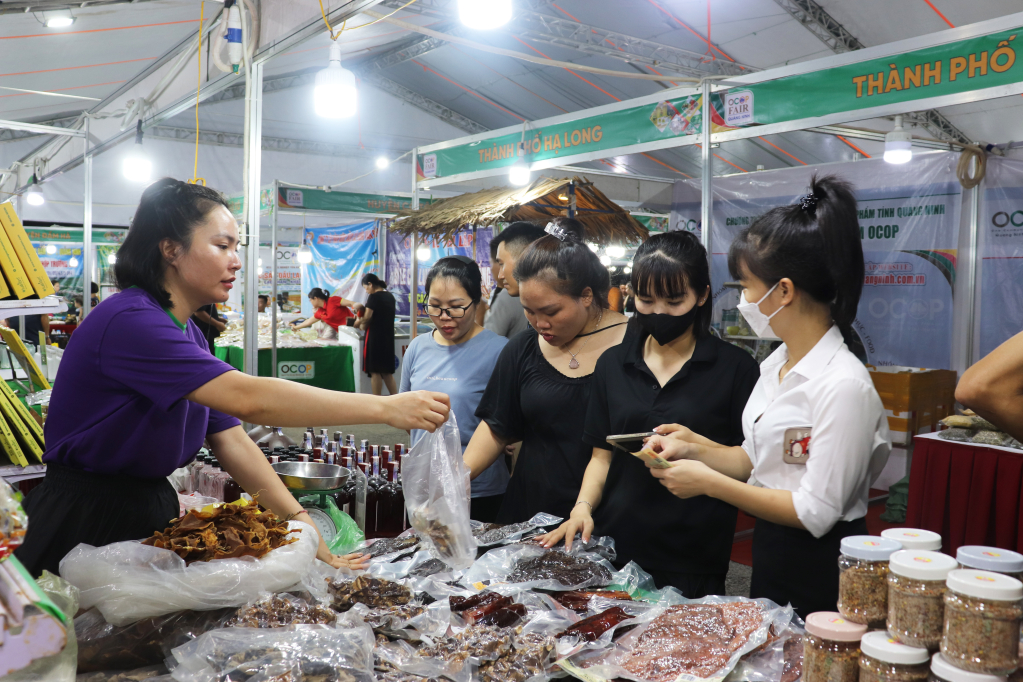 Having been launched since October, 2013, the "Quang Ninh province - One commune, one specific product" program aims to develop and promote traditional products which has a competitive advantage, contributing to restructuring the economy in urban Quang Ninh and satisfying the criteria on "economy and organizational form of production", one of national criteria for building a new countryside.
The program also targets to increase the per capita income of local people and employment opportunities, protect the environment and maintain social stability in these areas.
By Minh Duc