Sun, 10th Dec 2023 14:12 (GMT +7)
More than 2,000 people joined Olympic Run Day for People's Health
Monday, 20/03/2023 | 08:01:01 [GMT +7]
A
A
The province-level launching ceremony of  the Olympic Running Day for People's Health was held on March 19 at the Square of October 30 in Ha Long city.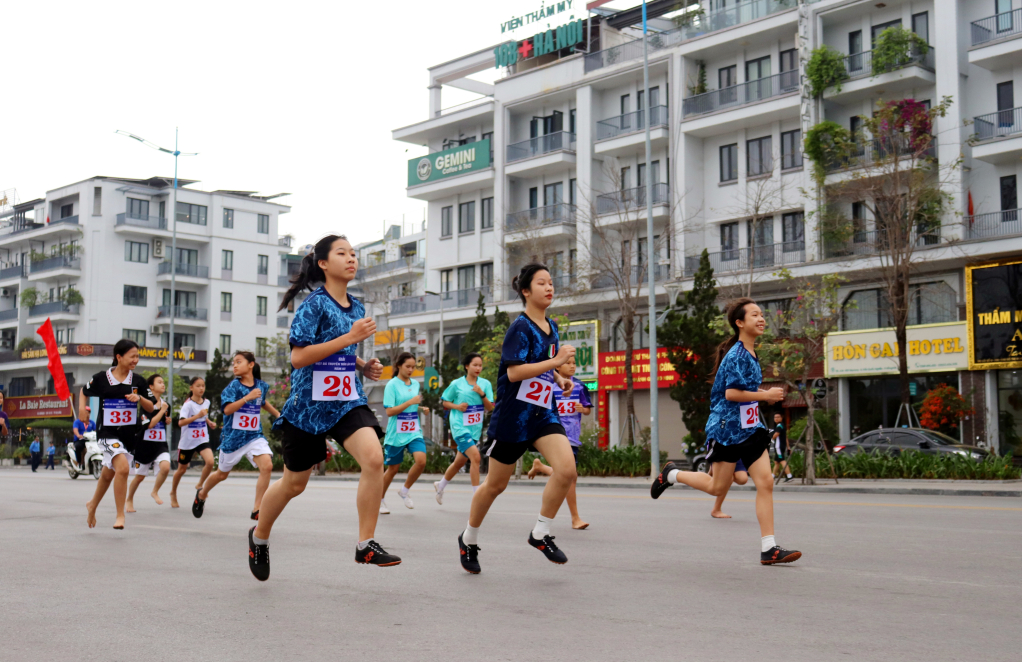 The Olympic Run Day is a public sport and physical activity held to widely spread sport and physical activities, Olympic spirit and local politic-social tasks.
The event has organized in all communes, wards, townlets, agencies, departments, schools, military units, public security units and enterprises. 
Runners are people living in communes, wards, townlets (especially cadres, armed forces, students, farmers, civil workers, laborers, middle-aged and elder people). Leaders of Party, authority, local associations, departments, agencies and enterprises will also join in the Olympic Run Day. 
Province-level Olympic Run Day was held along with 52nd Quang Ninh Traditional Marathon on March 19 with the participation of about 2,000 local athletes from wards and communes; high schools, sports clubs; professional secondary schools, colleges, universities, armed forces units; agencies and businesses. 
The Olympic Run Day for Public Health is part of the activities to mark the 77th anniversary of President Ho Chi Minh's call on the community to practice physical exercise (March 27, 1946), and the 92th founding day of the physical training and sports sector as well as the 10th anniversary of the International Day of Happiness (March 20).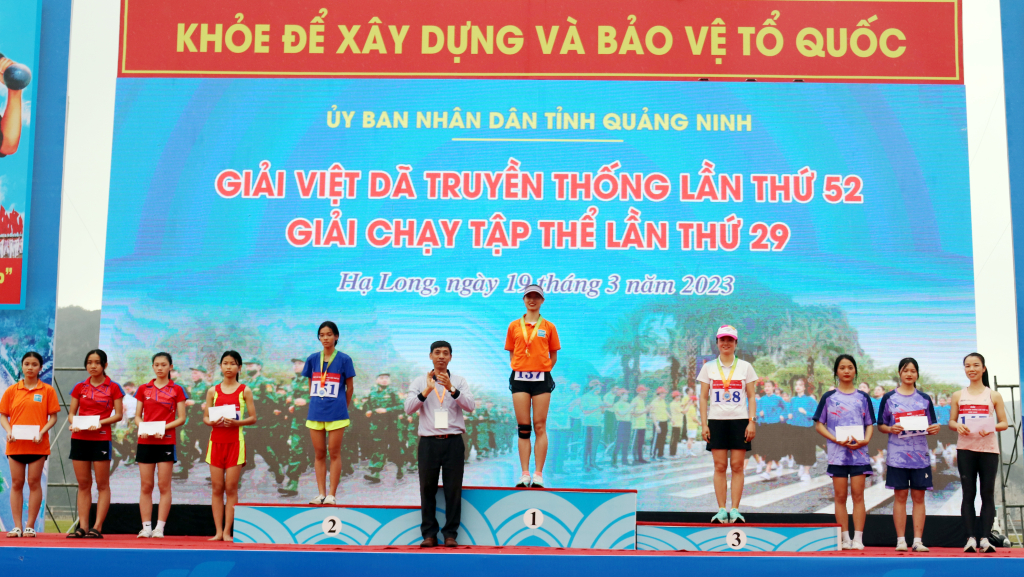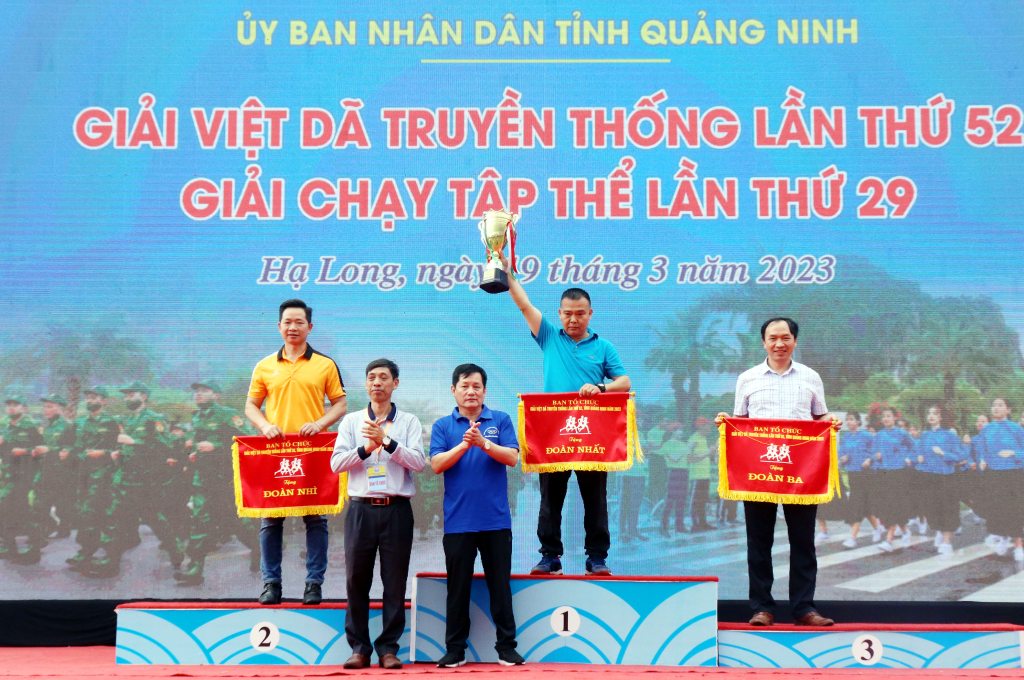 By Ha Phong