Fri, 8th Dec 2023 08:57 (GMT +7)
Hokkaido festival opens in Ha Long city
Saturday, 18/11/2023 | 13:01:39 [GMT +7]
A
A
The three-day Hokkaido Festival officially kicked off in Ha Long city on November 17 to promote cultural exchanges, economic and tourism links between Vietnam and Japan.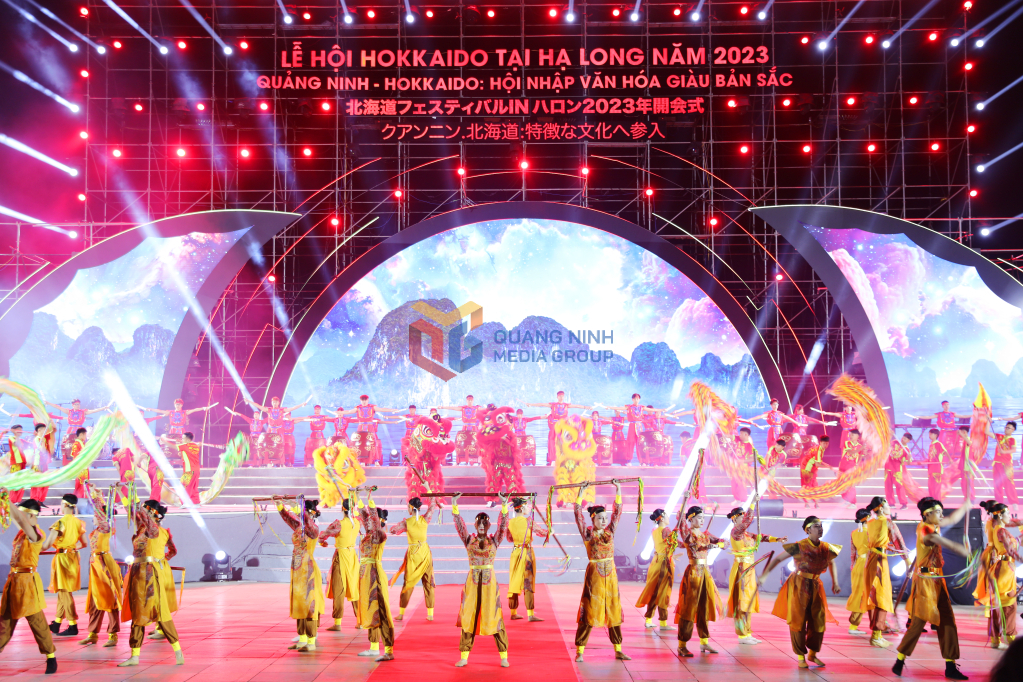 Addressing the opening ceremony, Acting chairman of the provincial People's Committee, Cao Tuong Huy, highly appreciated the long-lasting cooperative relations between Vietnam and Japan in general as well as Quang Ninh and Hokkaido in particular. Hokkaido Festival was one of the major activities to celebrate 50 years of diplomatic ties between Vietnam and Japan and 60 years of the founding of Quang Ninh province, he added.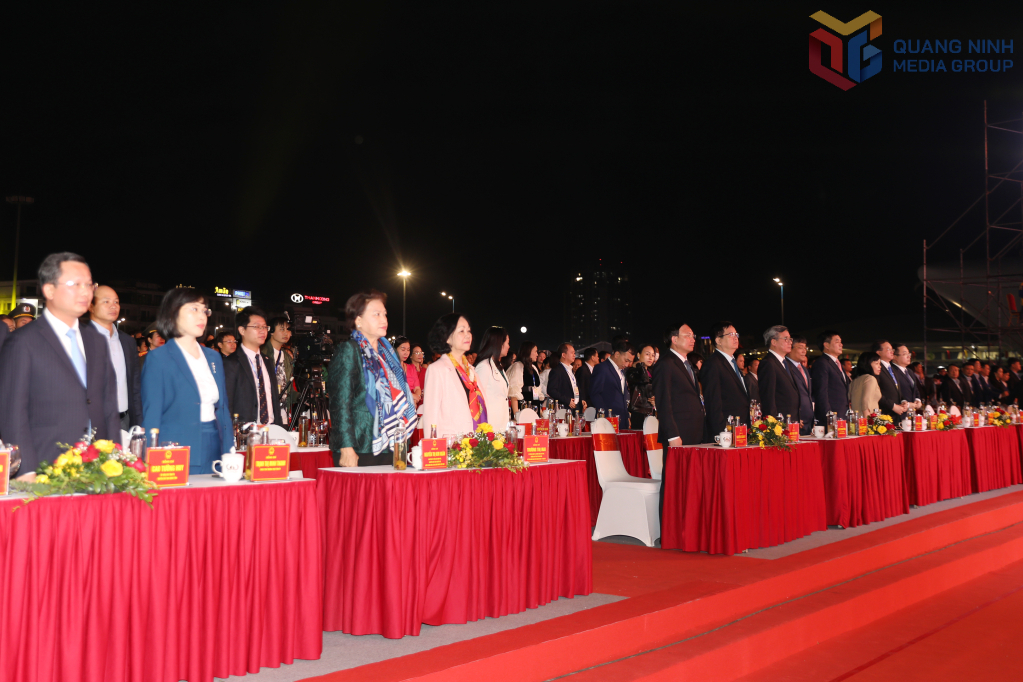 Having emphasised the province's remarkable achievements, he revealed that the province's vision included serving as a catalyst for growth in the northern region, functioning as a nucleus for dynamic and comprehensive development, evolving into a premier international tourism destination, a marine economic hub, and a pivotal gateway to the Northern key economic region and the nation as a whole.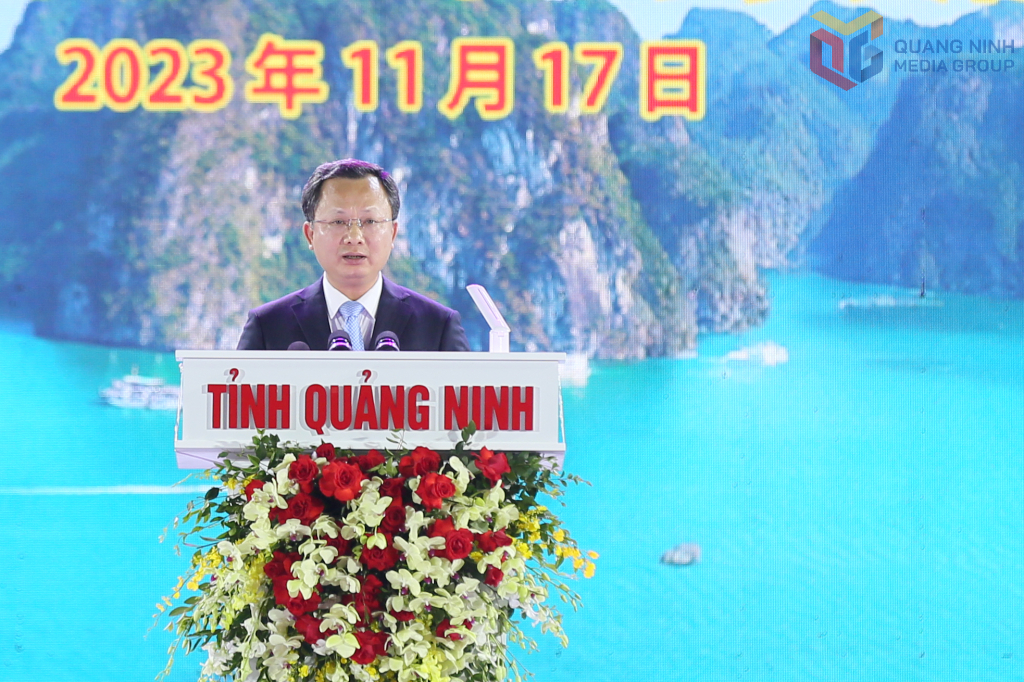 Therefore, Quang Ninh is doing its utmost to boost its development in all aspects namely society, economy, culture, international cooperation, etc. 
Hokkaido Governor, Suzuki Naomichi, also expressed his impression on Quang Ninh's recent achievement and highlighted closer ties between Hokkaido and Quang Ninh as the two localities possess many similar features in field of nature and culture.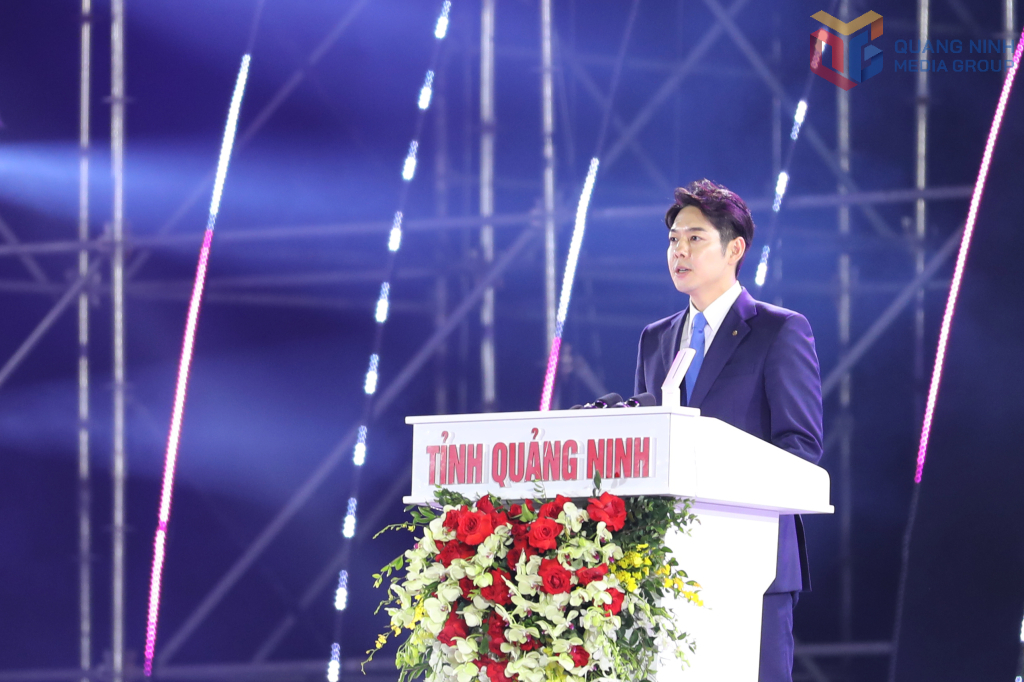 Within the framework of the festival, the Quang Ninh People's Committee and the Hokkaido prefectural administration will sign an agreement on comprehensive cooperation on this occasion.

Diverse activities such as Quang Ninh - Japan investment promotion conference, an exhibition of Vietnamese and Japanese cuisine, street art performances, a workshop on cultural - tourism ties and human resources development, and a friendly golf tournament, will be held on this occasion.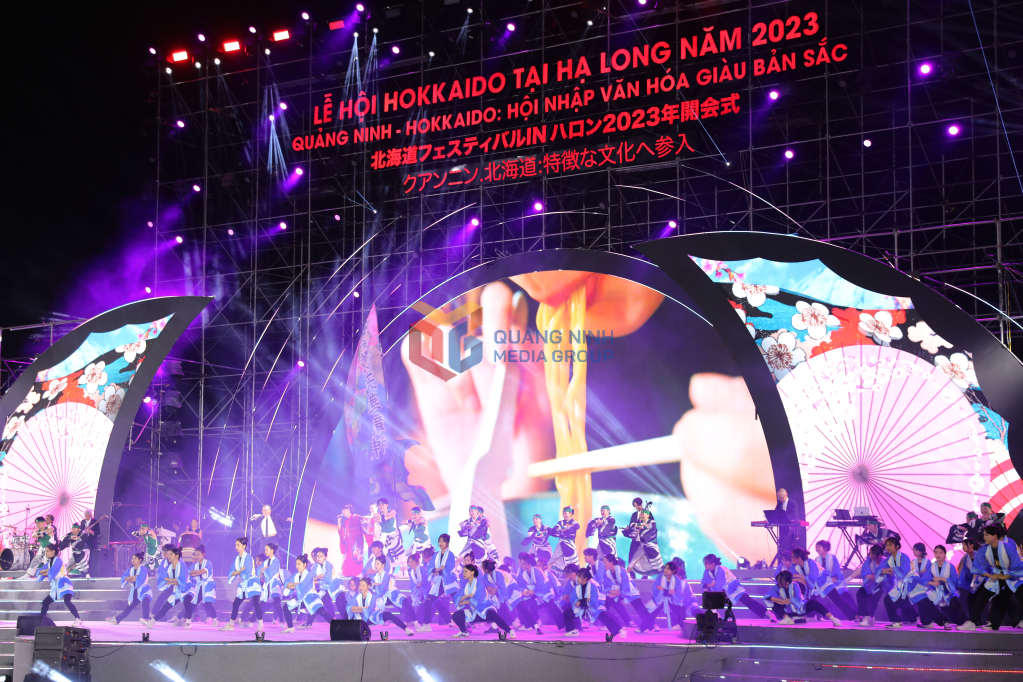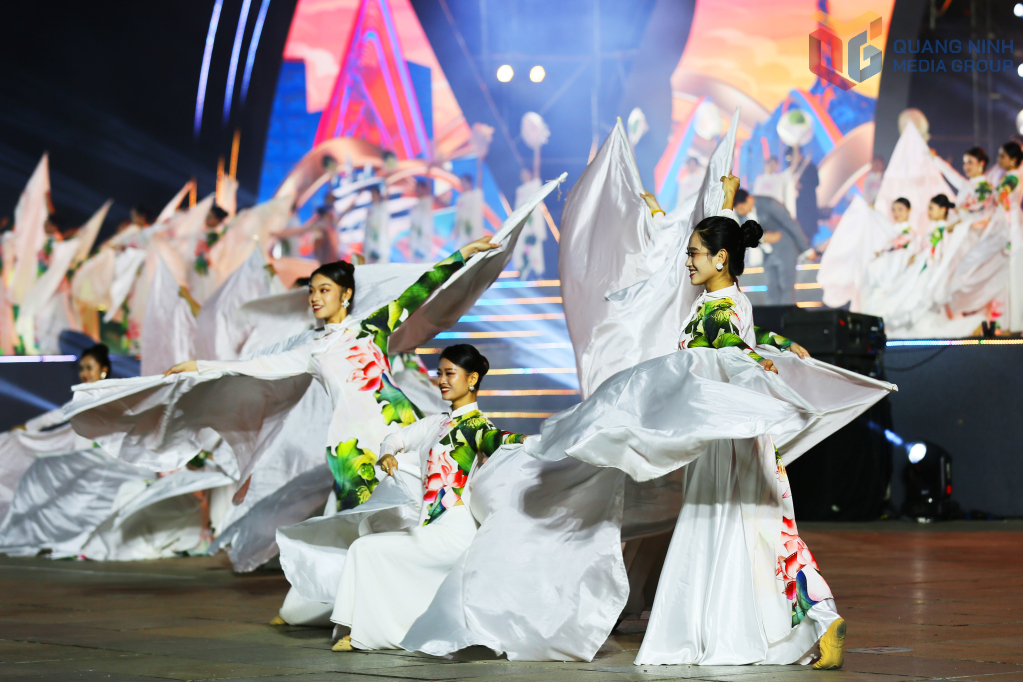 Hokkaido is Japan's northernmost prefecture with the nation's largest land area. It accounts for 22 percent of the nation's total area, and has numerous areas with untapped natural beauty and magnificent scenery thanks to its low population density. Hokkaido abounds in national parks and popular hot spring resorts, allowing visitors to enjoy and relax in its splendid natural environment. The number of tourists visiting Hokkaido has been noticeably increasing every year because it is an appealing tourist destination visited multiple times even by Japanese tourists.
By Do Phuong - Minh Ha