Wed, 4th Oct 2023 13:42 (GMT +7)
Getting lost in the scenic vistas of Van Don sea
Wednesday, 31/05/2023 | 16:45:44 [GMT +7]
A
A
With many beautiful islands, white sandy beaches, Van Don is a favorite destination for tourists who wish to relax and explore.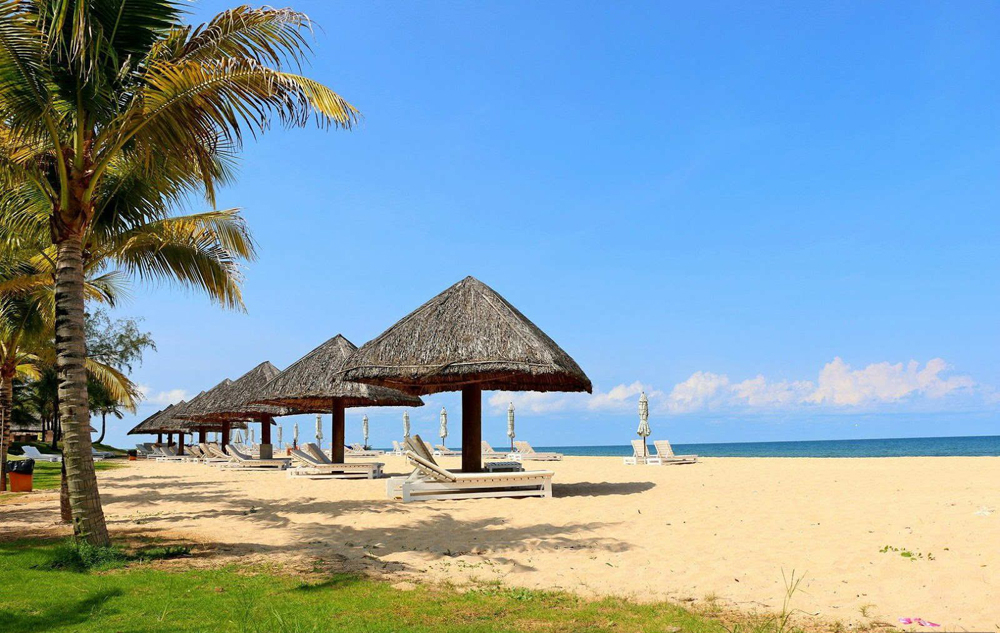 Located about 50km from Ha Long city, Van Don island district embracing Bai Tu Long Bay is known as the tourist destination of eco-tourism and adventure.
Coming here in the summer, visitors are daydreaming on scenic vistas of the sea, the blue mountains with 600 islands reflecting an amazing picture on water in Bai Tu Long Bay. Van Don has the wonderful natural beauty, rich marine products and people are hospitable, which creates a "summer tourist paradise" for tourists.
Perceived of many people to Van Don is a wild beauty, very suitable for eco-tourism. A cruise boats often go through between these green islands and continuous mountains with green leaves of the tree. In the early morning, when the sun rises, it creates magical colors, gentle scenery.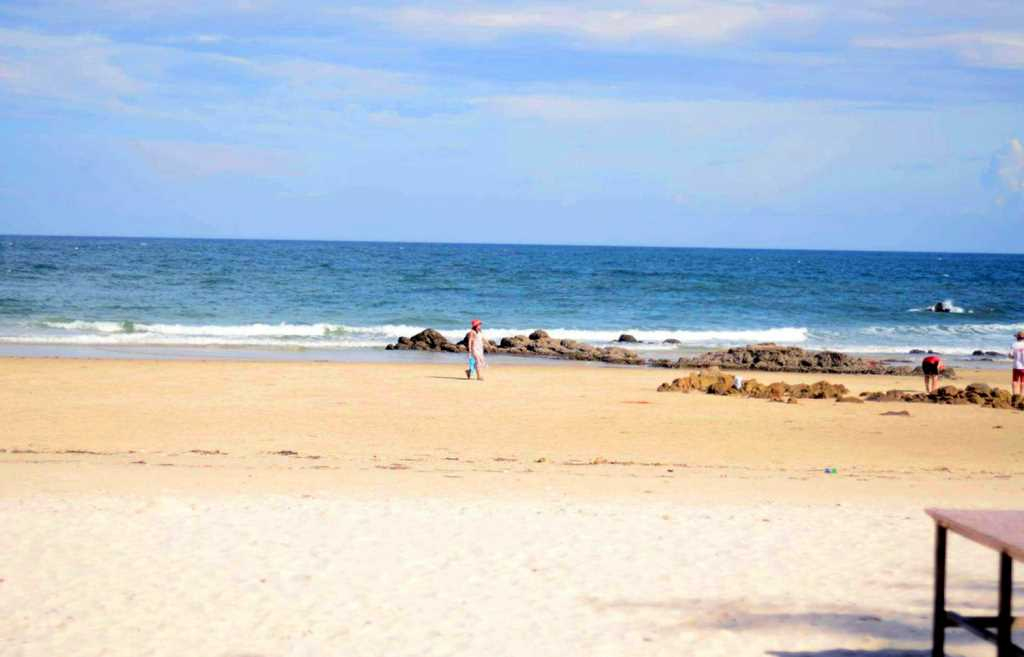 Van Don has also been named in the list of home to beautiful beaches in the northern region such as Quan Lan, Minh Chau, Ngoc Vung, and Bai Dai.
Notably, Bai Dai (Long Beach) is an untamed treasure of Van Don. The spot appeals to visitors with its pristine beauty which is becoming harder and harder to find at more touristy beaches. The long, white-sand beach offers crystal-clear seawater for optimal visibility of the underwater world. From Bai Dai, one can look farther toward the picturesque Bai Tu LonVisitors can also take advantage of the island's entertainment, including kayaking, jet-skiing, tennis, and beach volleyball.
Minh Chau Beach is also an ideal spot for travel enthusiasts. Thousands of holidaymakers flock there every year to enjoy their vacation.
About 15 kilometers from Minh Chau Beach is Quan Lan Beach, which is dubbed one of the ten most beautiful beaches in Vietnam and is also a favorite destination of both locals and international tourists. Looking over Bai Tu Long Bay, Quan Lan Beach is blessed with smooth, white sands, transparent blue seas, high waves, a peaceful atmosphere, and fresh air.
These places are an ideal getaway for people wanting to escape the hustle of the city and their daily worries.
By Ha Phong