Tue, 6th Jun 2023 07:32 (GMT +7)
9th National Sports Games 2022 to kick-start on October 1
Thursday, 29/09/2022 | 11:26:28 [GMT +7]
A
A
The opening ceremony of the 9th National Sports Games 2022 is going to be held at 8am on October 1 at Ha Long city's 5000-seat multi-purpose gymnasium.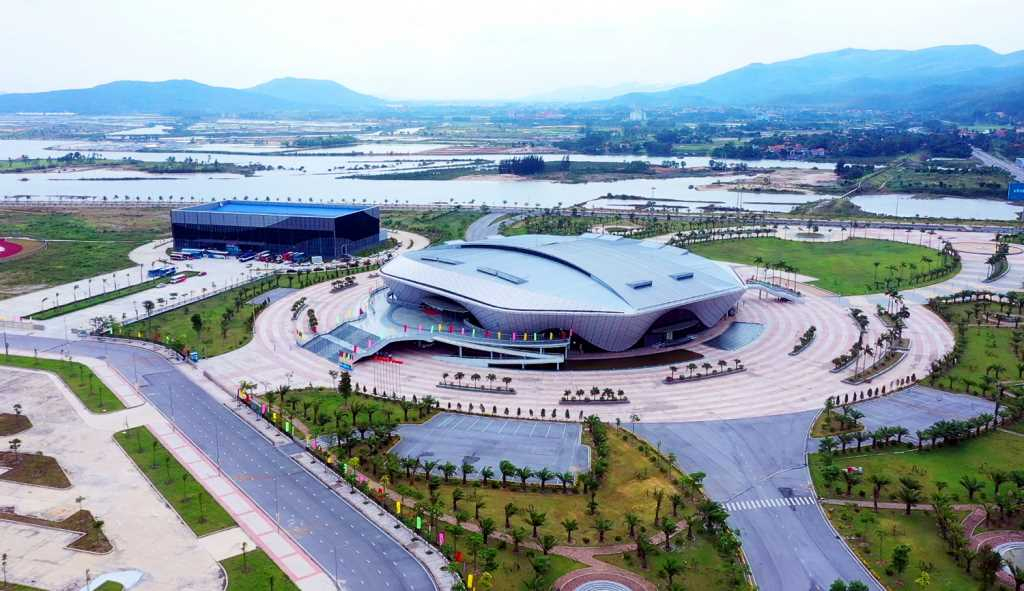 It is anticipated that roughly 4,000 people will attend the opening ceremony for the 9th National Sports Games 2022. The 90-minute event will be broadcast live on QTV channel.
Quang Ninh will host the opening and closing ceremonies and all competitions of Diving, Men's and Women's Football, Archery, Taekwondo, Wushu, Fencing, Badminton, Indoor Volleyball and Beach Volleyball, Basketball, Beach Handball, Golf, Vovinam, Chess, Chinese Chess, Pencak Silat, Dance Sports, Triathlon, Lion-Dragon and Shuttlecock.
Competitions will be held at some sports centers of Ha Long city, Cam Pha city, and Dong Trieu town. These localities have currently held various national and international sports tournaments.
About 8,000 officials, coaches and athletes of 65 sport delegations from the country's all 63 provinces and cities and the army and the public security forces, and 1,600 referees will attend the event.
Quang Ninh boasts a 5000-seat multi-purpose gymnasium, a water sport area, a shooting range, an archery range, a stadium combined with athletics field, a gymnasium for martial arts and sword marks, three beach volleyball courts, two beach sepak takraw courts, and two tennis courts.
It also has a professional running track certified by the International Association of Athletics Federations (IAAF) and the Association of International Marathons and Distance Races.
The hosting of the 9th National Sports Festival in 2022 will be an opportunity for Quang Ninh to not only stimulate the movement of physical training and sports, but also promote the images of local places and people, contributing to the development of the province's tourism industries.