Sun, 28th May 2023 13:39 (GMT +7)
11 growing areas confirmed eligibility for export
Friday, 16/09/2022 | 16:14:56 [GMT +7]
A
A
11 more growing areas in Quang Ninh have officially been granted with cultivation zone codes for export, announced the The Plant Protection Department under Ministry of Agriculture and Rural Development.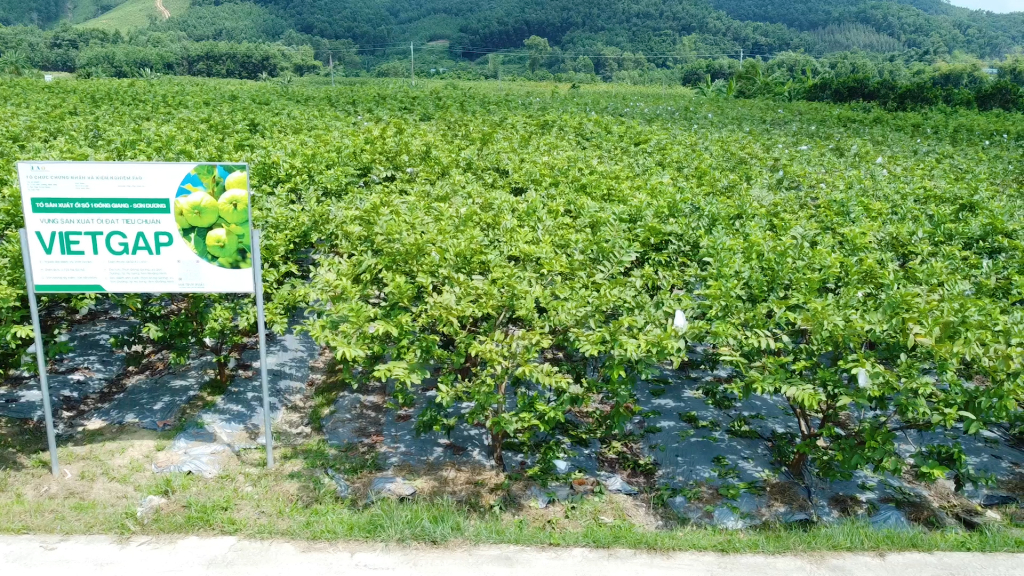 Those include 4 cinnamon growing areas and 2 rice growing areas in Dam Ha district, 1 growing area of ba kich, a kind of herbal plant  and 1 yellow flower tea growing area in Ba Che district, 2 guava growing areas in Son Duong and Dan Chu communes, and 1 export code granted  to Phalaenopsis orchids in Ha Long city's Le Loi commune.
Quang Ninh has so far received the confirmation on export codes for 25 growing areas and 7 fruit packaging workshops.
The province has paid much attention to the development of growing areas that produce many high-quality agricultural products meeting requirements for export.
By Hai Ha