Sun, 28th May 2023 13:42 (GMT +7)
Travel + Leisure suggests Vietnam as ideal destination during Festival of Lights
Friday, 16/09/2022 | 10:30:39 [GMT +7]
A
A
Travel + Leisure Magazine (India) has suggested 10 interesting destinations only about 5 hours from India, including Vietnam, which is very convenient for Indian tourists during the Festival of Lights (Diwali) holiday.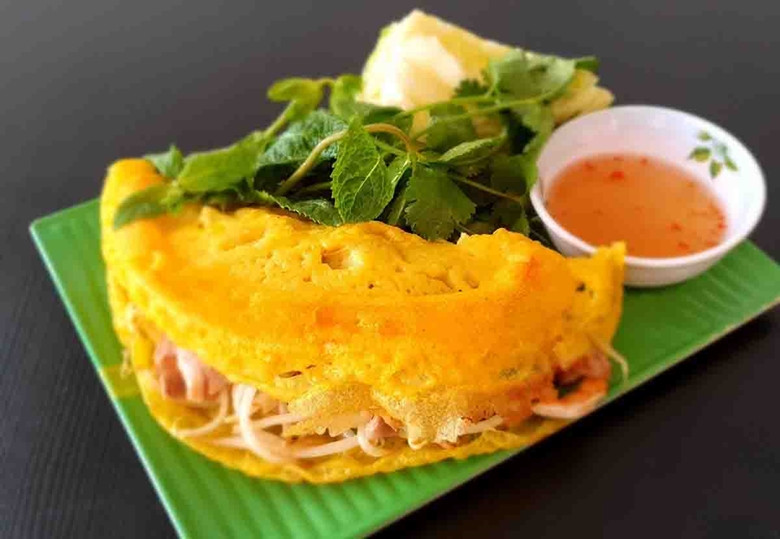 According to this magazine, with the advantage of having clear beaches, pristine forests, ripe golden rice fields or magnificent historical works, Vietnam has become a famous destination that attracts many tourists for many years.
"Hosting a myriad of beaches, forests, paddy farms, and historical monuments, Vietnam has made its way into the bucket lists of many travelers in the past few years," the magazine said.
Not only famous for its inherent natural beauty, Vietnamese cuisine also attracts visitors for its affordable price but very high quality. Travel + Leisure suggests that foodies should try banh xeo, banh mi, pho and fish ball at street food stalls.
Diwali is considered India's biggest and most important festival of the year. The festival usually lasts five days and is celebrated during the Hindu lunisolar month Kartika (between mid-October and mid-November).
The festival, a national holiday in India, starts from Oct. 24 this year.
Other hot spots making the list include Singapore, Bhutan, Nepal, UAE, Malaysia, Oman, Thailand, Seychelles and Maldives.
Source: en.dangcongsan.vn