Sun, 10th Dec 2023 13:40 (GMT +7)
Top 8 soup-based dishes in northern Vietnam
Wednesday, 19/07/2023 | 14:36:04 [GMT +7]
A
A
Food magazine TasteAtlas recommends eight soup-based dishes from the northern provinces of Vietnam, from Lang Son's sour pho, Hanoi's snail vermicelli, to Hai Phong's crab noodle soup.
The dishes were chosen based on their status as local specialties or renowned dishes within a specific province or city. They have been appraised by culinary experts and are known for their fine flavors, deliciousness, and affordability.
TasteAtlas is a culinary website known for its collection of information on 10,000 dishes, 9,000 restaurants, and the documented research of food critics worldwide.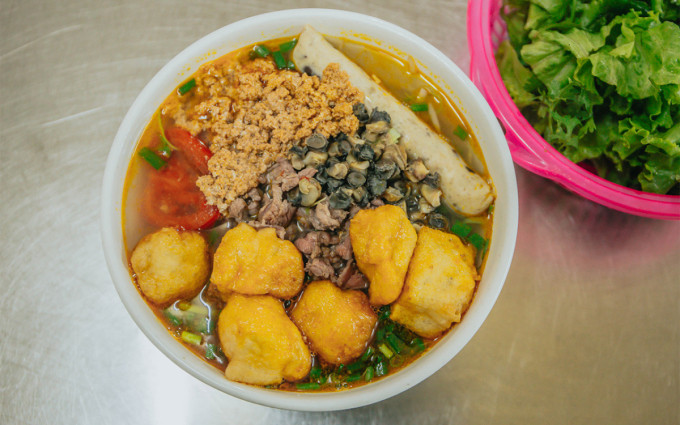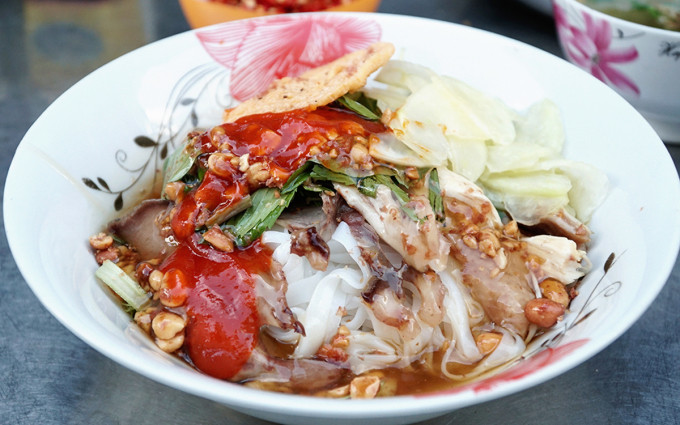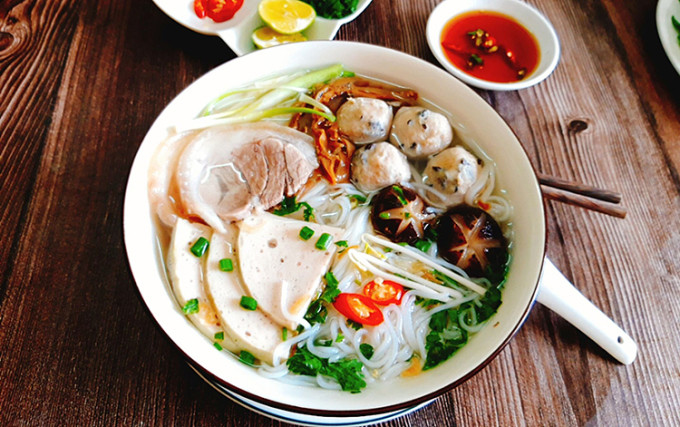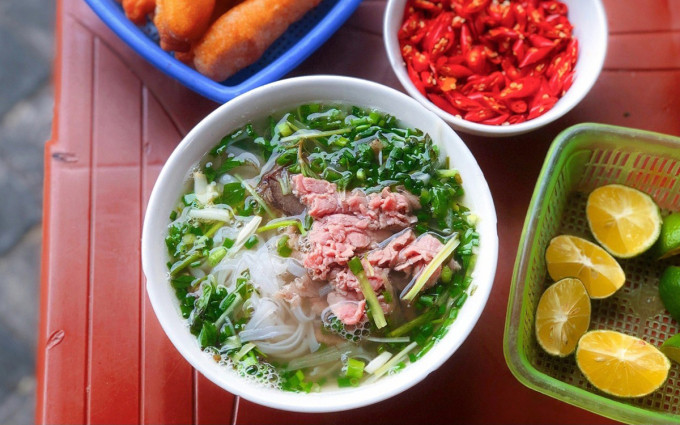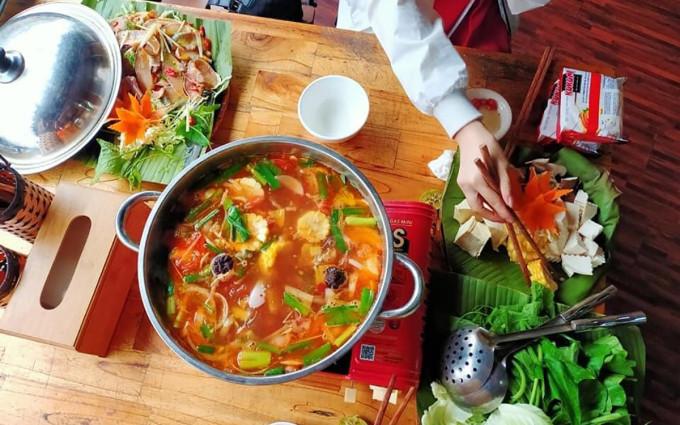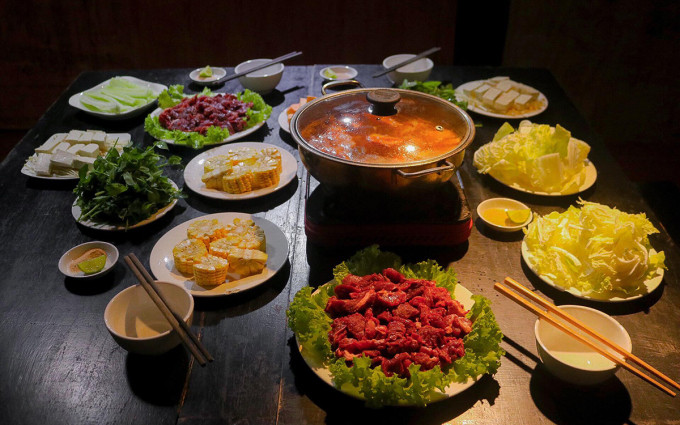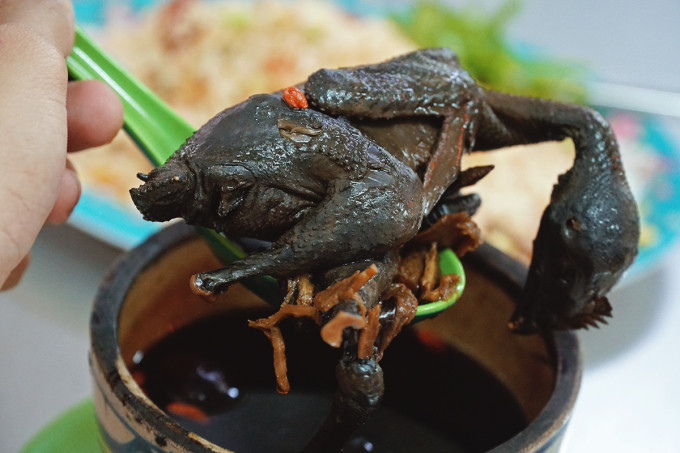 Source: VnExpress