Fri, 22nd Sep 2023 09:14 (GMT +7)
Technology and changing investment model drive retail sector's growth
Tuesday, 22/08/2023 | 15:21:24 [GMT +7]
A
A
Experts and heads of leading local and international companies discussed the business outlook and strategies for development in a volatile business environment at a forum in HCM City.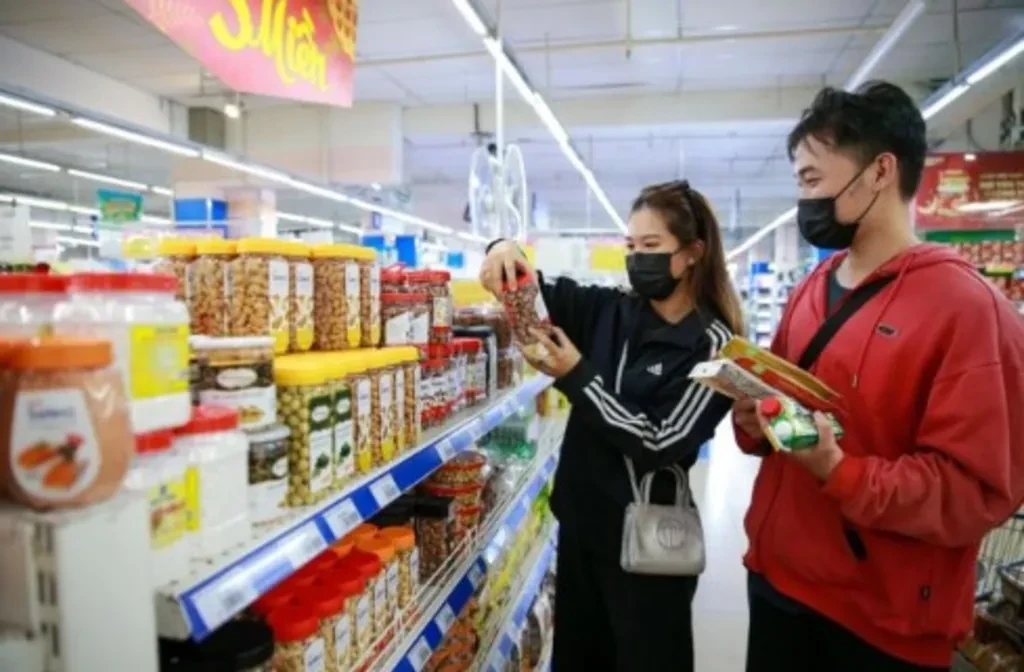 Investment in technology has helped Vietnamese retailers maintain growth despite the global economic downturn, a top retail industry executive has said.
Nguyễn Anh Đức, chairman of the Association of Việt Nam Retailers and general director of Saigon Co.op, speaking at the 2023 Business Forum held by Forbes in HCM City last week, said: "Artificial intelligence and digital transformation are 'no-regret' investments, which together with changing investment models not only help businesses overcome crises but also create momentum for their long-term growth.
"Every business embarking on e-commerce and digitisation needs to select its own suitable path that is based on its own strengths, and act fast to keep up with the constant progress in technology."
With the theme "Innovating growth models," the forum featured experts and heads of leading local and international companies who discussed the business outlook and strategies for development in a volatile business environment.
It was at a panel discussion on "New challenges - New opportunities" that Đức was speaking.
He said Saigon Co.op sustained its growth in the first half of the year.
Two factors greatly influenced the retail market in the last two years, and especially this year, he said.
First was a gloomy economy in many countries that have very close trade relations with Việt Nam and thus a great direct influence on its retail industry, he said.
Second were the many resolutions, circulars and decrees issued by the National Assembly, Government, ministries, and local authorities to revive the economy, he said.
Saigon Co.op understood the market trends and Government's policies and had come up with appropriate solutions for its development, he said.
It might achieve lower growth this year, but that would not mean less efficiency, he added.
Several delegates said transforming growth models was imperative at both the micro and macro levels.
At the micro level, it involves mobilising and allocating resources effectively, and conducting efficient and sustainable business to capture the changing trends brought about by the technological revolutions, according to the experts.
At the macro level, it requires transitioning from a broad-based growth model relying on capital, cheap labour, and national-scale natural resource exploitation to a higher economic growth model with value added.
Nguyễn An Nguyên, founder and CEO of Trusting Social, said it was the "dawn" of the era of AI, which affected both social life and economic activities.
So enterprises should carry out digital transformation to benefit their business and improve partners and customers' experience, he noted.
Source: Vietnam News