Wed, 29th Nov 2023 15:33 (GMT +7)
South Korean stars explore Hoi An
Tuesday, 16/05/2023 | 14:52:40 [GMT +7]
A
A
Several top South Korean celebrities, including Han Hyo Joo and Han Ji Min, have visited Hoi An Ancient Town where they released lanterns on the Hoai River and took in the sights.
On Saturday, South Korean actress Han Hyo Joo (L), 36, updated her social media account with photos of her and other artists in Hoi An Ancient Town. Han said the four-day company trip from May 9 to 12 left her with many memories.
"I and other fellow artists under BH Entertainment will never forget our first company trip [to Hoi An Ancient Town]. We had a lot of happy memories here and were grateful for that. Thank you so much," Han Hyo Joo wrote in her Instagram post.
Many South Korean celebrities and Instagram users "liked" the post and praised Hoi An for being tranquil and having beautiful scenery. Many said they had plans to visit Hoi An in the summer. Video from Han's Instagram
Han gained popularity in television series such as "Spring Waltz," "Dong Yi," and "Shining Inheritance." Throughout her career, she has achieved many TV awards.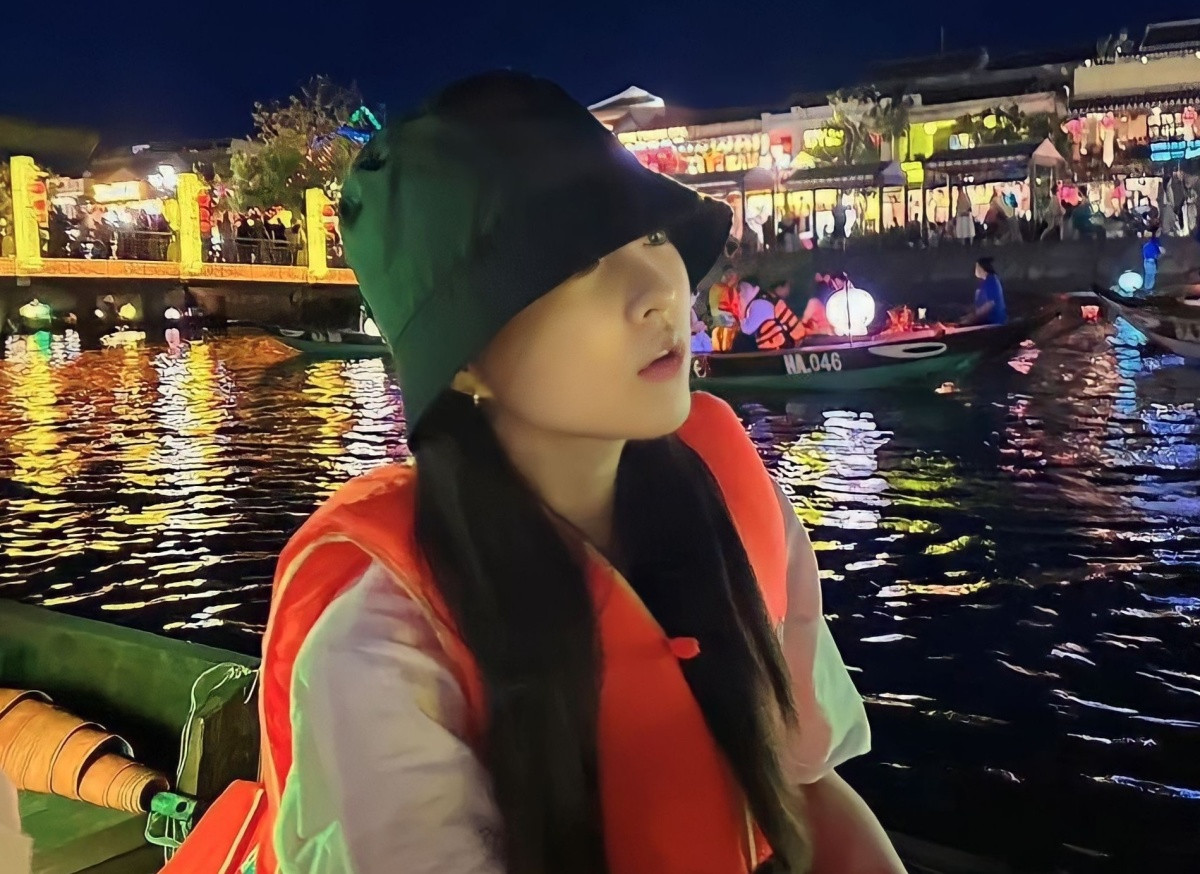 Park started out in the entertainment industry when she was 15 and is known for her talent and scandal-free career. Her work includes "Scandal Makers," "A Werewolf Boy," and "Oh My Ghost."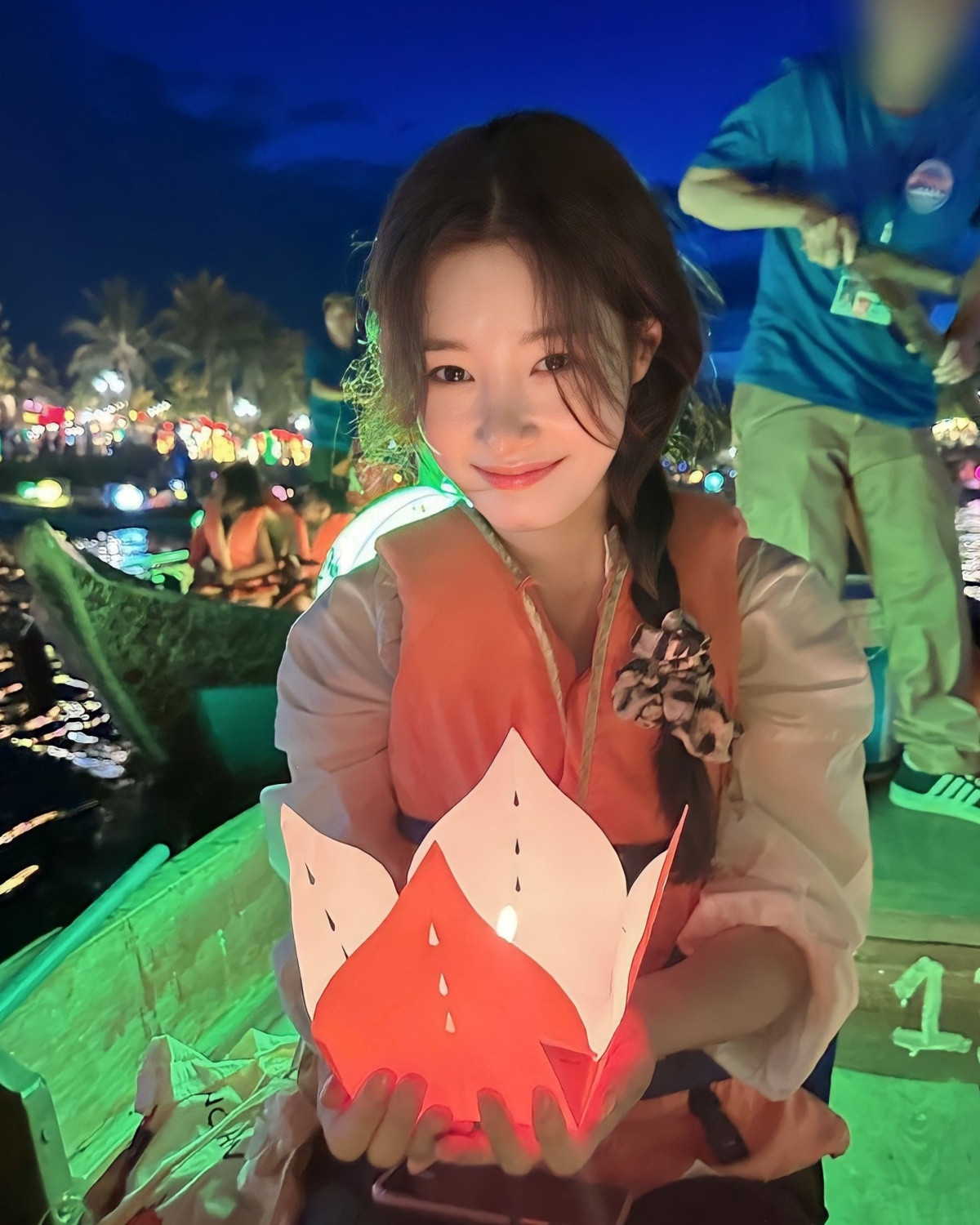 Jung has starred in several movies and web dramas, including "The Golden Spoon," "Live Again, Love Again," and "My First Love."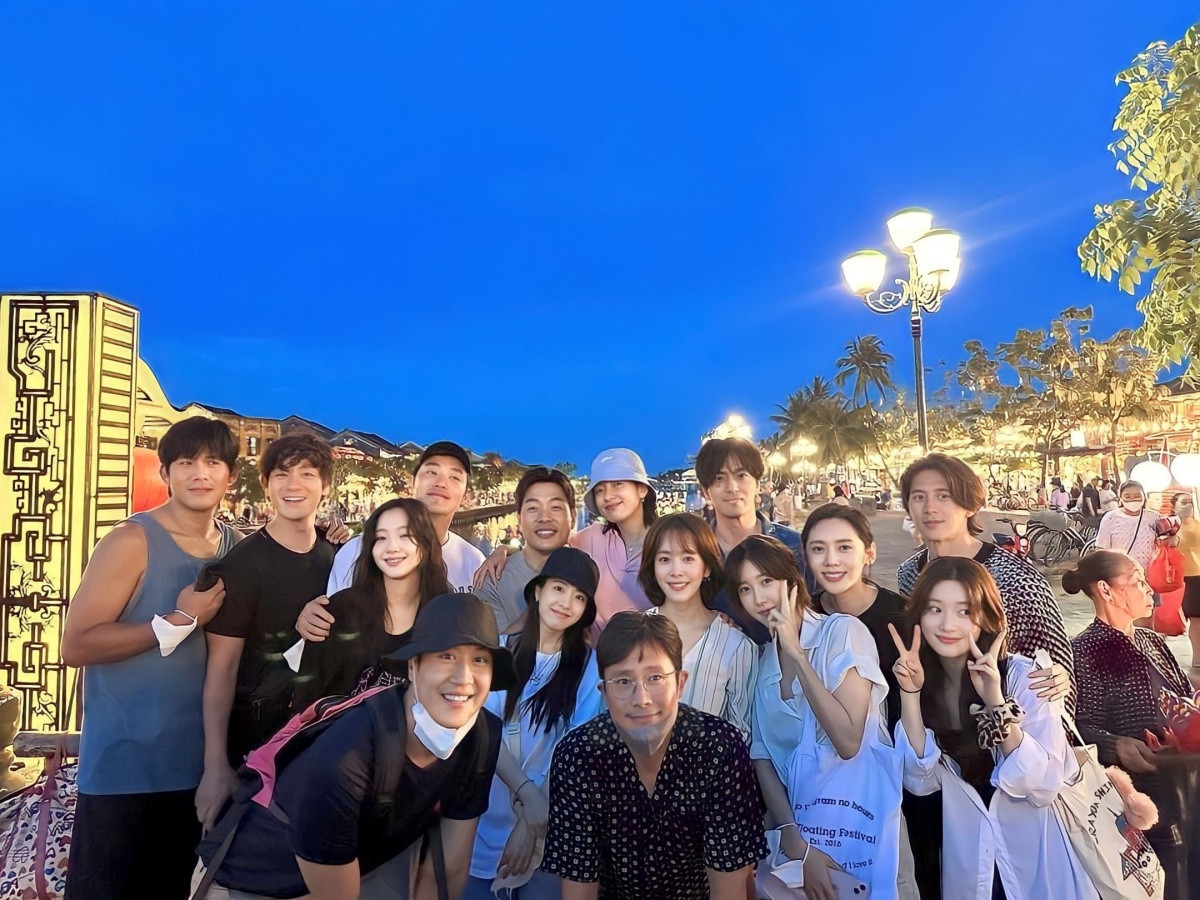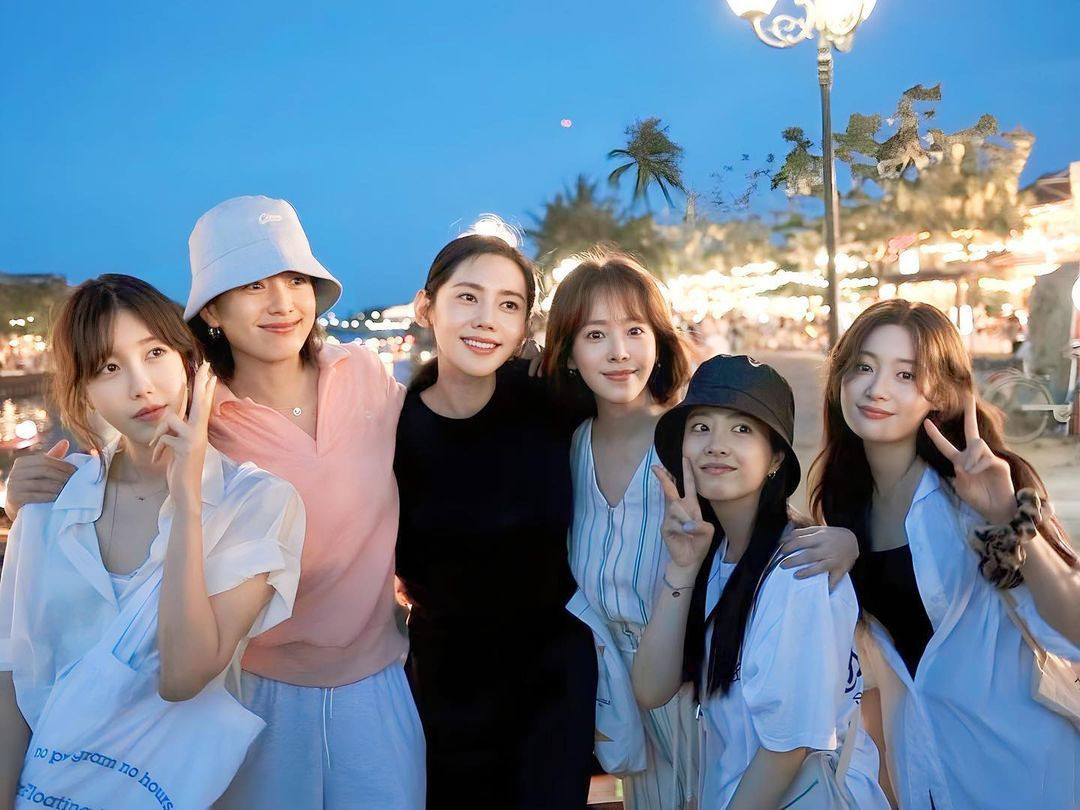 Choo Ja Hyun, 44, who is competing in "Sisters Who Make Waves," made time to join her col.leagues in Hoi An.
Lee Ji Ah, 45, applied for an absence for a few days from the "Pandora: Beneath the Paradise" set to attend the trip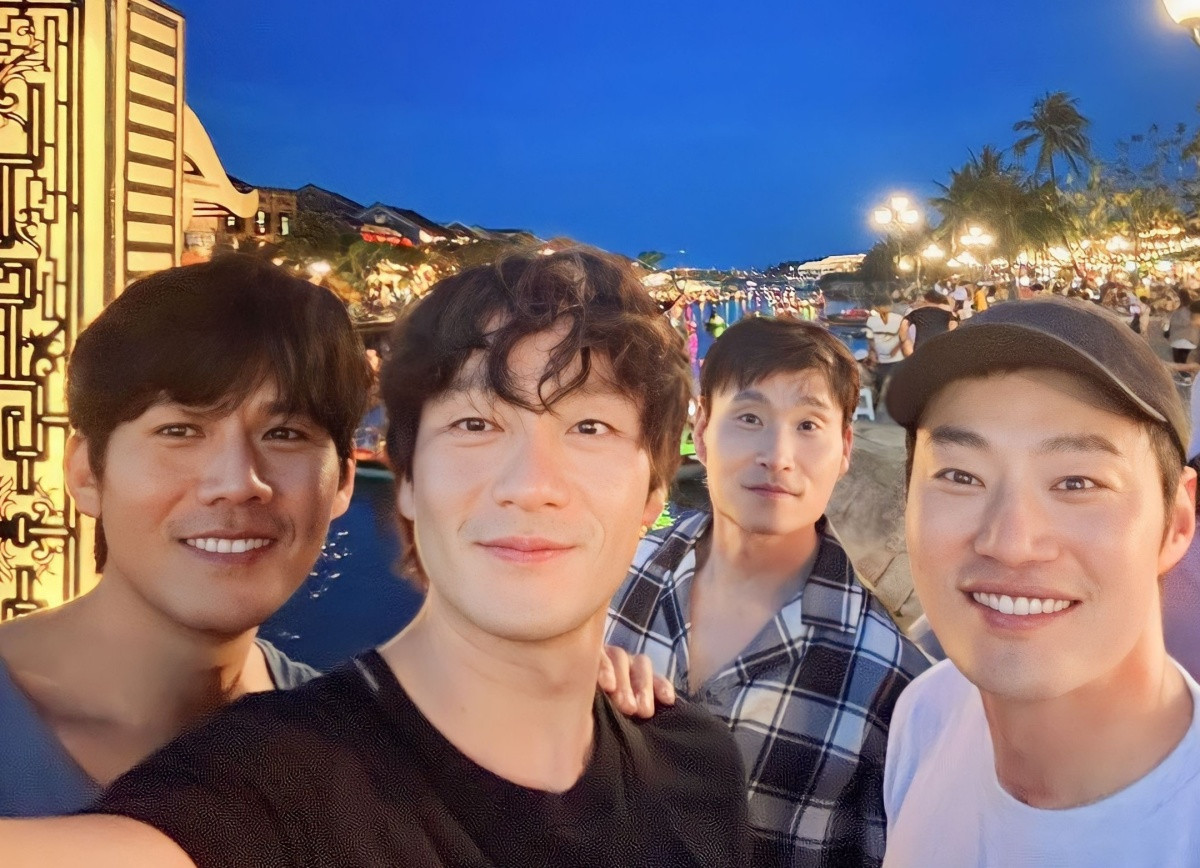 Park started his career in the entertainment industry as a musical actor, and then rose to stardom as a movie and TV series actor. In 2021, he starred in "Squid Game," the global phenomenon survival series produced by Netflix.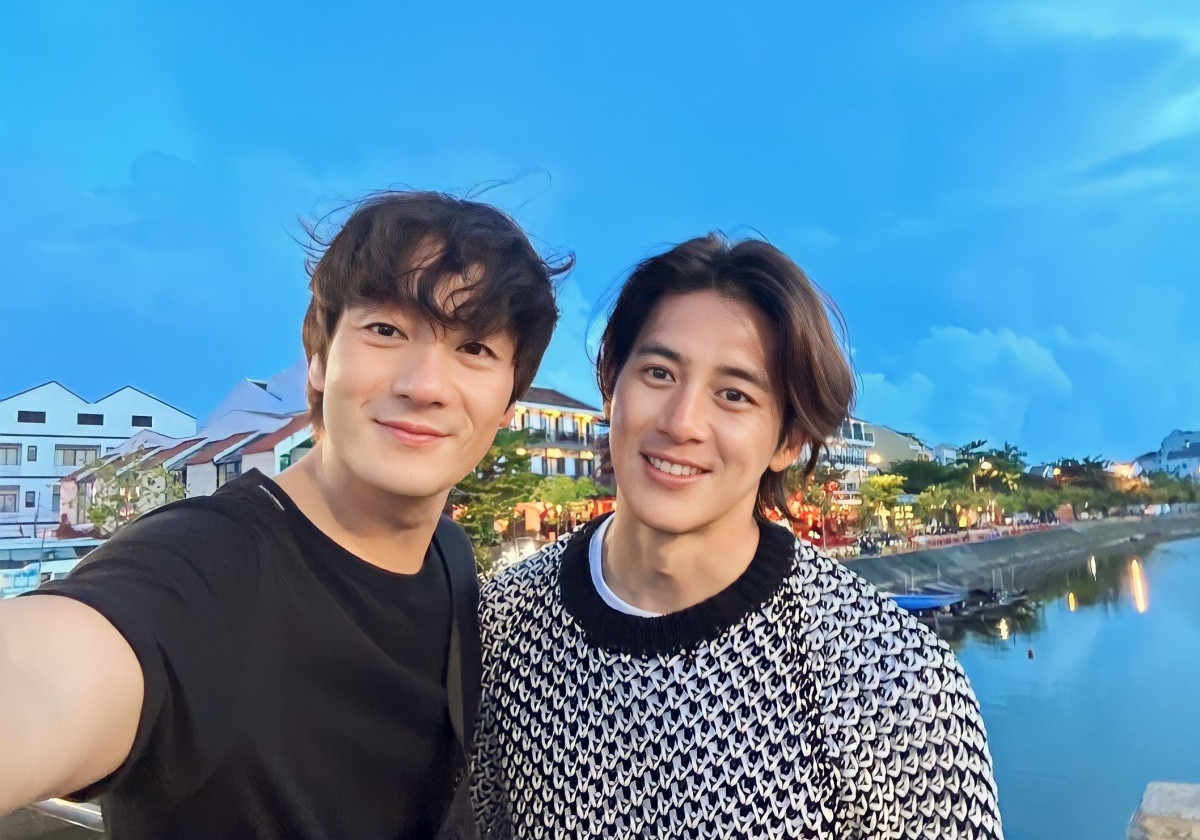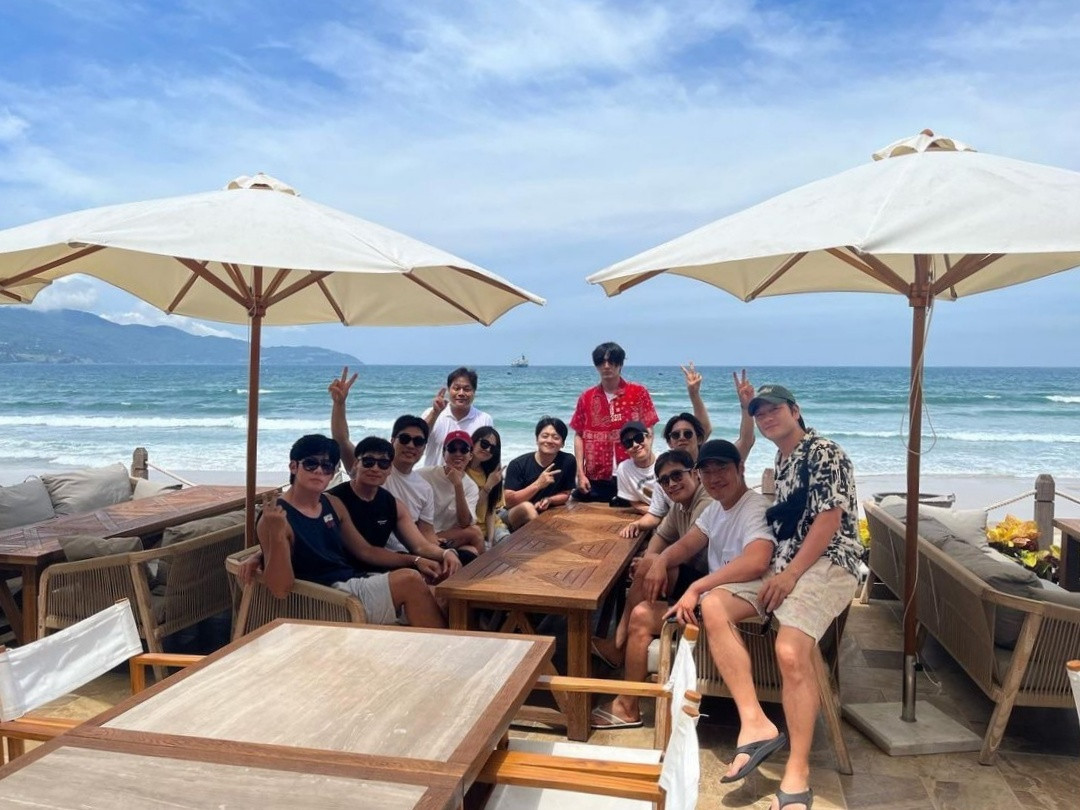 The artists enjoyed their time at My Khe Beach, Da Nang, on Thursday. According to News1, Lee Byung Hun paid for the expenses of the trip for 62 people, including artists and staff under BH Entertainment.
Lee said he started planning for the trip last year, as arranging schedules for artists and finding a time when all of them were free was hard, as all of them have tight schedules.
Source: VnExpress