Fri, 8th Dec 2023 08:44 (GMT +7)
Sa Pa named among 5 destinations for a healthy and happy trip: Booking.com
Thursday, 13/04/2023 | 15:13:40 [GMT +7]
A
A
Conquering Fansipan Peak from the resort town of Sa Pa is one of the favourite experiences of tourists in the world to improve their physical strength, according to a hotel booking app covering 220 countries and territories.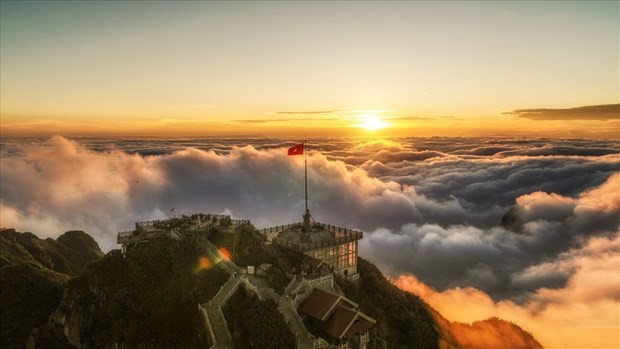 Sa Pa is the only representative of Vietnam in the list of the world's five destinations that are most loved by sports enthusiasts, said Booking.com,
Coming there, visitors are not only satisfied with the natural scenery but also have an opportunity to practice sports and improve their health.
Standing 3,143 m above the sea level, Fansipan is the highest peak in the Hoang Lien Son range and is known as the "Roof of Indochina".
Tourists who choose Sa Pa as their favourite destination also point out that in addition to climbing, this place also has many things that are attractive to them such as fresh air and unique cuisine. It is also an ideal place to explore the traditional culture of local residents.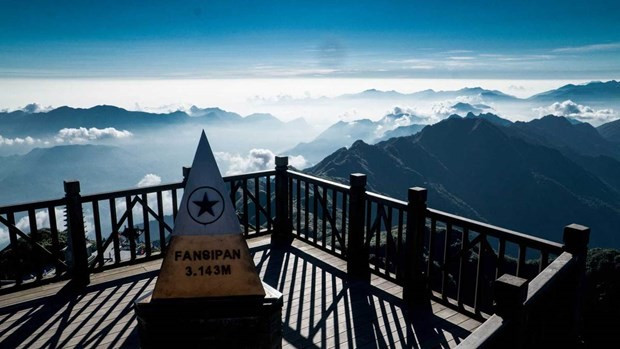 The other four destinations are Lake Michigan, the US, with the experience of being a mermaid; Mumbai, India, with a laughter yoga class on Chowpatty beach; Auckland, New Zealand, with a dog yoga class to relieve stress; and Gothenburg, Sweden, picking up litter when hiking to protect the environment.
The ranking was based on a survey with the participation of more than 24,000 adults from 32 countries and territories who select destinations that both have beautiful scenery and offer experiences that help travelers improve their health and they enjoy these places.
Source: Nhan Dan