Thu, 5th Oct 2023 02:07 (GMT +7)
Quang Ninh Book Fair 2023 to open in Ha Long and Uong Bi
Tuesday, 01/08/2023 | 16:31:50 [GMT +7]
A
A
Quang Ninh Book Fair to promote the habit of reading among people is going to be held at Ha Long city' the complex of Quang Ninh Exhibition of Planning and Expo Center on August 5-8 and the Square of 25/2 in Uong Bi city on August 10-13.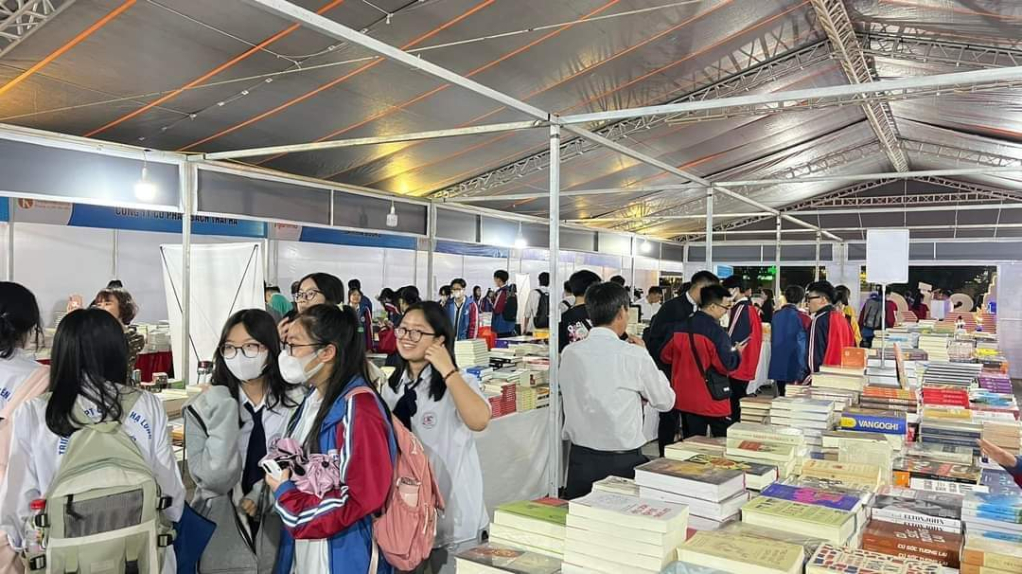 Quang Ninh Book Fair aims to promote the habit of reading among people.
Untitled " A desire to turn Quang Ninh into  a model, civilized and modern province",  the Quang Ninh Book Fair in 2022 will comprise plenty of booths displaying and selling thousands of books.
This will be an event for publishing houses and book companies to introduce more than 2,000 special works written by Quang Ninh authors and  press publications about Quang Ninh.
Other significant programs will include donating and receiving sponsored books for libraries and bookcases in mountainous, island and disadvantaged areas in the province.
By Minh Thuong