Thu, 5th Oct 2023 03:10 (GMT +7)
Prime Minister orders further saving electricity during 2023-2025
Friday, 09/06/2023 | 08:38:28 [GMT +7]
A
A
Deputy Prime Minister Tran Hong Ha has recently signed the Prime Minister's Directive No. 20/CT-TTg on increasing electricity saving during the 2023 - 2025 period and subsequent years.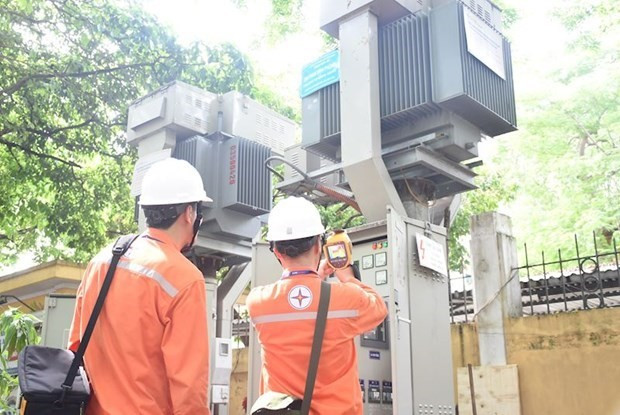 Accordingly, the PM requested that during the 2023 - 2025 period and subsequent years, the entire country strives to save a minimum of 2% of total electricity consumption each year, reduce electricity losses on the entire power system to below 6% by 2025, and decrease the peak load capacity of the national power system through the implementation of the Demand-Side Management (DSM) and Demand Response (DR) programmes, by at least 1,500 MW by 2025.
By 2030, the goal is to have half of office buildings and half of residential buildings equipped with rooftop solar power systems for self-consumption, without selling electricity back to the national power grid. By the end of 2025, the aim is to have all street lighting systems use LED lights.
To that end, ministries, ministry-level and government agencies, People's Committees of centrally-run cities and provinces, businesses and mass organisations were assigned to save electricity in workplaces, public lighting, lighting for advertising purposes, and outdoor decorations, households, commercial and service establishments, and manufacturing companies.
The Ministry of Industry and Trade was also tasked with building and launching programmes to promote rooftop solar power in businesses and households, as well as promoting the use of energy-saving equipment in households such as air conditioners, refrigerators, LED lights, and washing machines.
The Vietnam Electricity (EVN) Group must optimise the operations of power plants and distribution grids to efficiently utilise primary energy sources and reduce electricity losses throughout the systems.
Source: Nhan Dan