Sun, 10th Dec 2023 14:01 (GMT +7)
Portuguese club to extend contract with Vietnamese striker
Wednesday, 24/05/2023 | 10:27:23 [GMT +7]
A
A
Portugal's Lank FC is negotiating to hold on to Vietnam national women's team captain Huynh Nhu until August 2024.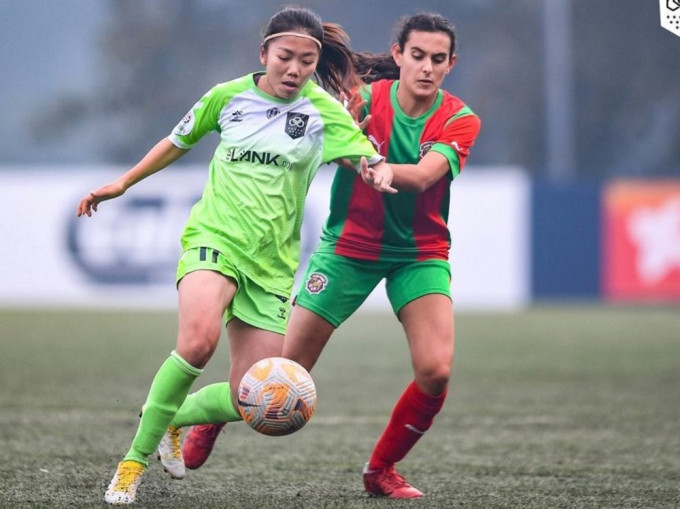 A source at Lank revealed that Huynh Nhu's initial contract with the club was for one year, with the option to extend it for another year. Following Nhu's impressive performance, Lank are negotiating to extend her contract.
Lank allowed Nhu to attend the SEA Games 32 in Cambodia this month and she helped her squad win the gold medal for the fourth consecutive season.
After the tournament, Nhu did not return to Lank but is continuing to train with the national team to prepare for the Women's World Cup in July.
Rumors of Nhu parting ways with Lank then began circulating.
However, a Lank representative said there was no issue with Nhu staying in Vietnam because the Portuguese women's league Liga BPI concluded on May 21.
Nhu signed a one-year contract with Lank on August 26, 2022. She scored five goals in the league and two in the National Cup. Nhu said she is happy with life at Lank. The 31-year-old striker is expected to return to Lank after the 2023 World Cup to extend her contract.
Nhu is one of Vietnam's top female players. She won seven national championships and the Vietnamese Golden Ball five times before signing with Lank. She is currently captain of the Vietnam national women's team, having won one AFF Cup and four SEA Games gold medals.
Source: VnExpress