Fri, 8th Dec 2023 10:41 (GMT +7)
National standards help to raise competitiveness of Vietnamese goods, services
Friday, 13/10/2023 | 18:00:00 [GMT +7]
A
A
The promotion of national standards and technical regulations has significantly contributed to improving the quality and competitiveness of products, goods and services, an official has said.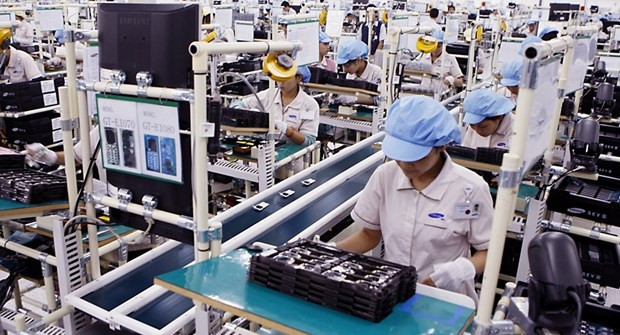 Dr. Nguyen Hoang Linh, Deputy Director of the Directorate for Standards, Metrology and Quality under the Ministry of Science and Technology (MoST), said Vietnam has promulgated more than 13,000 national standards so far, with the first issued in 1962, making the country take the lead in the Association of Southeast Asian Nations (ASEAN) in this regard.

The standards have harmonised approximately 60% with international and regional systems, which has helped to spur national economic growth over the past decade, he emphasised.

According to the official, priorities have been given to building national standards in such key and strategic fields as organic agriculture, smart urban areas, smart manufacturing, high-tech agriculture, renewable energy, information security, climate change response, water resources management, waste treatment, food safety and mechanical engineering over the past time, mainly based on regional and international standards.

This has motivated domestic enterprises to keep themselves updated with science-technology, and new global trends in order to access and meet requirements of the market, Linh said.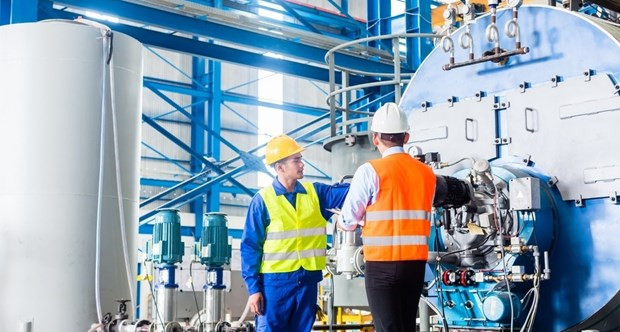 Meanwhile, the more than 800 national technical regulations have served as an important tool for state management to prevent low-quality products, goods and services, thus protecting the interests of the nation, businesses and consumers, Linh continued.

As an official member of the International Organisation for Standardisation (ISO), the International Telecommunication Union (ITU), and the Codex Alimentarius Commission (CODEX) and an associate member of the International Electrotechnical Commission (IEC), Vietnam has the right and responsibility to actively participate in building international standards so that its products and goods can further reach out to the global market, he said.

Linh suggested Vietnam step up the development and application of national and international standards to create a foundation for production and business in the country, and protect legitimate interests of businesses and consumers.

The MoST is coordinating with other ministries and agencies to set out a standardisation strategy by 2030, which will be submitted to the Prime Minister for approval.

The strategy aims to make standardisation a technical measure and a tool to contribute to socio-economic development, create a concerted legal framework and policy system to effectively deploy standardisation activities, promote research studies, and advance Vietnam's position in relevant organisations and forums in the region and the world as well.

Vietnam is striving to join the ISO Council and become a full member of the IEC by 2025.

Each year on October 14, the members of the IEC, ISO and ITU celebrate World Standards Day, which is a means of paying tribute to the collaborative efforts of thousands of experts worldwide who develop the voluntary technical agreements that are published as International Standards.
Source: VNA