Fri, 8th Dec 2023 10:01 (GMT +7)
National food collection introduced
Thursday, 22/12/2022 | 11:07:08 [GMT +7]
A
A
A 120-food collection featuring traditional culture and lifestyle from 19 provinces in the central Việt Nam has been introduced to the national 421-unique cuisine collection after a six-month search in 63 provinces and cities.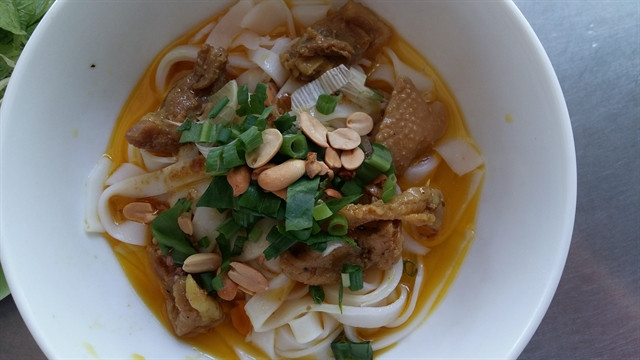 Chairman of the central region cuisine association, Lý Đình Quân said the collection had been selected from 152 dishes of the coastal and central highlands communities during the first stage of the national cuisine collection journey by the Việt Nam cuisine association.
He said 78 local traditional specialties from villages and ethnic communities in Nghệ An, Hà Tĩnh and Lâm Đồng were major contributors to building the national valuable art of food.
Quân said culinary specialties including Mỳ Quảng (a noodle dish particular to Quảng Nam and Việt Nam's central region), gỏi cá Nam Ô (Nam Ô village's raw fish), or bánh tráng thịt heo (rice paper rolls with pork); Cao Lầu (a noodle dish of Hội An), herbs dishes of central highlands communities were officially listed in the national collection.
He said experts and gourmets had identified the typical food of every locality that is seen as a 'must try' food for tourists when visiting local destinations.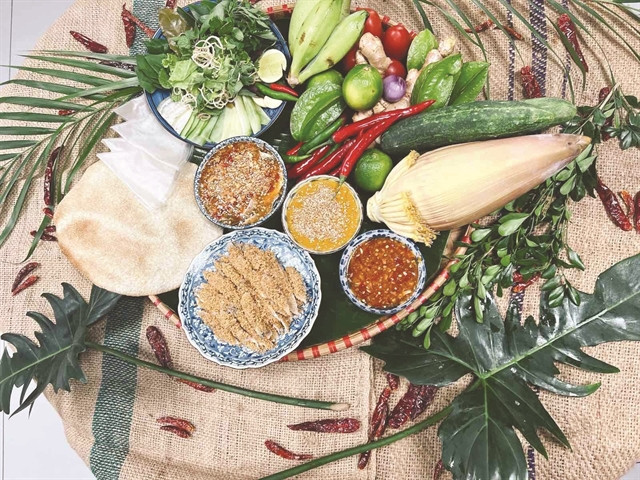 Hà Quốc Khanh, vice chairman of the Việt Nam Cuisine Association said the collection aims to honour 1,000 specialties from the traditional culture and lifestyle of communities in 63 provinces.
He said the first stage of the collection, which has introduced 421 dishes from 63 provinces, will help contribute to a full collection of the Việt Nam culinary museum in 2024.
He said 21,000 bowls of phở (rice noodle soup with beef) were sold at the Việt Nam's Phở Day on December 12.
Khanh said the culinary museum will be digitalised in promoting local culture and tourism of the north, central and south of Việt Nam through food introduction to worldwide visitors and gourmets.
Previously, the US tourism website TripAdvisor voted Phượng's Bread as the best Bánh Mỳ shop in Việt Nam and 32nd out of the 432 restaurants in the ancient town.
Quảng Nam province plans to promote Mỳ Quảng as the national intangible heritage.
Source: Vietnam News