Sun, 28th May 2023 12:40 (GMT +7)
Fireworks to be set off at "The Essence of the Northwest" festival
Friday, 19/08/2022 | 14:23:20 [GMT +7]
A
A
Lao Cai Department of Tourism has announced that the fireworks will be set off at the "The Essence of the Northwest - The Flavours of Lao Cai" festival 2022.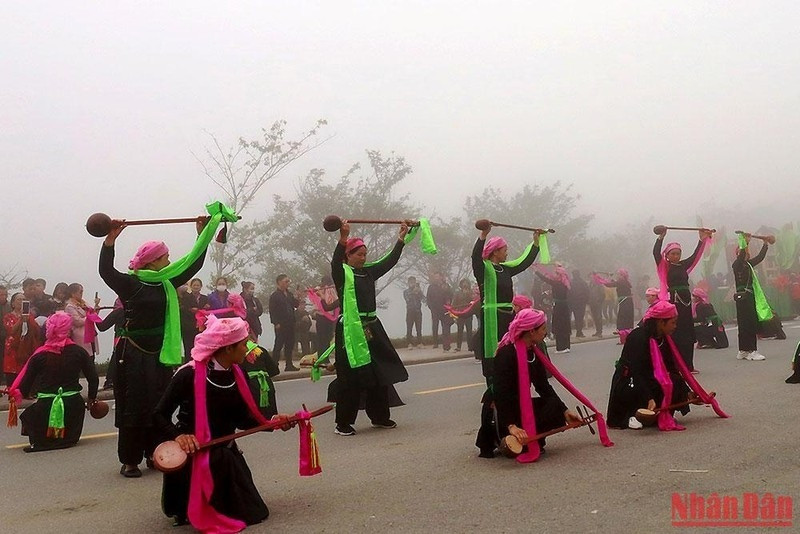 Taking place in Lao Cai Province from August 26 to 28, the festival will see the participation of eight Northwest provinces and Ho Chi Minh City. The festival aims to connect tourism with 14 northern midland and mountainous provinces.
The festival will feature a series of activities such as: experiencing new tourism products in Sa Pa; introducing destinations of eight Northwest provinces and Ho Chi Minh City; and a special art programme titled "Magical Lao Cai" on the evening of August 27 at Central Square, Nam Cuong Ward, Lao Cai City, along with a fireworks performance at the art programme imbued with the identity of the ethnic groups in Lao Cai.
The festival promises to highlight the characteristics of Lao Cai, create innovation to promote tourism development, link tourism between regions, and attract a large number of domestic and foreign tourists to Lao Cai.
According to Ha Van Thang, Director of Lao Cai Department of Tourism, Lao Cai tourism is recovering strongly. The number of tourists to Lao Cai reached more than 2.3 million in the first seven months of this year, reaching more than 57.5% of the year plan.
Lao Cai is a pioneer province in the application of a tourism product development strategy with a plan for developing Lao Cai tourism products in the period of 2021-2025, with a vision to 2030.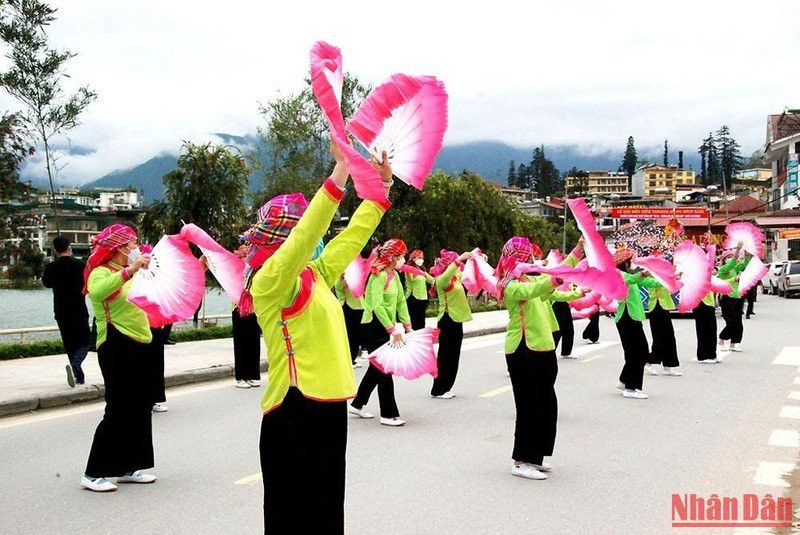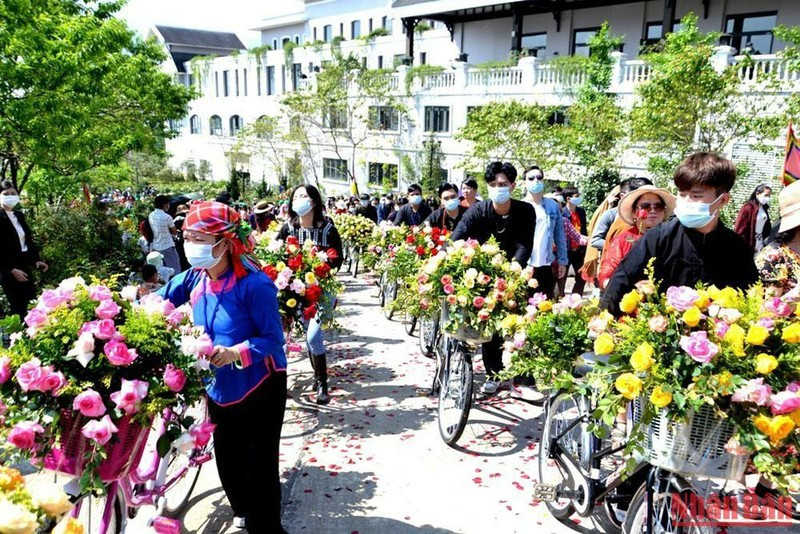 Source: Nhan Dan