Fri, 8th Dec 2023 09:22 (GMT +7)
Finance Ministry proposes 2% VAT cut extension until mid-2024
Wednesday, 18/10/2023 | 09:33:18 [GMT +7]
A
A
The Ministry of Finance has proposed to extend the 2% value-added tax (VAT) reduction until the end of June 2024, for several goods and services currently subject to a tax rate of 10%.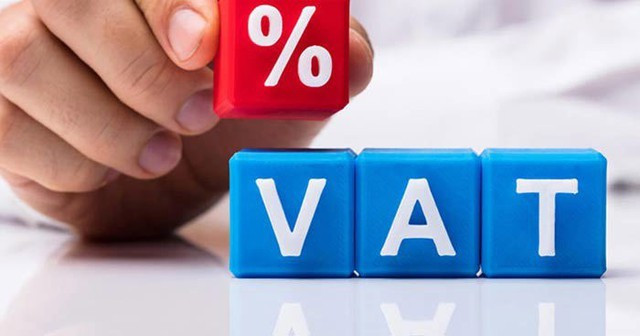 According to the Finance Ministry, the continuation of VAT reduction aims to support enterprises and people.
Some groups of goods and services will not be subject to VAT reduction, such as telecommunications, information technology, financial activities, banking, securities, insurance, real estate business, metal production, mining industry (excluding coal mining), coke production, refined petroleum, chemical production, and goods and services subject to special consumption tax.
The VAT reduction is scheduled to take place from January 1 to June 30, 2024, resulting in a State budget reduction of 25 trillion VND.
The 2% VAT cut policy applied over three months from July to September 2023, helped to reduce 11.7 trillion VND for enterprises and people, contributing to fostering production and business, as well as stimulating consumption demand.
A VAT reduction package of 44 trillion VND was conducted in 2022, helping enterprises to overcome difficulties.
Source: Nhan Dan