Tue, 6th Jun 2023 06:05 (GMT +7)
Exhibition shows artist's tour de force in self-development
Tuesday, 16/08/2022 | 09:00:43 [GMT +7]
A
A
Artist Vũ Tuấn Việt, a member of the Việt Nam Fine Arts Association, has launched his first solo oil on canvas exhibition in HCM City at the Toong Coworking Space at District 3, HCM City.
The exhibition themed, "Transference: Get into the shell to feel safe, or is the shell itself the most unsafe place", features more than 30 works which gradually demonstrate the experience and personal growth of Việt over the course of six years.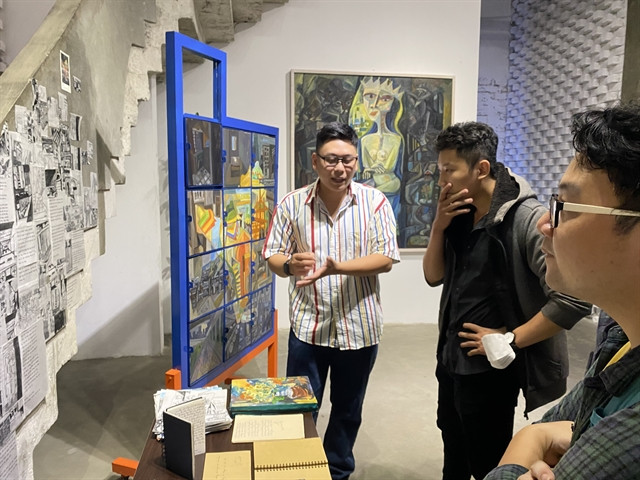 The cubism artworks depict the life and important events of the Nam Định settler, and are comprised of sharp shapes and colours ranging from cold dark colours to clear, balanced drawing with bright and warm colours, which aim to show the "transference" of emotion and thought in Vũ Tuấn Việt.
"Cubism is essential in expressing my intentions and feelings as I pursue the hidden corners of the mind in today's society. The spatial structures and shapes help me divide my feelings and experiences, which are intertwined with rhythmic time," Việt said.
Đình Phong, an artist participating in the exhibition, said: "The drawing style of Việt has its own decency and personality. Each work has a depth in terms of content."
"Each of Việt's works represents a piece in the story of the young generation nowadays. It reflects the difficulty that the young face within modern society'' said Lê Thành Đại, a participant in the exhibition.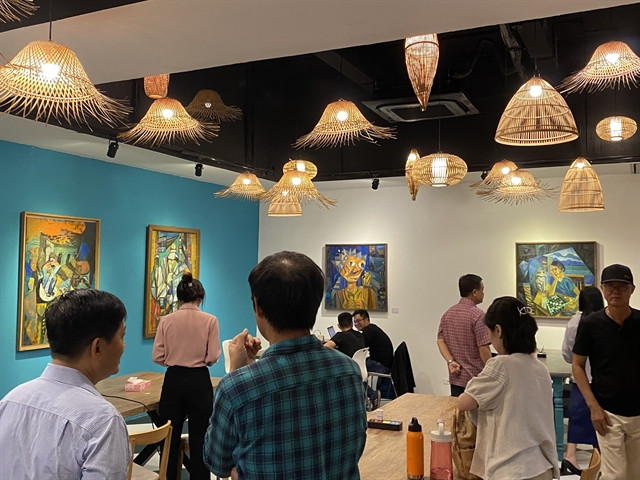 Graduating from the Việt Nam University of Fine Arts in 2016, Việt became a member of the Nam Định Provincial Literature and Arts Association in 2016, and has won numerous prizes from art competitions.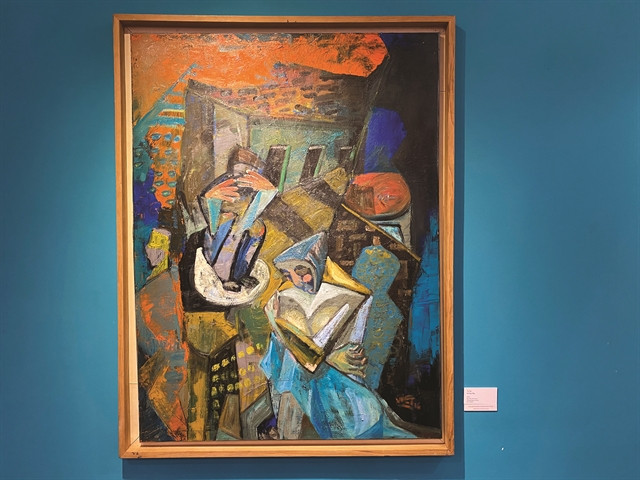 The exhibition lasts until August 27.
Source: Vietnam News