Fri, 8th Dec 2023 09:04 (GMT +7)
Book on stories about President Ho Chi Minh published
Tuesday, 24/10/2023 | 15:27:48 [GMT +7]
A
A
The Su That (Truth) National Political Publishing House has published a book on stories about President Ho Chi Minh, which was translated by Nguyen Hai Hong and Duong Trung Dung from a Chinese publication.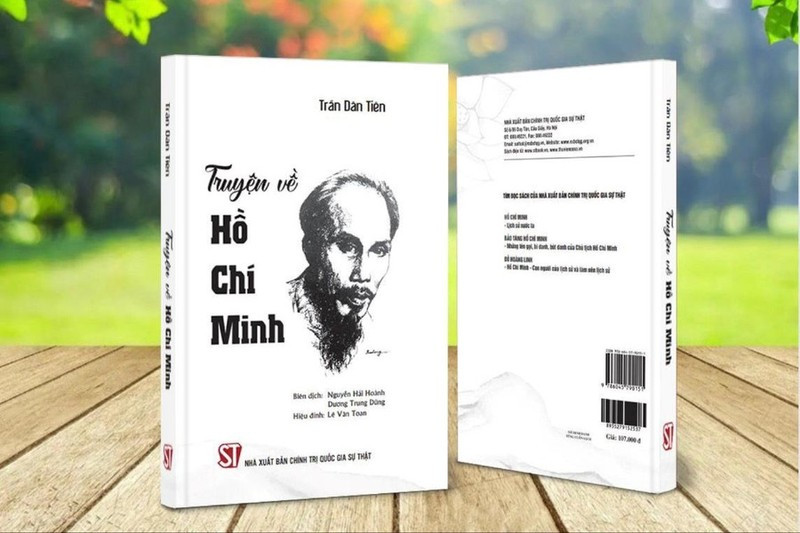 The book consists of 36 stories, with each story narrated by those who used to work with Nguyen Ai Quoc - Ho Chi Minh, or derived from various historical documents.
Dr. Nguyen Thi Trang from the publishing house said the book recounts Nguyen Ai Quoc's activities in France, his involvement with the French Socialist Party, and his early exploration ofpolitical theory, contributing to shedding light on his life and revolutionary career from his departure for a path to save the nation to the initial years after the establishment of the Democratic Republic of Vietnam.
The Chinese version was released in June 1949 by a publishing house in Shanghai.
Source: Nhan Dan