Wed, 29th Nov 2023 15:59 (GMT +7)
Wood sector regaining footing as orders turn around
Thursday, 12/10/2023 | 15:00:00 [GMT +7]
A
A
Many wood businesses have received orders for the remaining months of this year after the protracted logjam, sending rosy signs to the domestic timber industry.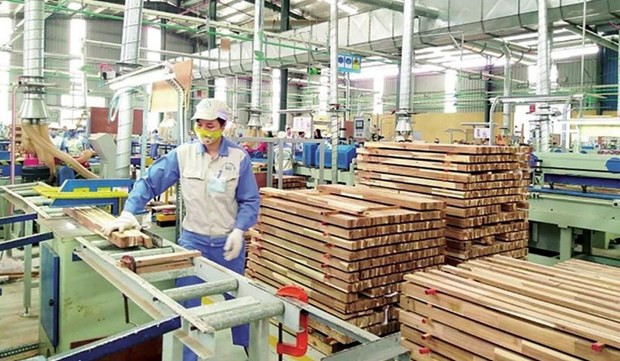 The Agency of Foreign Trade under the Ministry of Industry and Trade (MoIT) reported that the export value of wood and wood products reached about 1.2 billion USD last month, down 7% from August, but up 6.7% against the same period last year.

The agency raised a bullish outlook for the sector in the last months based on the positive developments of the housing market, and the increasing demand for interior design for the new year.

Vice Chairman of the Handicraft and Wood Industry Association of Ho Chi Minh City (HAWA) Nguyen Chanh Phuong said the industry has seen signs of improvements since May, and forecast that the revenue will hit about 14-14.5 billion USD in the year.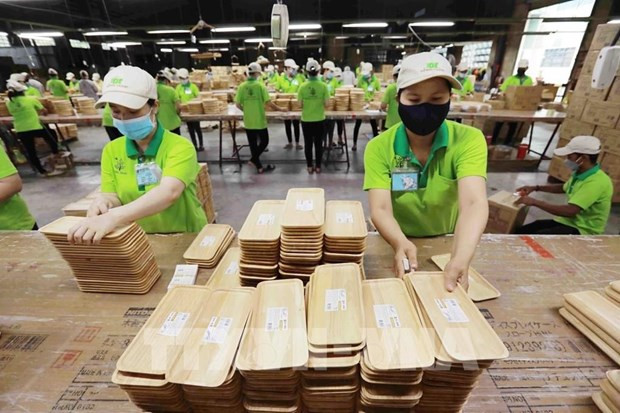 D'Furni JSC said order books are full until the first quarter of 2024, adding its branches in North America have worked to maintain orders from traditional customers while expanding cooperation through big projects.

Tran Hoai Huu, Director of Gia Nhien Co., Ltd., said after a period of freeze, export orders have turned around, many of them from Poland, the Netherlands, Germany, Croatia and Italy, among others.

However, high input costs have remained a headache for many businesses, leading to no significant improvements in revenue. Besides, the ongoing conflicts with no signs of cooling down have also impacted the recovery of the industry.
Source: VNA