Mon, 4th Dec 2023 09:27 (GMT +7)
What makes Vietnamese iced coffee the best?
Monday, 06/03/2023 | 09:10:19 [GMT +7]
A
A
Many coffee lovers consider Vietnamese iced milk coffee's blend of robusta beans and condensed milk "the best in the world."
According to a survey conducted in February by the worldwide food magazine TasteAtlas, Vietnamese iced coffee with condensed milk, or ca phe sua da, is tied with Italian ristretto on the list of the top 10 coffees in the world with 4.6 out of 5 points. Many foreigners have praised the coffee, although most admit it is too strong and causes insomnia.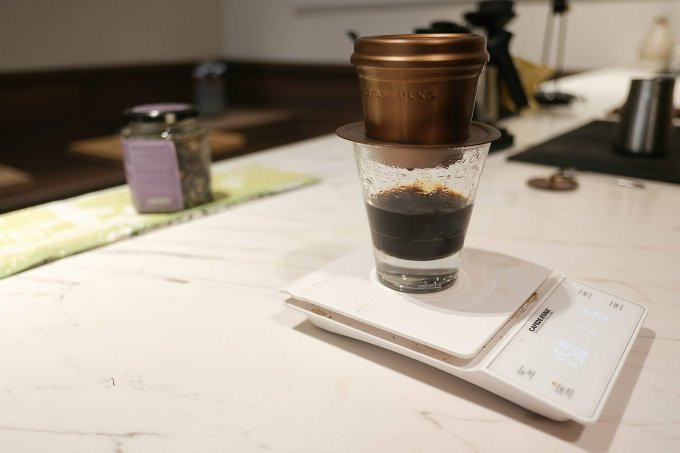 Vietnamese coffee is mainly made from robusta beans. Many coffee connoisseurs consider this less desirable, while arabica beans are more popular around the globe. Some beverage companies say they do not use robusta because of its "less refined taste."
Pham Viet Cuong, owner of a coffee shop in Hanoi, earned his Barista Certificate from SCA (Specialty Coffee Association) and used to work in the U.K.
He said that robusta is the type of bean most used in Vietnam. This coffee bean is ideal for Vietnamese soil, easy to grow, and is pest- and disease-resistant. For Europeans, robusta beans are considered lesser-quality coffee beans. But that is not true, said Cong, as in Vietnam there is also "fine robusta," or high-quality robusta beans, although there are only a few shops using them.
Cuong said that just because exceptional grade coffee beans are pricey does not guarantee that the beverages made from them will be excellent. "Coffee beans are the main factor that creates the highlight of the drink. But great coffee beans do not necessarily mean great drinks."
The important thing is how the beans are roasted and how the drinks are made.
Common coffee beans like robusta can be mixed with other elements to make a tasty cup of coffee. The renowned ca phe sua da is a robusta-bean-based coffee that is created in Vietnam with condensed milk. Robusta beans taste slightly bitter, burnt and sweet after roasting. By combining this flavor with sweet condensed milk, the popular ca phe sua da is created.
Using arabica beans in your iced milk coffee will give your beverage a more sour flavor and make it taste inferior to coffee made with robusta beans, according to Cuong. Condensed milk cannot be used with even the most costly coffee beans in the world, Panama geisha. Lovers of Panama geisha coffee merely like their coffee straight, in order to sample the beans' unadulterated flavor.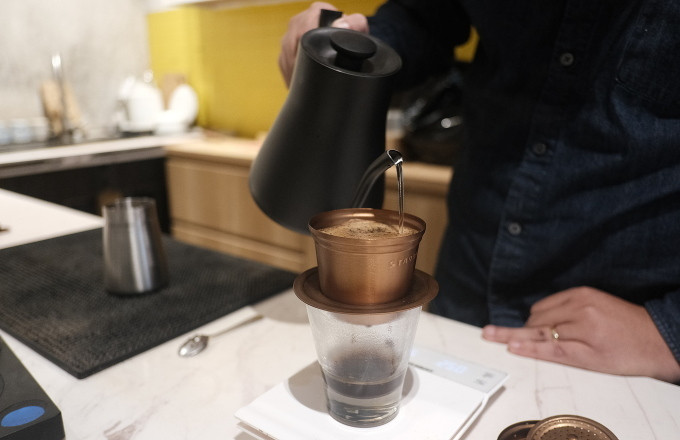 According to Cuong, the perception of Vietnamese robusta beans among worldwide coffee enthusiasts is steadily shifting.
At the World Barista Championship in September 2022, Takayuki Ishitani, the Japanese champion in 2017 and 2019, used TR4 - a Vietnamese variety of robusta beans. This demonstrates that the reputation of the robusta bean is improving, instead of being seen as a less qualified coffee bean.
Source: VnExpress