Tue, 6th Jun 2023 07:39 (GMT +7)
Vietnam named among top 10 international gateways for Indians during Diwali vacations
Thursday, 15/09/2022 | 08:33:20 [GMT +7]
A
A
Vietnam has been named in Travel + Leisure magazine's list of 10 countries just a short flight away for Indians to visit during their traditional Diwali (Festival of Light) holiday.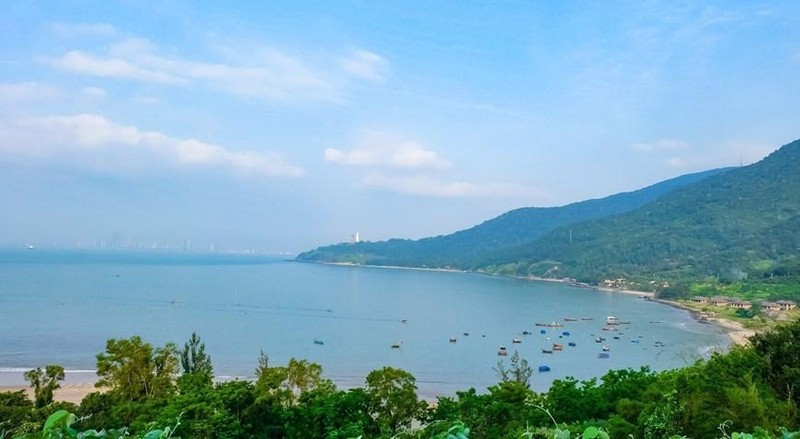 According to the Indian edition of the magazine, thanks to a myriad of beaches, forests, paddy farms, and historical monuments, Vietnam has made its way into the bucket lists of many travellers over the past few years.
"Depending on which part of the country you're in, you could find yourself trekking through forests and having a tete-a-tete with mountains or lazing at the beach reapplying sunscreen," it noted.
The magazine also hailed that Vietnamese food is incredibly inexpensive, and recommended travellers try the 'banh xeo', 'banh mi', 'pho', and 'cha ca' at one of the many food stalls lined up on every street.
Other destinations in the list included Singapore, Bhutan, Nepal, the UAE, and Malaysia, among others.
Diwali is one of India's biggest and most important festivals of the year. The festival is celebrated during the Hindu lunisolar month Kartika (between mid-October and mid-November).
Source: Nhan Dan